The decade certainly had its own look.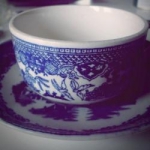 Rose Heichelbech
9) Jewelry Armoires
They came in all sizes and styles, but tiny little armoires were the elegant way to store your jewelry in the '90s.
8) Daybeds
Is it sort of a couch if we add a lot of pillows? No, it's still a bed, but nice try.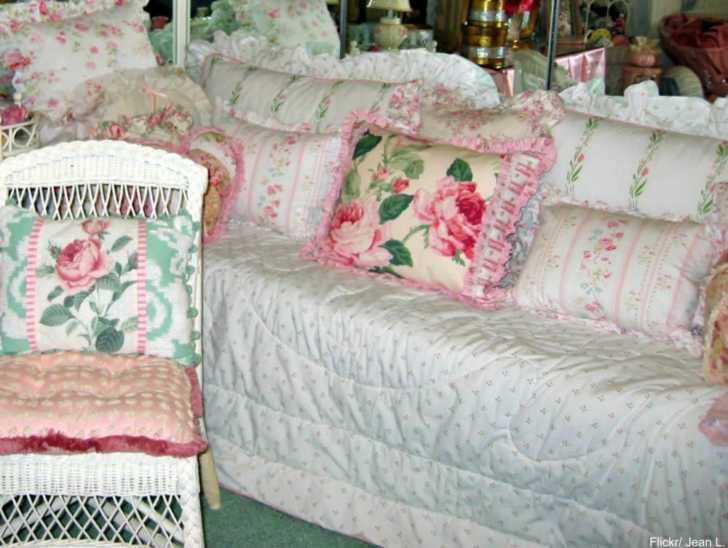 7) Disco Balls
Those miniature disco balls with lights around the edges were also a Spencer's favorite.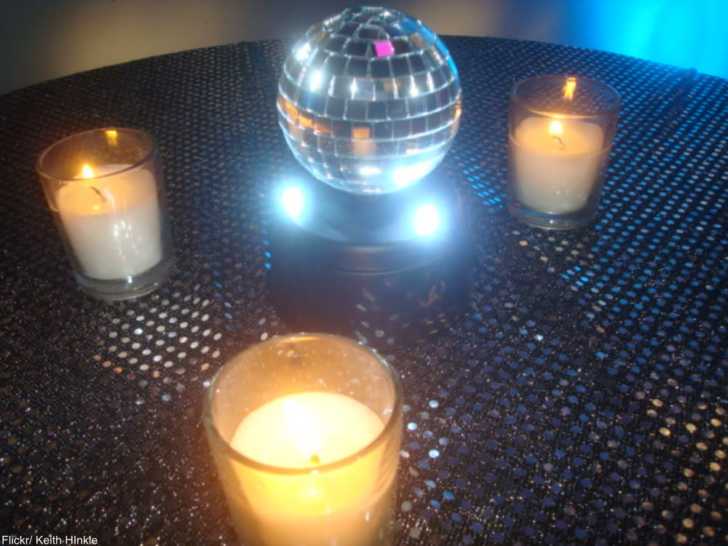 6) Sun & Moon Decor
For that mysterious look, celestial designs added a certain je ne sais quoi to many a '90s kid's bedroom. Long before galaxy designs became a trend, there were sun and moon prints!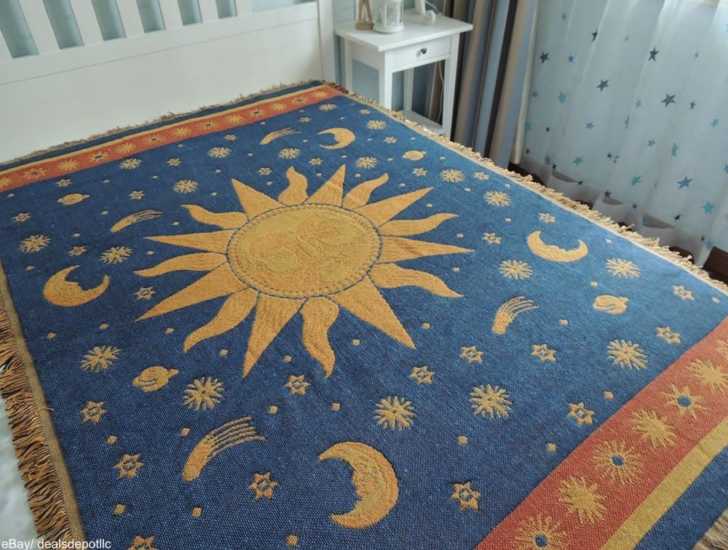 5) Reversible Comforters
There was that one bedspread which was either forest green or burgundy and then the other side that was another color. Seemed like everyone had one of these in their house.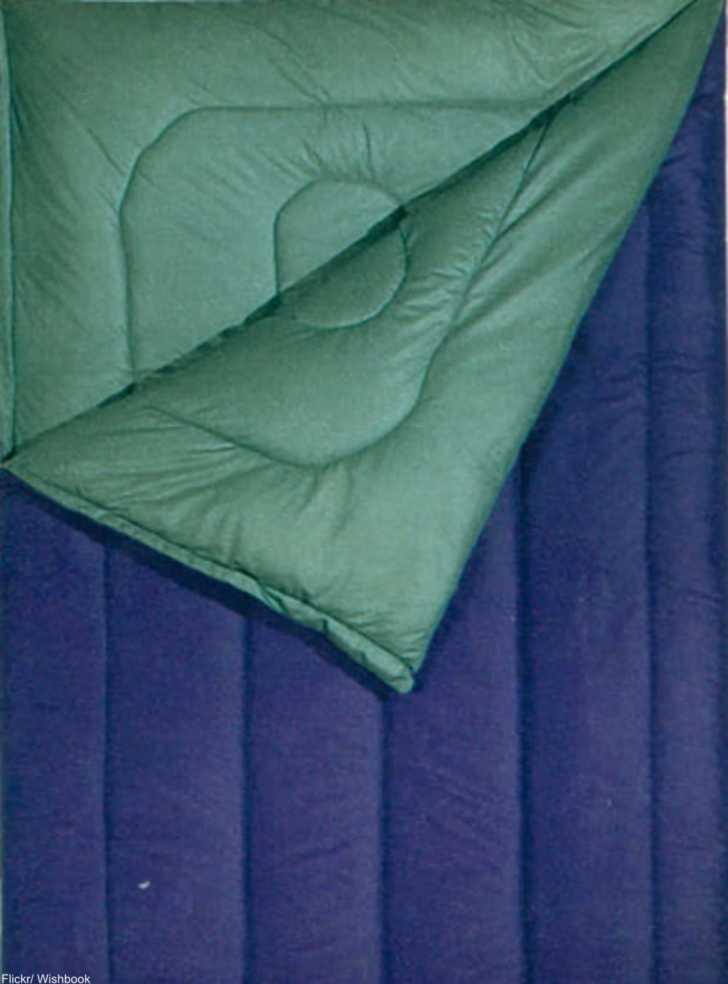 4) Oversized Crayons
Sometimes stuffed and sometimes inflatable, giant crayons and pencils were the giant spoon/forks of the '90s.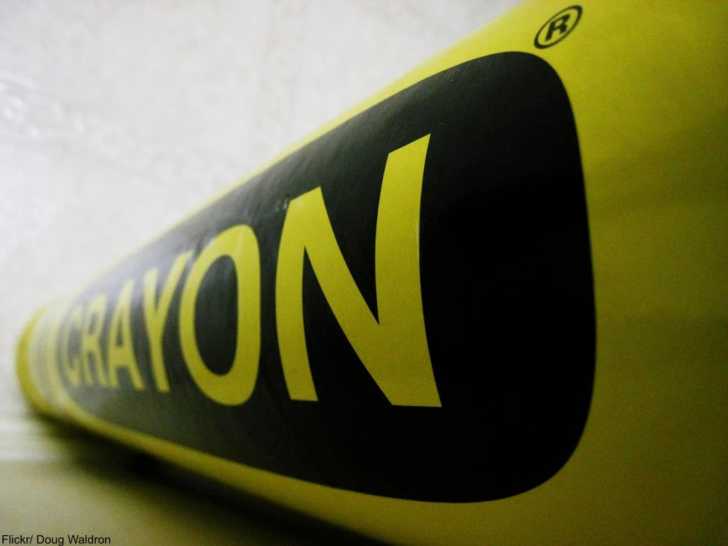 3) Wavy CD Towers
If you were lucky enough to have a plethora of CDs then you probably had one of these bad boys to contain them all.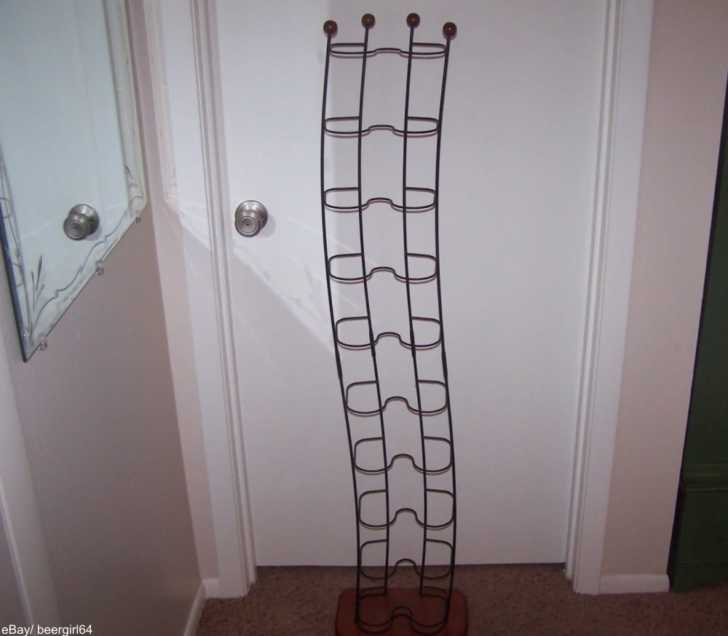 2) Funky Multi-colored Furniture
Brightly painted furniture à la Friendsand Clarissa Explains It All was very chic during the '90s.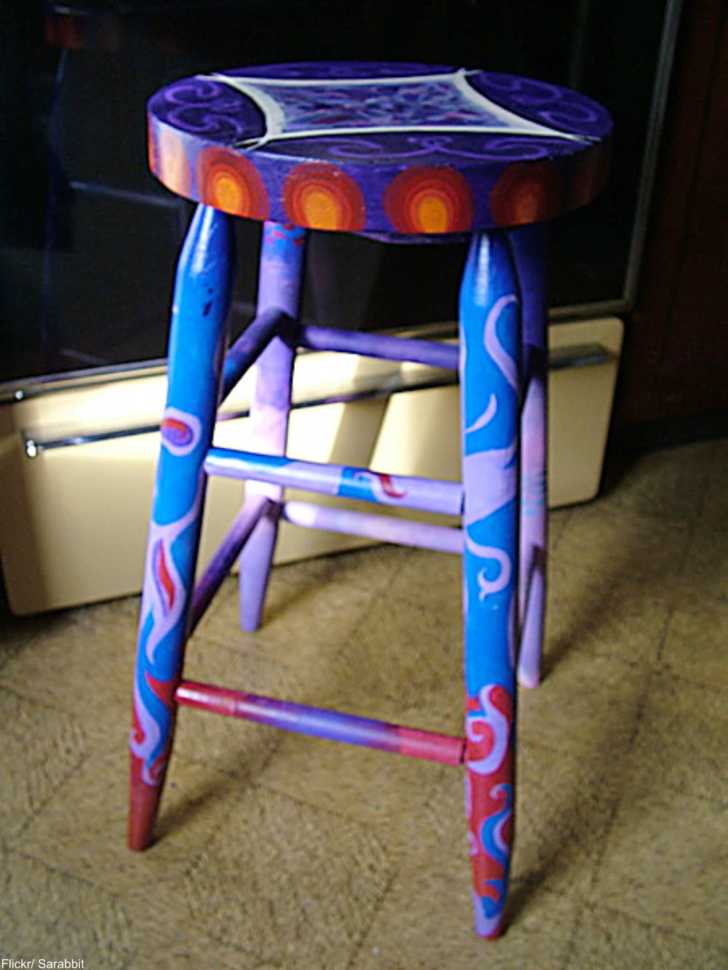 1) Papasan Chairs
Safety risks were nothing when you considered the fabulous look and functionality of papasan chairs. Stores like Pier 1 and World Bazaar were abuzz in the '90s with teenagers looking for papasan chairs, mosquito netting, and celestial decor.