You really wouldn't expect these money-saving habits.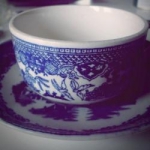 Rose Heichelbech
We think of the British royal family as dripping in jewels, dressed in stylish clothes, and their every need attended to by a dedicated staff of hundreds. And that's not an incorrect summation of the royal family on the whole. However, there are some shockingly frugal things that members of the royal family do to keep costs down. We would have never guessed!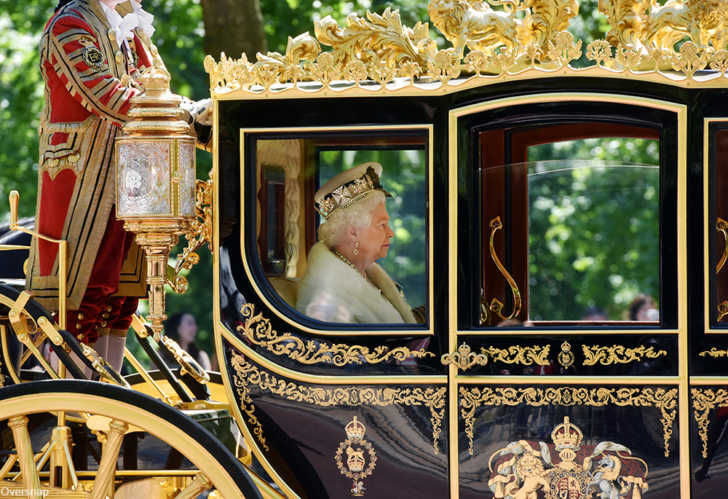 9) Gift Wrap
It has been reported that the Queen has a long-standing tradition of reusing gift wrap and ribbons, storing them flat for the next time she needs something wrapped. One has to wonder if this is a holdover habit from the war years, when even the royals conserved costs, wore utility clothes, donated scrap for the war effort, and held tough military jobs.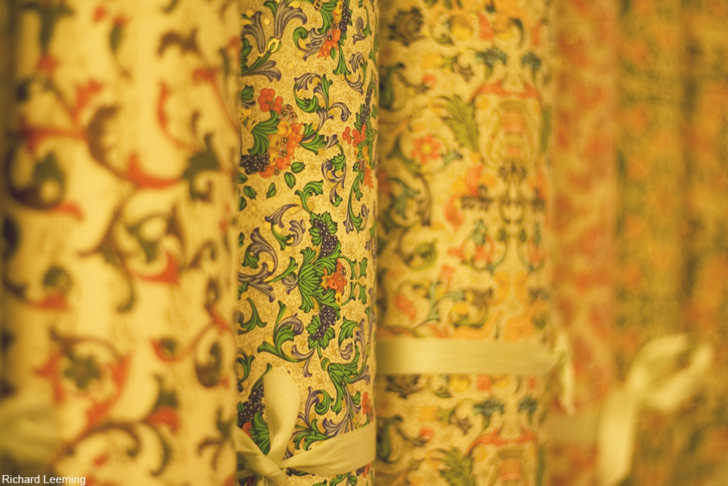 2) Have It Mended
Prince Charles reportedly has all his clothes mended again and again and even makes his tailor save scraps of the original suiting fabric. This way there will always be a little bit of fabric to mend with! Suits to be mended can be as old as 30 years and Prince Charles only buys a few new pieces every year, each of outstanding quality that will last the test of time.
3) All Leftovers Shall Be Eaten
Prince Charles is also adamant that leftovers be used up by the royal cooks. A roast one day could become shepherd's pie the next, as per royal orders.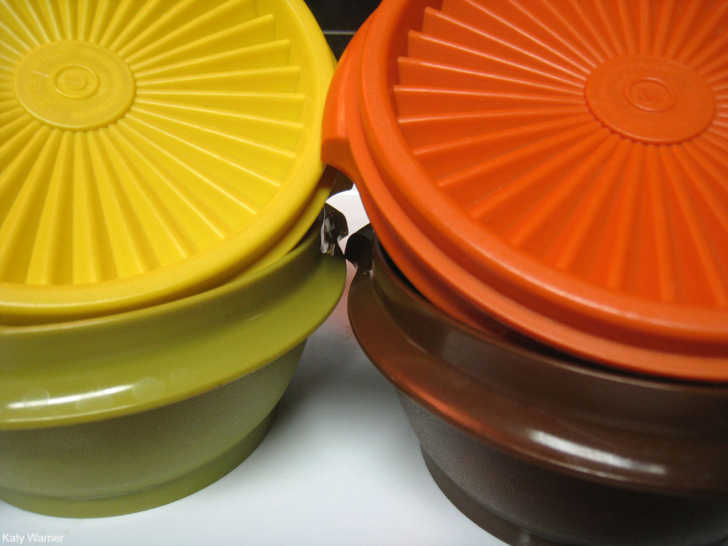 4) The Flat Pack Lifestyle
Prince William and Kate Middleton have bought Ikea furniture for their kids' rooms. This makes a lot of sense because kids quickly grow out of many bedroom items. And, honestly, we bet their rooms look fantastic, though somehow we don't think Prince William assembled the items himself.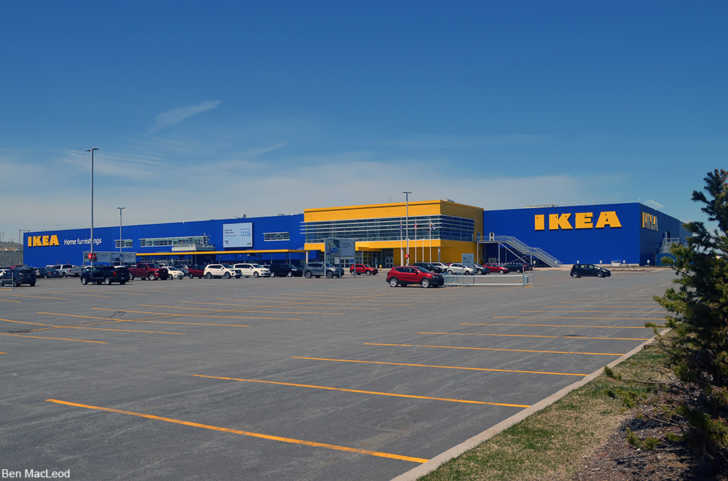 5) No Need for First Class All the Time
Younger members of the royal family sometimes fly coach. Prince Harry and Megan Markle were seen flying coach in 2018, as has Prince William who flew coach in 2014for a friend's wedding in the U.S.
6) Don't Touch the Thermostat!
How many of us grew up hearing that every single winter? Well, the Queen takes the same approach at Buckingham Palace, where she uses space heaters in the winter instead of simply turning the heat up. The heaters also largely replace fires in the fireplaces. The model she uses costs under $50 per unit.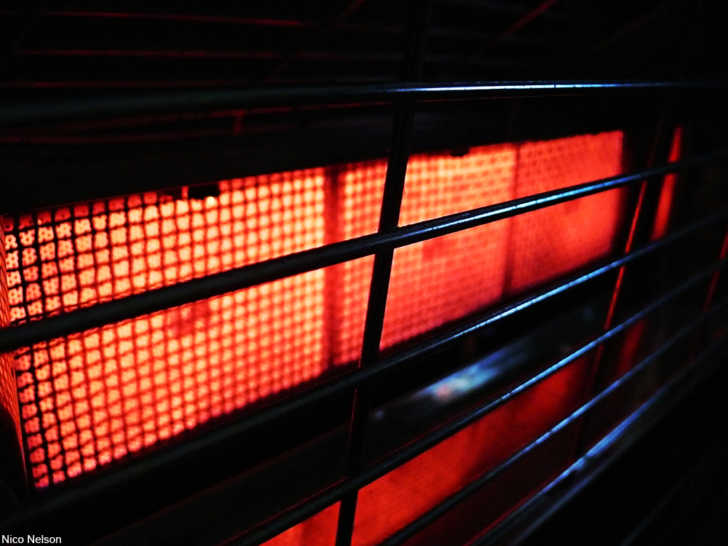 7) And Turn the Lights Out, Please
At Buckingham Palace only lightbulbs under 40 watts are used and all lights must turned off when leaving a room per royal protocol. In such a large space the electricity bill probably adds up pretty quickly!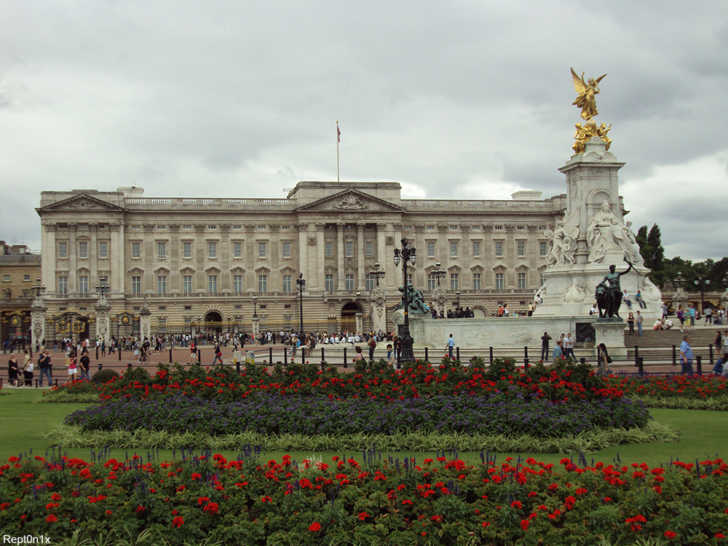 8) Hand Me Downs
The Royals wear hand-me-downs, sometimes decades old! Prince William's daughter, Princess Charlotte, in 2017 was dressed in a pair of red shoes which had been worn by her uncle, Prince Harry, all the way back in 1986!
Catherine,Duchess of Cambridge with Princess Charlotte arrive in Warsaw airport at start or #RoyalTourPoland #KateMiddleton #royal pic.twitter.com/Gbci9zRnNF

— Mark Cuthbert (@markacuthbert) July 17, 2017
The royals hold on to clothing and accessories in case they are ever needed again. In one sense this is frugal and in other ways it's not. They have the storage facilities to do this, which aren't free, and the items in question are heirloom quality and often bespoke.
9) Keep It Simple
The most beloved (and neutral) shade of nail polish for female members of the royal family is priced under $10 (Essie's "Ballet Slippers" shade). This polish has been used by the Queen, Megan Markle, and Princess Eugenie for a subtle, yet polished look as the Queen dislikes bright nail color.