Some of our favorite TV shows from back in the day we were surprised to find out were once movies. Likewise, there are some films that were made into TV programs that we had no clue about. Here are 8 TV shows you had no idea were once films!
8) Bewitched
The TV show we love was inspired by the 1942 film I Married a Witch.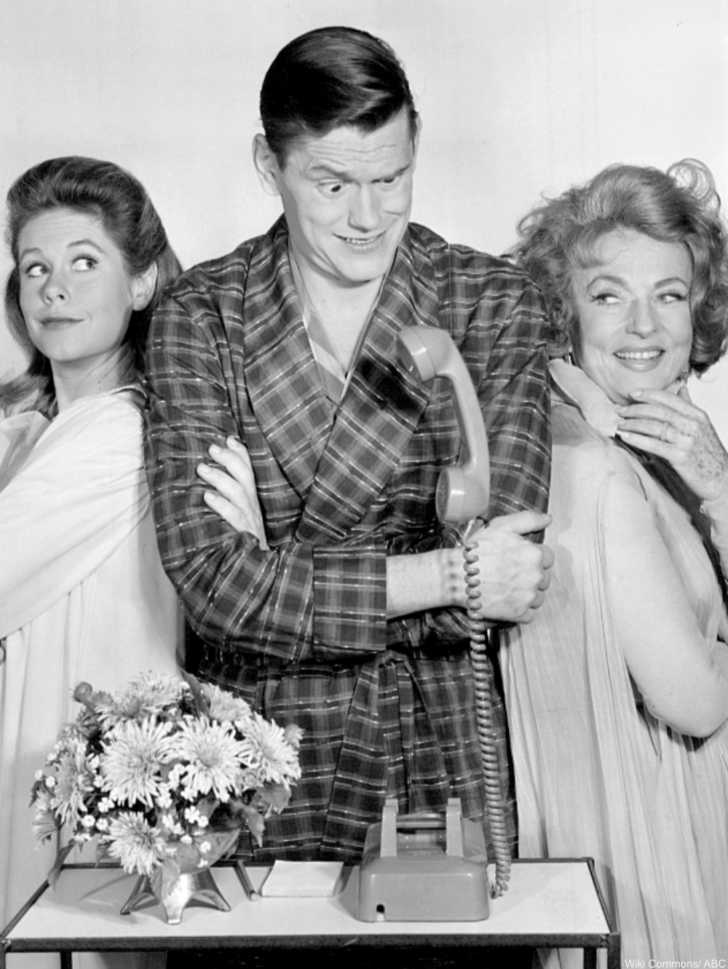 The original witch in the film was named Jennifer and the part was played by Veronica Lake.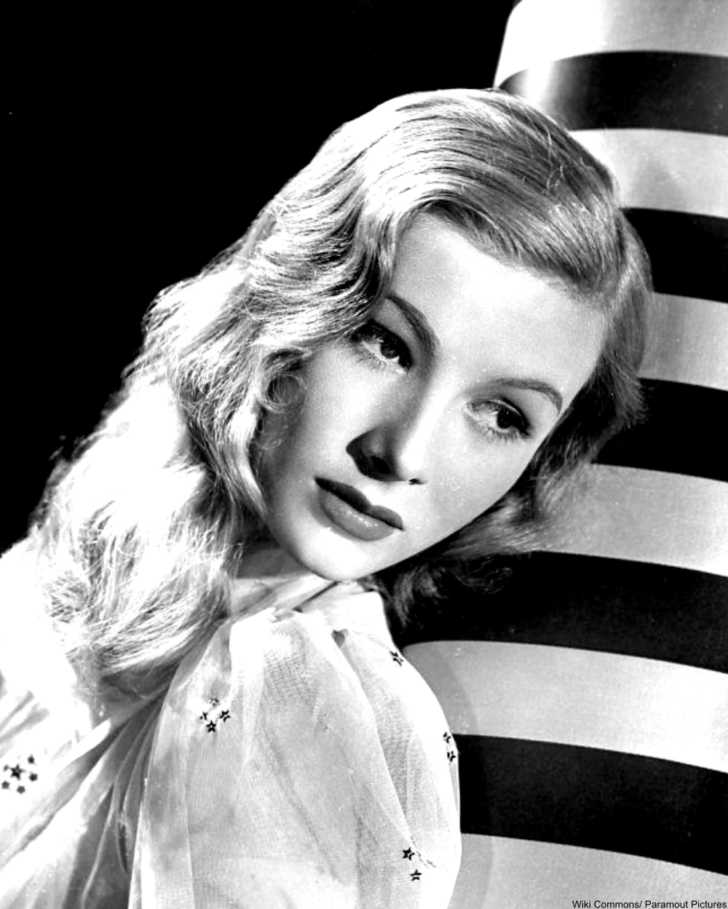 7) Casablanca
The classic, iconic, unforgettable film inspired the show Passport to Danger which starred Caesar Romero and ran from 1954-58.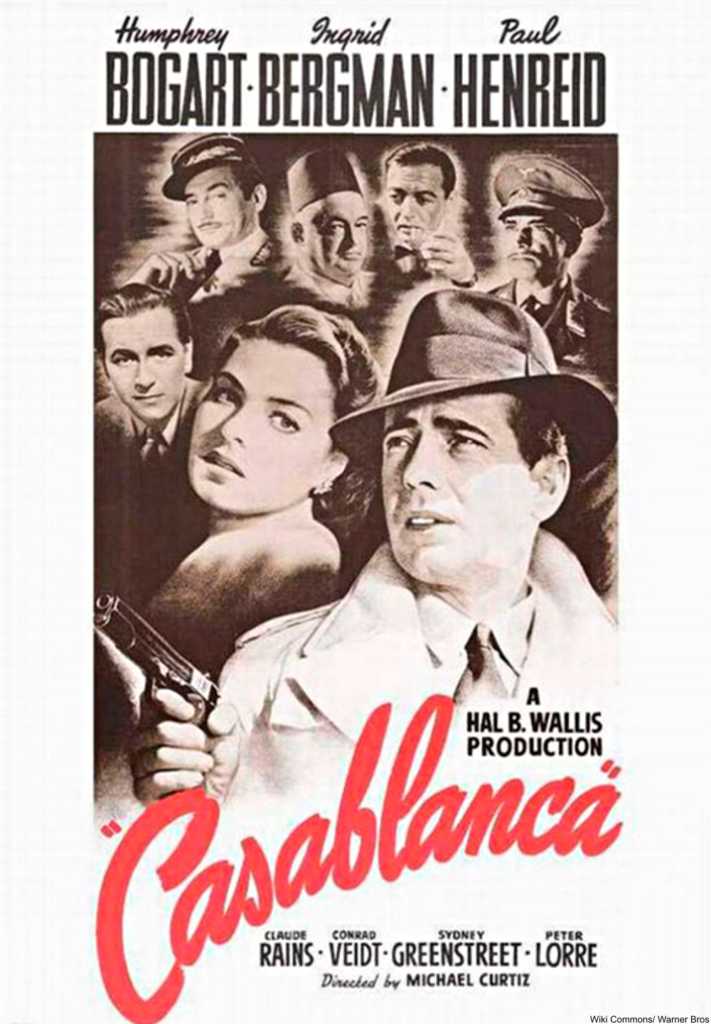 6) Serpico
The widely acclaimed 1973 film starring Al Pacino was later made into a TV show in 1976 starring David Birney- the latter of which was not so acclaimed.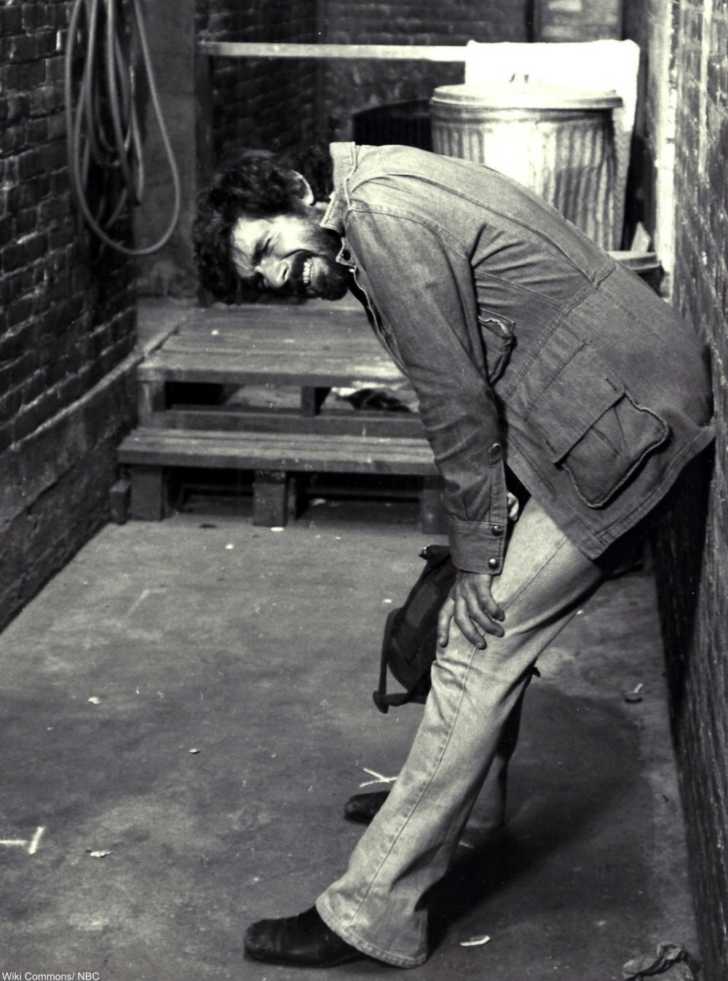 5) Ferris Bueller's Day Off
The pilot episode for this 1990 TV spin-off (titled Ferris Bueller) paints the film version as a fake and claims that TV is what's real. Be sure to check out a young Jennifer Anniston curling her eyelashes as Bueller's fuming sister in the clip below.
Click the "Next Page" button to see the rest of these surprising film and TV combinations!