Even back then kids were making funny faces and running through photos!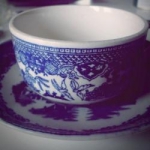 Rose Heichelbech
Considering the sheer number of images we take these days, photobombs are a common occurrence. Whether out in public or at home, it seems like par for the course in the modern world. But, in decades past, owning a camera or getting your photo taken was really a big deal. We don't see too many photobombs of yesteryear because the whole process was more complicated and there just weren't as many photos being taken.
Photos were regarded as special events and most of the time kids would have been shooed away from such delicate work. But, we found a few historic photos that kids have photobombed over the decades that seemed totally share-worthy. Have a look below.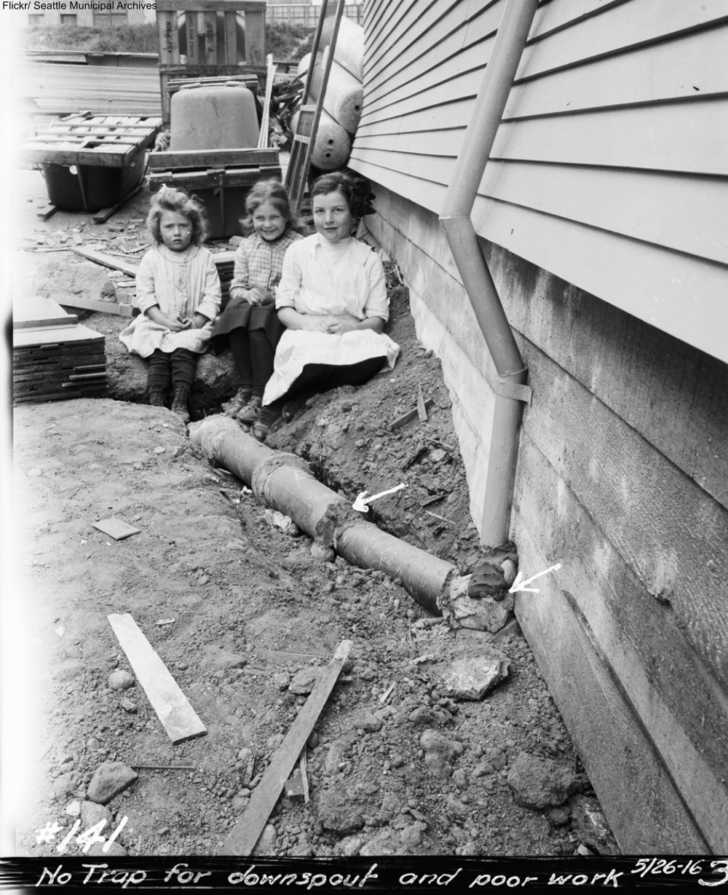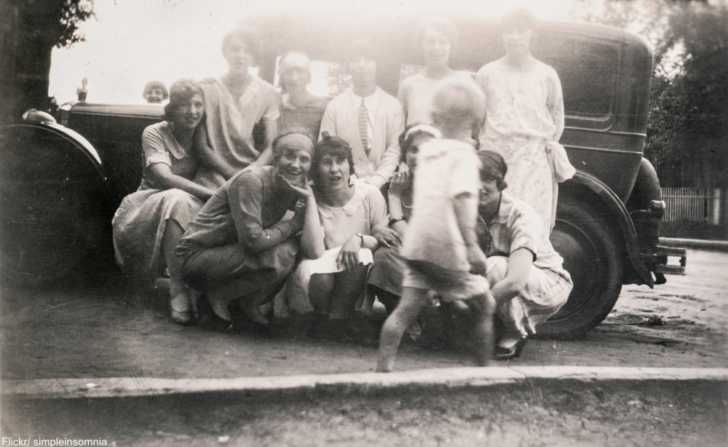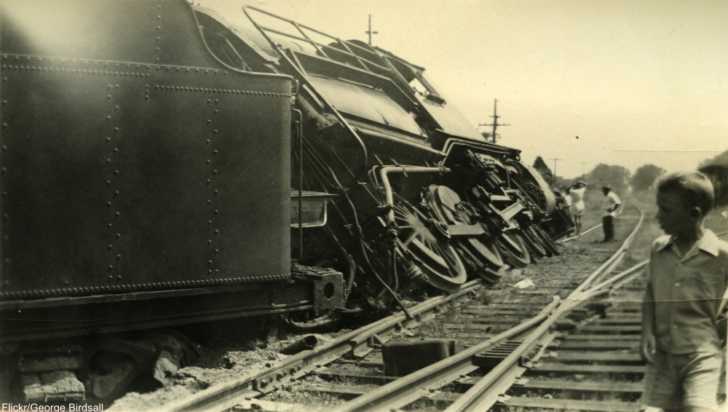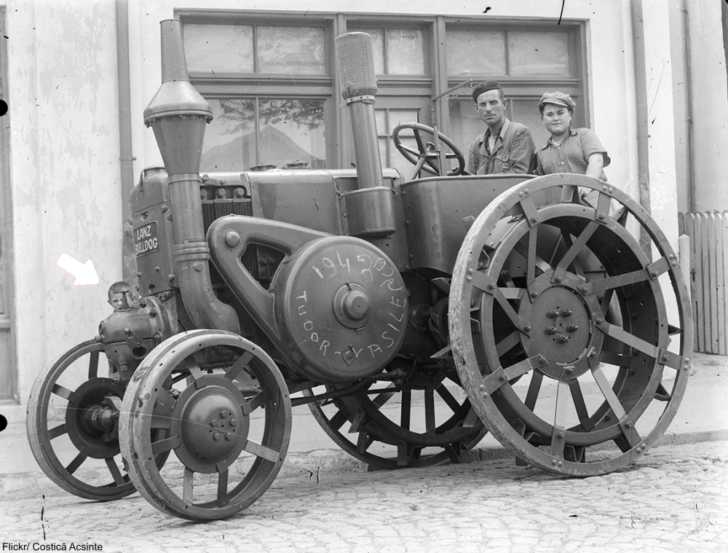 These photos are even more precious considering that at the time each one had to be printed and saved for future generations! Still, all of these photos are sweet reminders that kids will be kids- in any era!