The details of their final days are filled with lesser-known facts about the crime duo.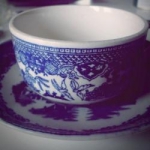 Rose Heichelbech
Their story is one of the most curious in American history. An unmarried couple goes on a crime spree that leaves more than a dozen people dead, unleashed 5 escaped convicts, and tens of thousands of dollars unaccounted for. And yet- the country secretly rooted for them. The charismatic duo symbolized a rebellious spirit that sought a better life than most of the poverty-stricken population could hope to attain. Even if you also have a soft spot for these two, we bet there are a few facts about their short lives that you might not have known.
8) Clyde's middle name was Chestnut
The infamous criminal was also known as Clyde "Champion" Barrow.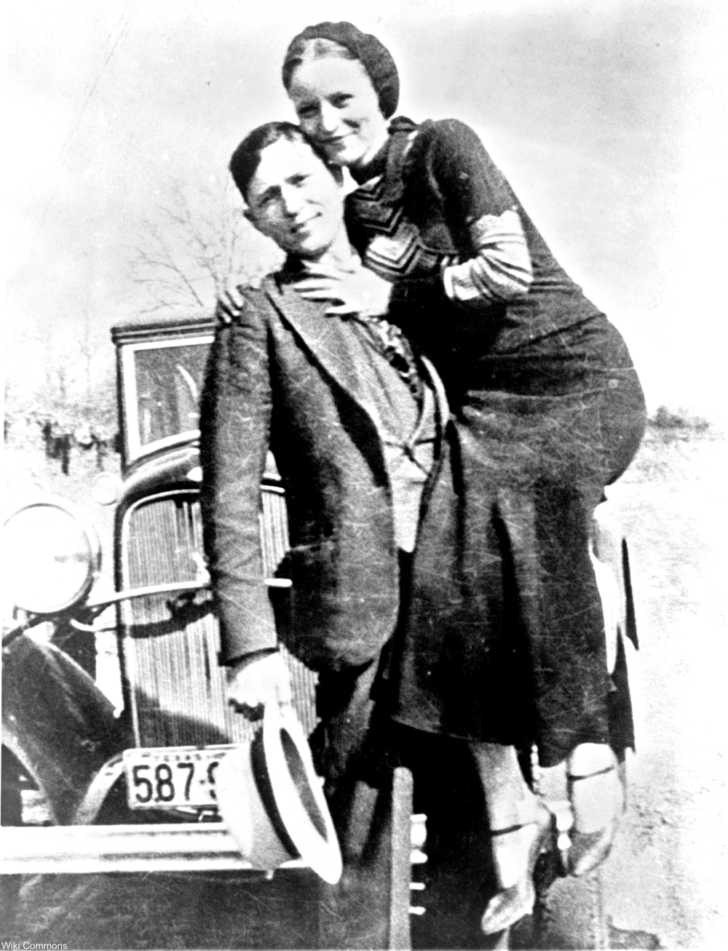 7) The gang was larger than just Bonnie & Clyde
The Barrow Gang consisted of Marvin Ivan "Buck" Barrow and his wife, Blanche, as well a revolving cast of young male criminals, some of whom were part of the jail break at Eastham that Clyde committed in 1934.