Some of these words are heart-breaking in their beauty.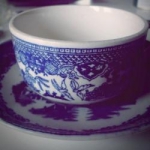 Rose Heichelbech
4) Komorebi
This beautiful Japanese word komorebi describes the light that filters through the leavesof trees and can also be used for the mist that catches sunlight in forest (say after a rain or on a humid day). The closest term in English would be god rays, though those specifically happen at dawn or dusk and are the rays of light that filter through the clouds.
3) Tartle
This Scottish word sums up in two syllables the moment when you've momentarily forgotten someone's name (either one-on-one or when making introductions)! For those of us who tartle any time there are any introductions to be made, this word should be inducted into the English language on account of its sheer usefulness alone.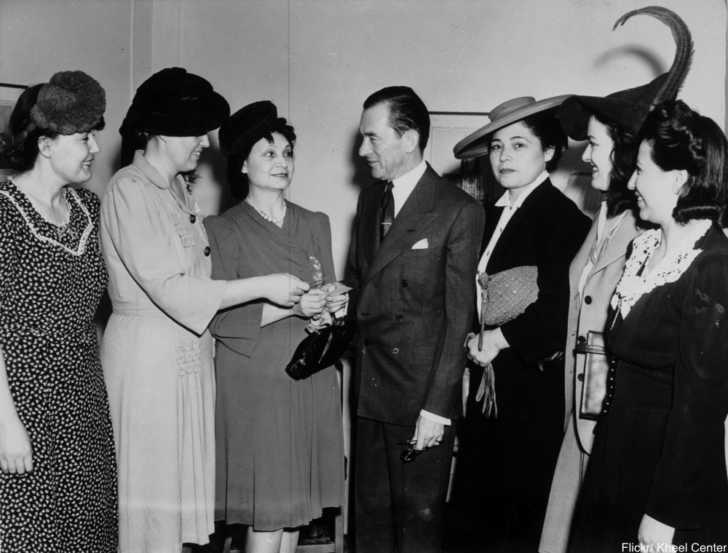 2) Litost
This Czech word litost means the state of "torment created by the sudden sight of one's own misery." Something beyond simple self-pity, this term seeks to ascribe objective sadness to subjective self-reflection. Whichever way you see this word, the simple fact is that it takes quite a few English words to translate this relatively simple term.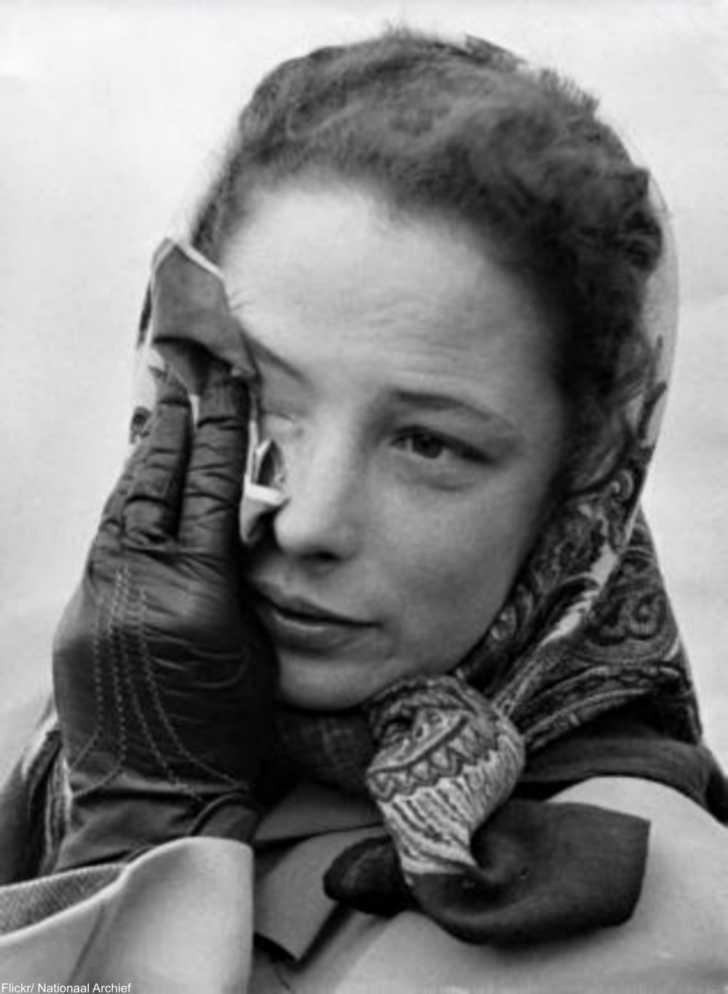 1) Mamihlapinatapai
Once considered the most succinct word of all time, this term from the Yaghan tribe of Tierra del Fuego roughly translated means "a look shared by two people, each wishing that the other would initiate something that they both desire but which neither wants to begin." Mamihlapinatapai is a very intense word!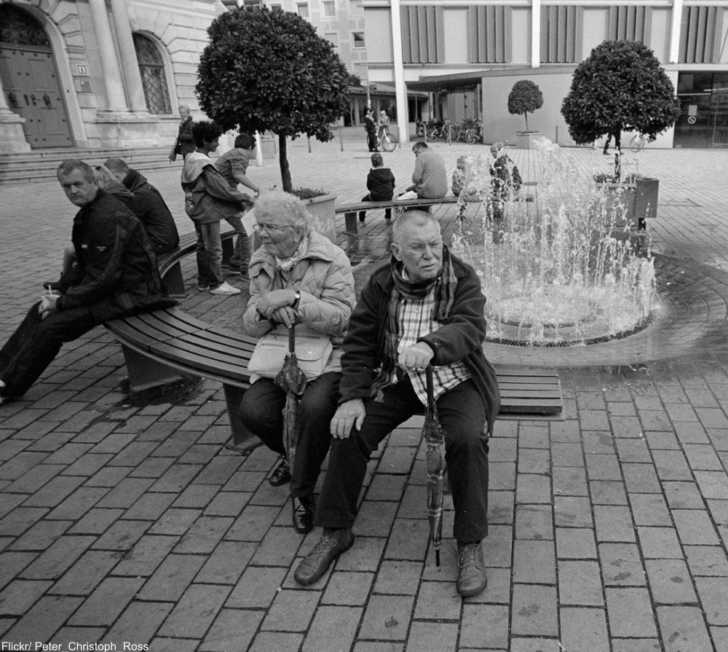 Click "Next Page" for a look at the meanings of some very old words!