Take a stroll down memory lane with these retro recipes!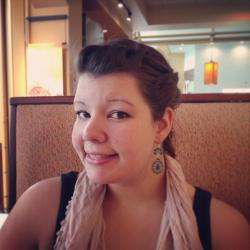 Jessica Griggs
It's time to dust off the old family recipe book and take a look at these delicious pies throughout the decades! A lot of these innovative recipes came out of the depression era when families had to make due with what they had, and the result was surprisingly delicious! This list includes savory pies as well. Nothing says comfort food like a classic cottage pie! Go ahead and take a stroll down memory lane with these 8 retro recipes!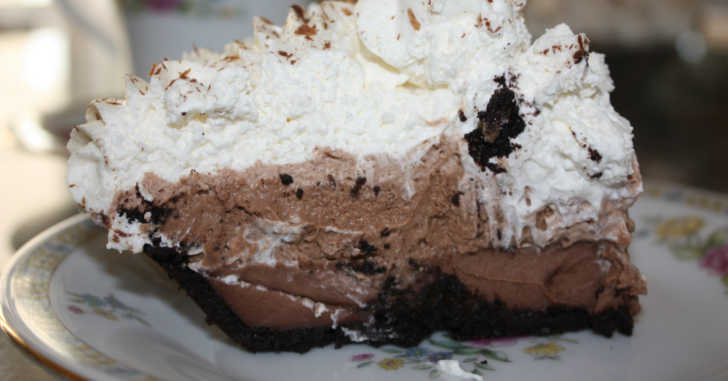 This pie has the silken filling and whipped topping we crave, and the chocolate cookie crust is out of this world. Plus, it all comes together in about 20 minutes. When we need a chocolate pie fix, this is a great go-to solution. We know your whole family will fall in love with this delicious treat. Get the easy recipe here!