It's a shame we'll never taste their food again.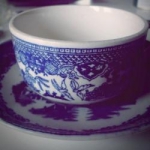 Rose Heichelbech
7) S & W Cafeterias
Founded in South Carolina by Frank Sherrill and Fred Webber in 1920, two mess sergeants who had learned a lot about food service during their time in World War I. Specializing in Southern food, the chain became a hit and expanded to Washington D.C., Georgia, Tennessee, North Carolina, and Virginia.
A few of the former S & W locations have been preserved because of their Art Deco design and many fond memories from patrons. The chain shut down in the late 1980s.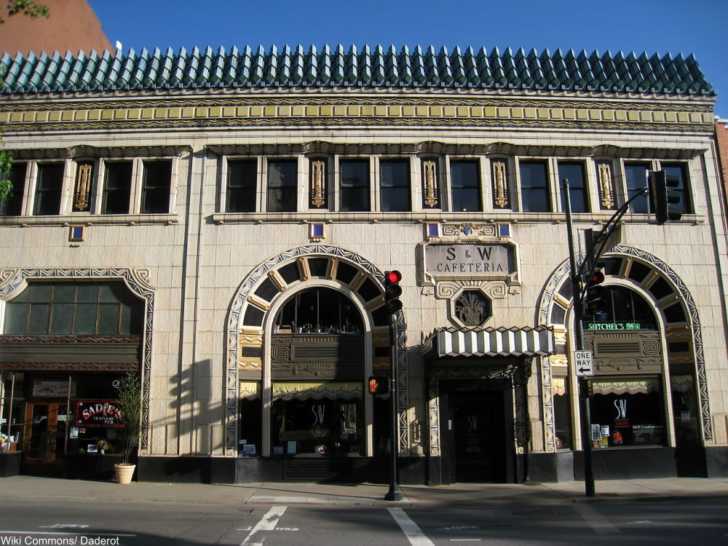 Click the "Next Page" button to see restaurant #6!