Cornbread: It's what's for dinner tonight!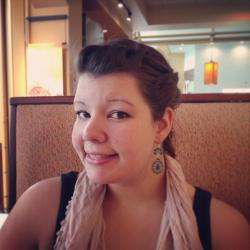 Jessica Griggs
We love those recipes that catch people by surprise, the, "you won't believe what this has in it," recipes. You know the kind. The following recipes start with a box of cornbread but transform into so much more! Casseroles, waffles, and even a trifle! Who knew that cornbread mix could be so versatile?! Go ahead and see all the different dishes we came up with, and let us know which one is your favorite!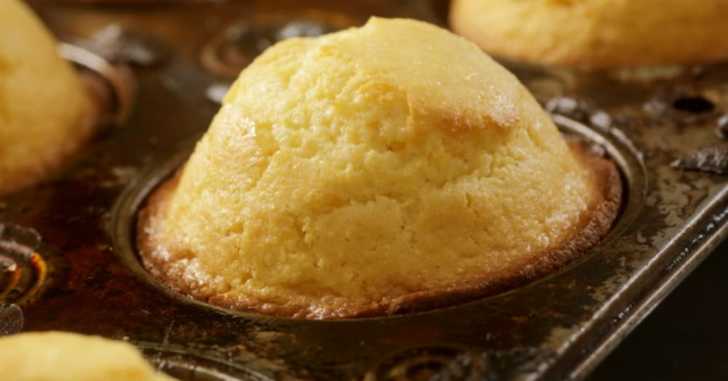 Sometimes a box mix can be a little boring, so this recipe really jazzes up the pre-made mix and gives us a flavorful, slightly sweet muffin that is moist and delicious. All you have to do is add the ingredients and bake until perfect. We made them last night as a side for chili, then warmed the leftovers this morning for a tasty breakfast. Get our tried and true recipe here!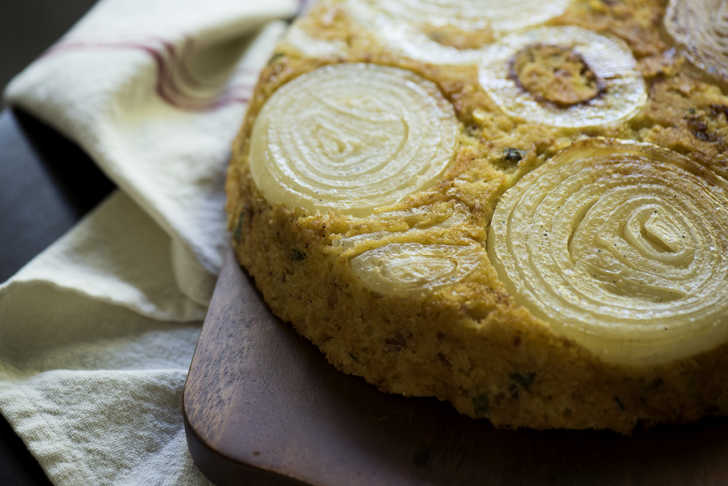 Topped with sweet onions and filled with corn, cheddar cheese, bacon and green onions (and cottage cheese!), this upside cornbread is truly amazing. The bread has the perfect touch of sweetness, plus, it's the best choice when you want a side dish that packs a little more punch than your typical cornbread, given all the fixings we threw in there. Seriously, you'll be so glad you made this…our family devoured it and yours will too! Get our decadent recipe here!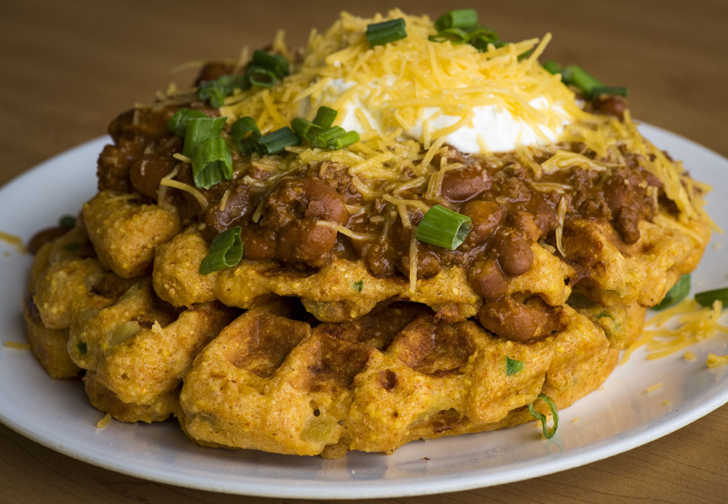 There aren't many things we like more than fresh, warm cornbread. And believe it or not, cooking up that golden, delicious dough is faster and easier in a waffle iron! These savory treasures are a fun twist on classically sweet waffles, and we had a ton of fun using our waffle iron for something other than breakfast. Get the family favorite recipe here!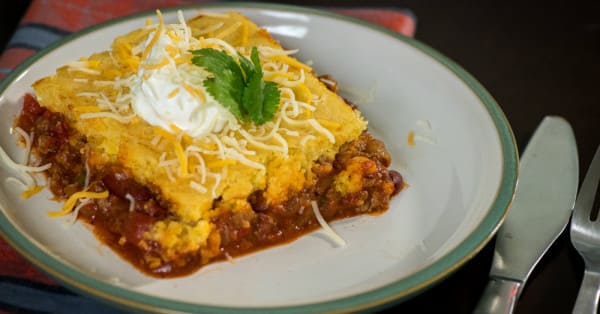 One of the many reasons we love making this casserole is because, while our cornbread normally crumbles and falls apart when we dip it in our chili, cooking it on top of the chili means we get the perfect ratio of cornbread to chili in every bite, without having to worry about crumbles! Our versatile chili cornbread casserole is perfect for weeknight dinners, family get-togethers, and next day leftovers – if it doesn't get polished off once we put it on the table! Get the addicting recipe here!