7 Summer Antique Shows to See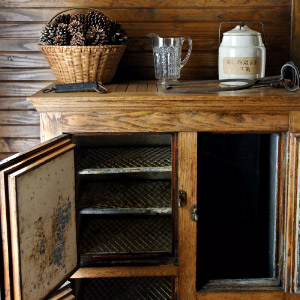 Dusty Old Thing
Looking to see some antiques in the beautiful summer weather? Itís the perfect time for traveling and visiting nearby cities that have shows and fairs in June, July, August, and September, and weíve selected a handful that you might want to check out if theyíre close.
If you donít see something on this list thatís nearby, fear not ñ there are tons and tons of local fairs, shows, markets, and festivals throughout the summer all over the country.
These arenít the only antique shows happening this summer, but they are some of the biggest in the US. If one of these is close, definitely think about checking it out and looking for some valuable items.