There's a wealth of valuable antiques to be found online, but dealing with sellers you've never met in person comes with a little hesitation.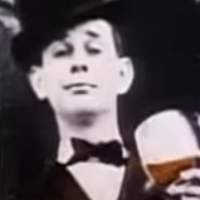 Chris Foster
There's a wealth of valuable antiques to be found online, but dealing with sellers you've never met in person comes with a little hesitation. When jumping into the world of online auctions, there are a few helpful tips to remember. Read below for some red flags, golden rules, and helpful info about buying items from online auctions. There are definitely awesome finds to be made, but caution is key!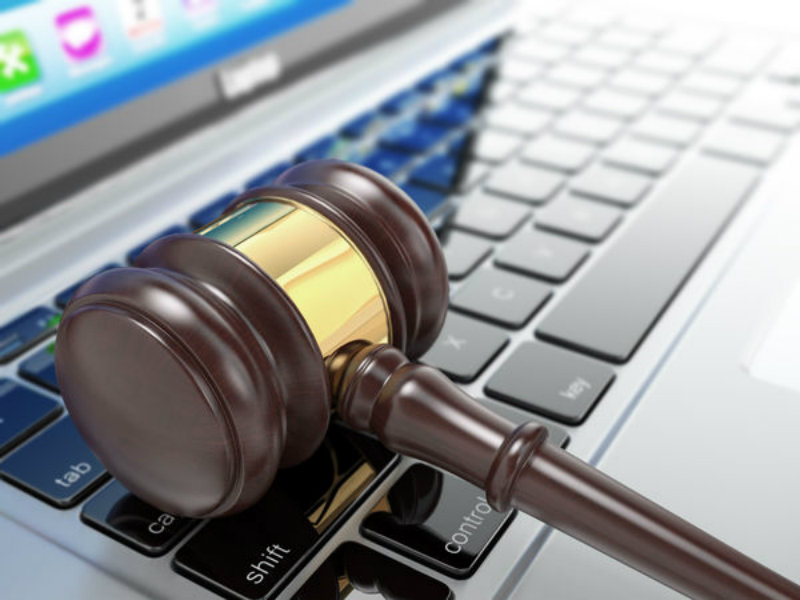 1. Research the item.
This rings true for any type of auction – check price guides, see what the item is going for elsewhere, and determine its value before you think about placing any bids.
2. Always check the purchase/return policy.
It's important to know what a seller expects of you, and what you can expect of a seller before bidding on an item in an online auction. After studying the rules of the auction itself, check out what you're supposed to do – how soon do you have to pay? What payment methods are expected? Are there tons of extra fees attached? The answers to these questions could change your mind.
Also check the return policy – does the seller accept refunds? If the refund policy is very strict, you probably want to shy away from dealing with that seller.
3. Check out sellers and their feedback.
Many online sellers have a profile and feedback attached to their account, so you can investigate the person selling an item and also see how past buyers feel about their transactions. If you see complaints about payment, shipping, or an item not being as described, you can take those red flags into consideration and avoid that seller.
Auctionguide.com has a few other tips for seeing if a seller's reputable. If the e-mail address is anonymous, that could be a red flag – but one important step you could take is e-mailing the seller about the item. If the seller doesn't seem very knowledgeable about the item or seems rude, those are a few other red flags.
These aren't guarantees, as newer sellers won't have as much feedback and you're still taking a chance without seeing the item in person, but you're definitely weeding out many suspicious sellers with these methods.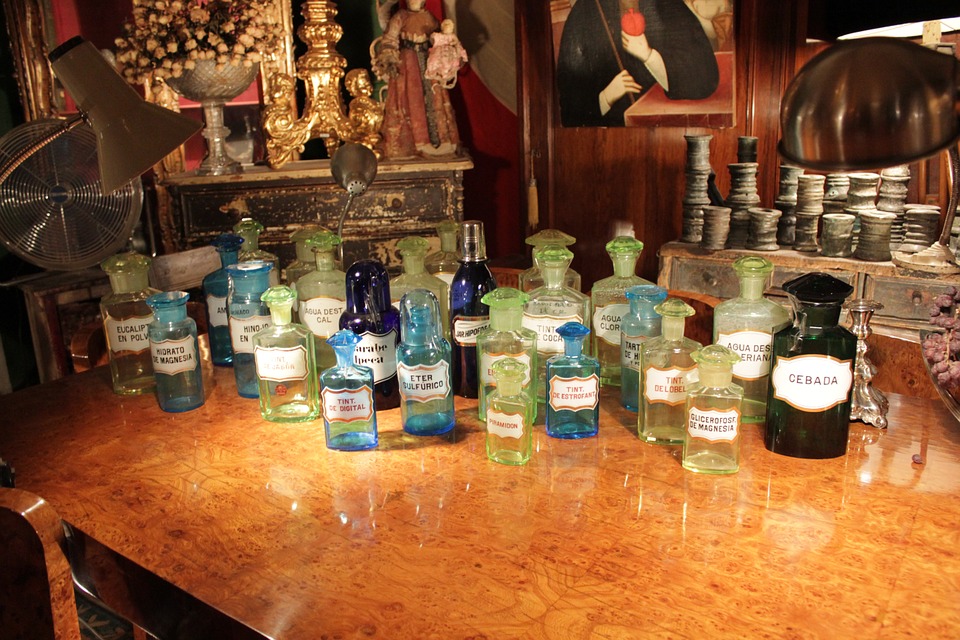 4. Don't deal in cash.
Using PayPal or credit cards creates a trail of the transaction, which is important if something goes wrong (e.g. the item isn't ever shipped to you). If you were to send cash, you'd be out however much money that you spent – with a third-party like a credit card company or PayPal in the mix, they can help solve the problem. Also a good rule of thumb: Don't give out sensitive personal info like your social security number – there's no reason that is needed to complete a payment.
5. Keep notes on the transaction.
Especially for more expensive purchases, it's a good idea to print out or take screenshots of the entire buying process, according to Nolo – photos and the description that the seller provided, e-mails you exchanged with the seller, etc. If you receive the item and it's not as described, you have evidence to prove that the seller was dishonest.
6. Start small and set a price limit.
This is solid advice for both in-person and online auctions – start with inexpensive, lower-priced items and work your way up from there. Also, always go into auctions with a price limit – the auction itself can be an adrenaline rush, and you don't want to break your budget bidding on an item. If the price goes above your limit, then simply let it go.
7. Consider auction or shipping insurance.
If you'd like to cover your tracks and guard yourself from dishonest sellers — or if you're a seller, dishonest buyers — auction and shipping insurance are both great options. Auction insurance comes into play if a seller fails to deliver the item, and shipping insurance helps ensure the item arrives safely and also covers sellers in the event that a buyer claims an item didn't arrive (someone has to sign for these types of packages). Also consider tracking the package and making sure it needs a signature upon delivery, just so all your bases are covered.
When it comes to online auctions, follow your gut – does something not seem right about a seller? Do the photos look like stock images? Does the auction website seem sketchy? If something makes you uneasy, don't take the risk. Keep these things in mind when you're browsing the Internet for hidden gems, and you'll be in a good spot!
Now that you're ready to venture into the world of online auctions, check out some of the craziest things people have sold (and purchased) at auctions! Just click the next page button below.