A few of these might look familiar!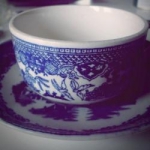 Rose Heichelbech
Times change and most of us get the itch to update our kitchens like no where else in our homes. It's a shame though that when we update, there are some good treasures that get donated or tossed. These 7 kitchen items are some of the more coveted from the first half of the 20th century, once the biggest era of growth in home goods production. It can be pretty harsh to realize that you once owned something not only so classic, but that was also worth good money!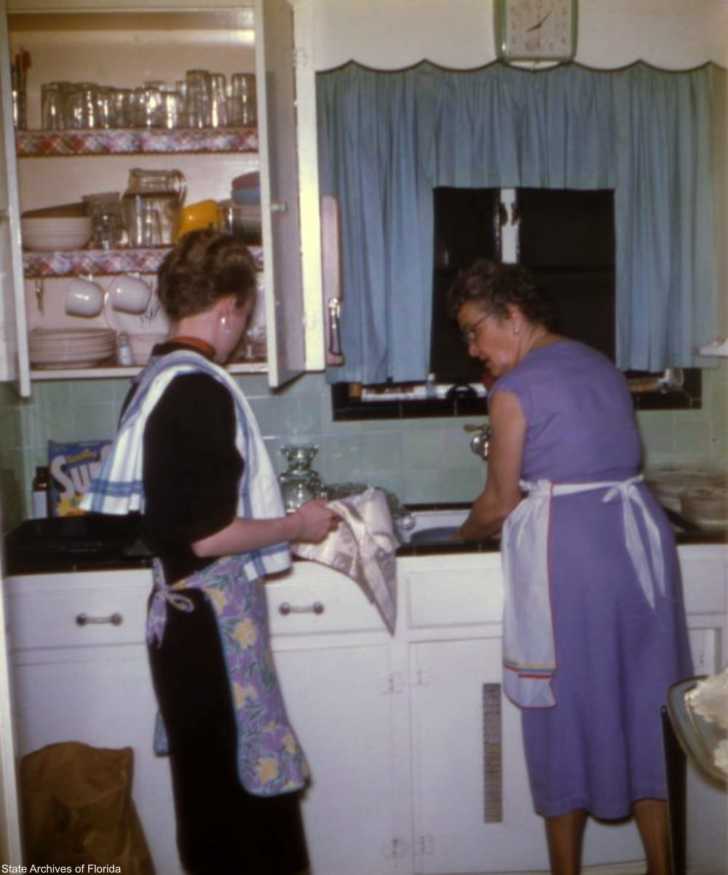 7) Aluminum Cookie Cutters
We have so many memories of using these in the kitchen, especially around the holidays. These bad boys can sell for $10 or more per piece depending on the style, meaning a full set today is worth much more than the few bucks it originally cost.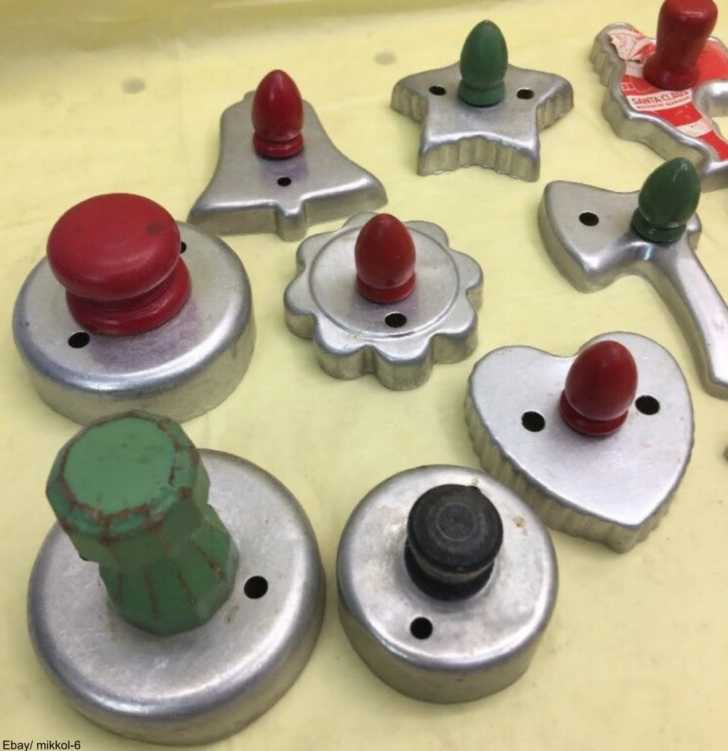 Click "Next Page" to see the rest of these vintage kitchen treasures!