These mysteries continue to confuse year after year.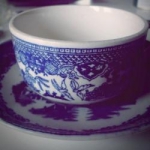 Rose Heichelbech
5) D.B. Cooper
The most convincing account of what happened when an airline passenger with the false name of David Cooper jumped from a moving airplane with $200,000 worth of cash came posthumously from Walter Reca. But, speculations about what really happened or who the identity behind "D.B. Cooper" really was continue to this day.
On November 24th, 1971, Cooper hijacked a plane bound for Mexico City from Seattle. Once his financial demands had been met, he jumped from the plane somewhere on the border between Washington and Oregon and has never been found. If Reca is the real D.B. Cooper, then his passing in 2014 makes any more investigation very difficult. Reca had made a confessional audio recording, complete with details about the people he had spoken to after his landing, with instructions for it not to be released until after his death. If his account is true, it means he landed over Cle Elum, Washington, not in Oregon as was widely believed at the time.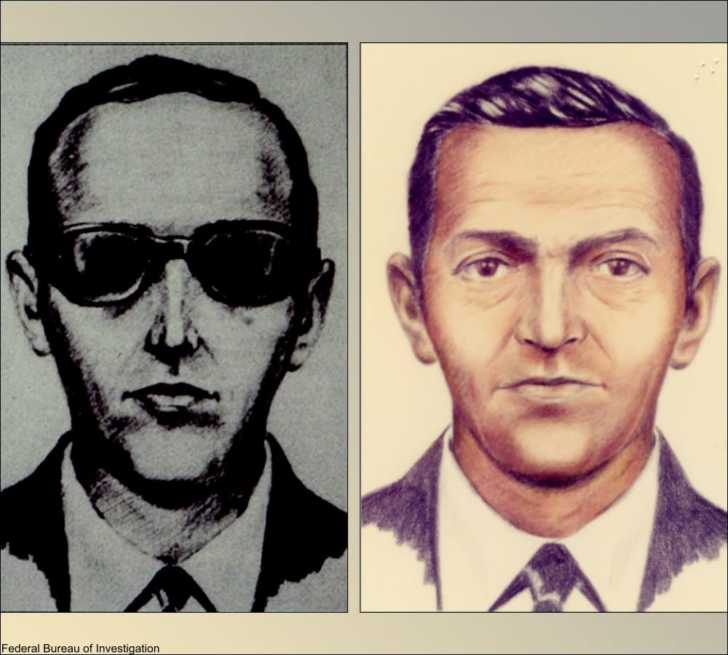 However, there are also private investigators who swear that the culprit is actually Robert Rackstraw, a Vietnam veteran who was previously cleared by the FBI and that letters supposedly from D.B. Cooper contained secret coded messages about Rickstraw's past. The truth may never be known, despite this case garnering heavy media attention at the time and again when the FBI announced in 2016 that they would no longer be searching for him.
Click the "Next Page" button to see the #4 unsolved mystery!