Some of them use good old-fashioned common sense.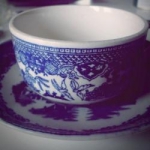 Rose Heichelbech
4) Avocado Toast
This trend, while certainly more expensive than buttered toast at the local cafe, is actually much healthier than butter (the same goes for hummus on sandwiches). The trend for expensive health food was blamed in 2017 by one Australian author (who borrowed money from his grandfather to start his real estate empire) as the reason more young people can't afford to buy a home.
But, the new avocado toast chocolate bar might just be a bit much. You have to draw the line somewhere.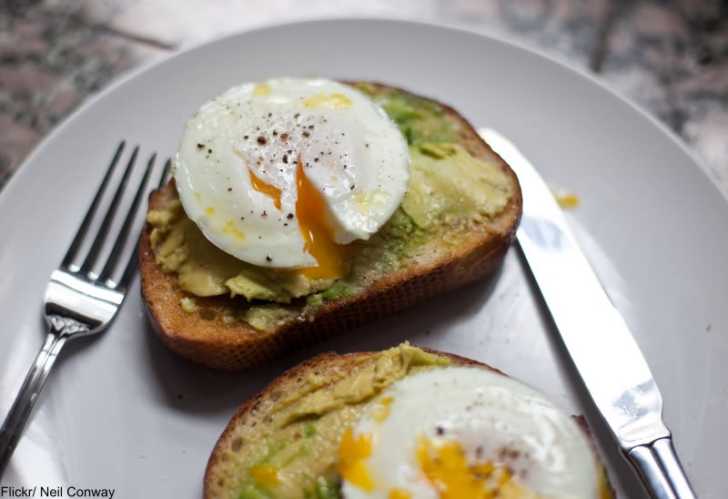 3) Going Paperless
It may be yet another series of passwords to remember in a seemingly endless parade of logins, but going paperless might be worth it for routine bills that really don't need a paper trail causing clutter. And decluttering has become a huge trend in the past few years.
This trend among millennials is heavily influenced by the fact that younger people spend more time online and are more generally more comfortable with technology.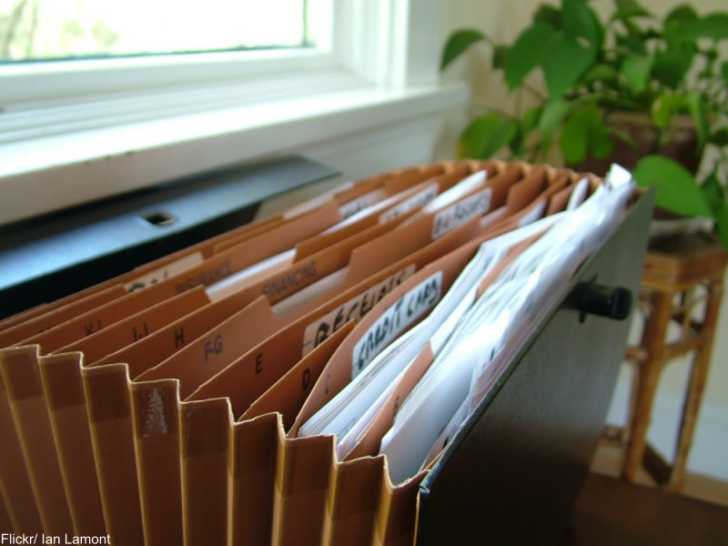 2) Minimalist Decor
The less items you own the less clutter you have. it may sound bougie to some, but the Swedish Death purge is gaining a lot of traction with many age groups. The idea is that you live with less so that your children don't have to deal with as many items after you're gone.
In Swedish this practice is called döstädning and experts say it's not just good the end of life, but can help people to feel more at easein their space with less clutter around.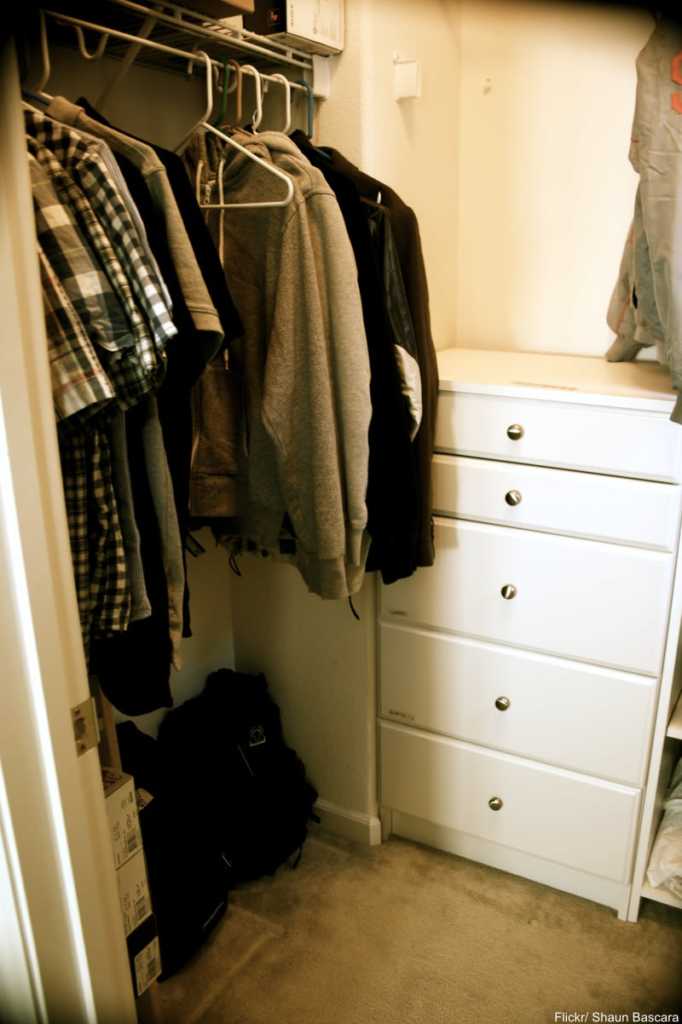 1) Minimalist Parenting
The idea here is that with less clutter, noise, and direction a simpler and happier life can be had by the whole family. Minimalist parenting concepts include capsule wardrobes for children, handmade/ sustainable toys (think turn of the century wooden trains!), and homemade baby food.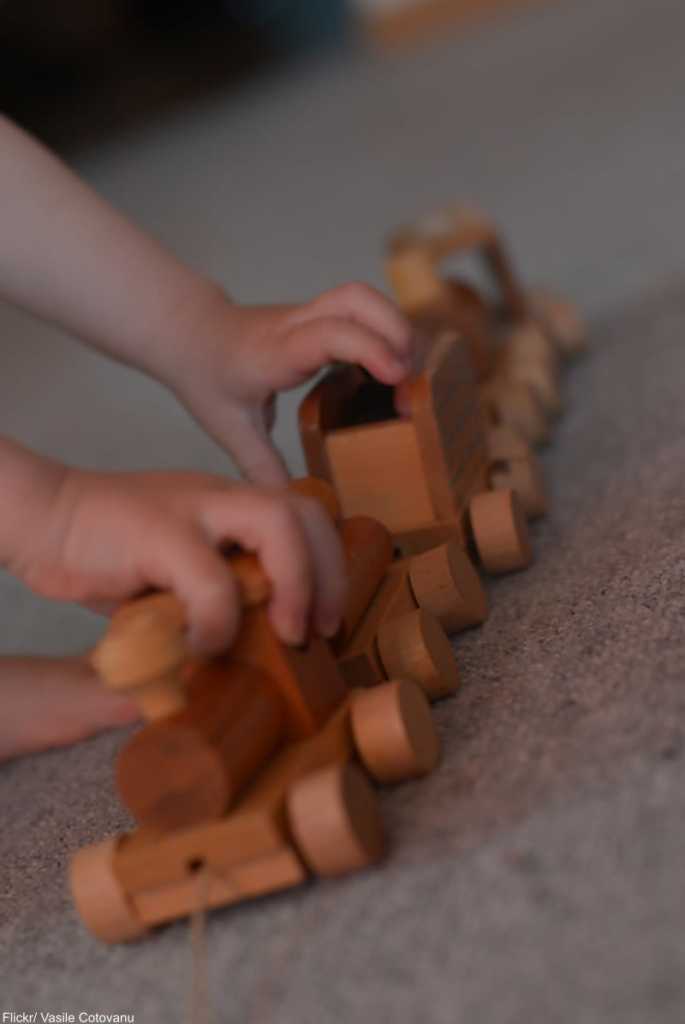 While these trends may not be for everyone, there certainly are some old-fashioned skills coming into play here!