Some things you just can't forget, like a great song or a handsome face. These 1950s and 60s teen idols bring back so many memories!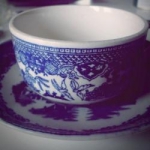 Rose Heichelbech
Some eras just have the best teen idols! In the 1950s and 60s we had more talented and wholesome actors and musicians to look up to than kids today do. And, boy did we look up to them. From the charming to the wild, these stars had all the girls going crazy back then. Have a look at just a handful of the most popular teen idols from back in the day.
7) Paul Anka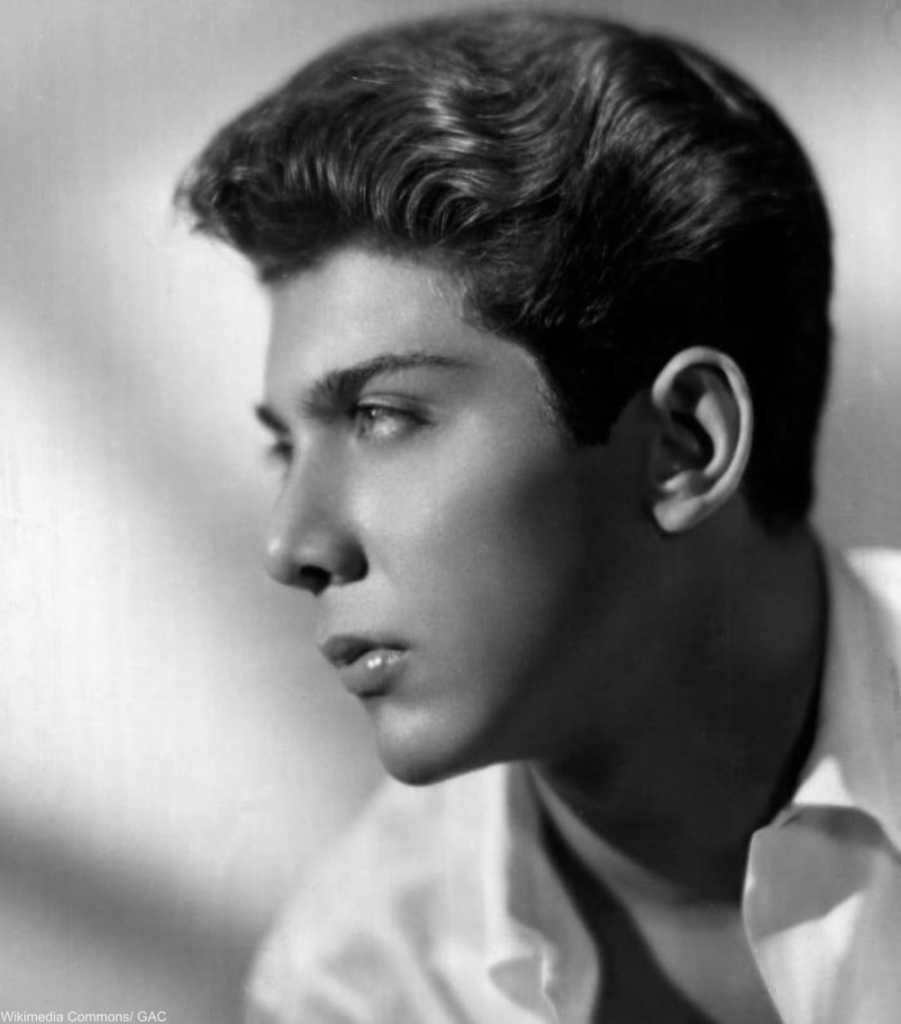 This Canadian wonder-boy sang some of the most iconic songs of the late 1950s and early 1960s. Anka's acting career was mainly in teen movies like Girls Town and Look In Any Window. This celebrated singer and songwriter wrote songs for Buddy Holly and composed the opening theme song for The Tonight Show Starring Johnny Carson. This charismatic singer had a cocky way of performing on stage that sent girls over the moon. You can check out his charming stage presence in the video below of the classic slow-dance song "Put Your Head On My Shoulder."
Click the "Next Page" button to see the next hunk and to watch a clip!