This guy finds a gem of a car – a 1965/66 Porsche – and goes about bringing it back to its former glory…check it out!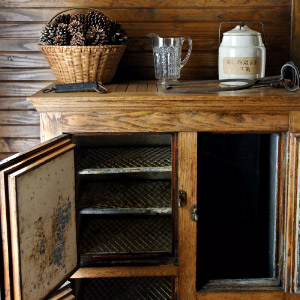 Dusty Old Thing
It's amazing what people can find stashed away in old barns – it really never ceases to amaze us! /Drive takes a look at a beautiful, albeit beat up, 1965/66 Porsche and goes through the process of restoring it to its former beauty.
After such a long period of disuse, it's no small feat, but take a look at the care he puts into it and the payoff at the end. We can't believe it!