These objects are unusual to say the least!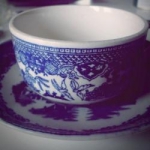 Rose Heichelbech
If you collect antiques then you've seen all the random and strange offerings tucked into the corners of antique malls and vintage shops. We may be shocked or even giggle when we see these items, but there are those of us who simply can't leave these oddities behind. Read on for 6 of the strangest collectibles we've come across!
Hearses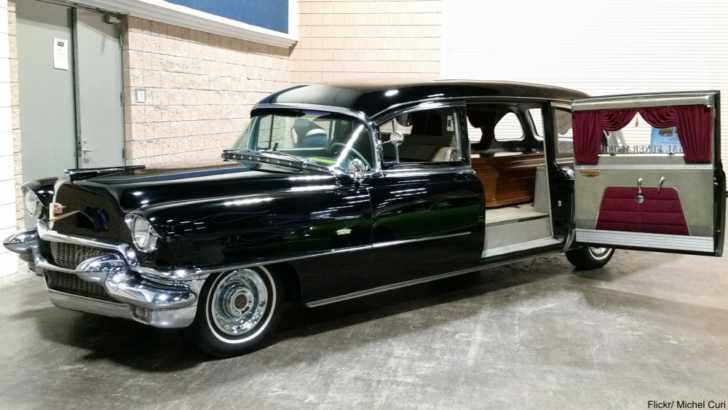 Being cars, they inherently have a high value. But, to those who collect hearses there is something special about these vehicles that either transcends or includes their macabre pasts. The workmanship on these funerary autos alone is enough to draw some collectors in. And of course the unusual nature of such a niche items is another aspect that collectors love!
Click "Next Page" for more of these odd antiques!