These recipes hold special memories for us.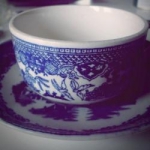 Rose Heichelbech
If you grew up anywhere near the Appalachian mountains you'll be familiar with these recipes that speak to a simpler time. They're still favorites in many areas of the South and for very good reason! The unique flavors offered in these special recipes taste like nothing else. And the diet focuses heavily on pork, beans, and produce, though many of us remember meals where there simply was no meat on the table. But, these wonderful old dishes bring back so many happy memories, too! If they aren't your favorites yet, they soon will be.
1) Cracklin' Bread
Cracklins take this cornbread to a whole new level in this indulgent treat. Back in the old days it was a treat if you had such abundance, but the calories were worked off through manual labor and cold winters. This modern versionuses pork rinds and butter in place of cracklins and drippings.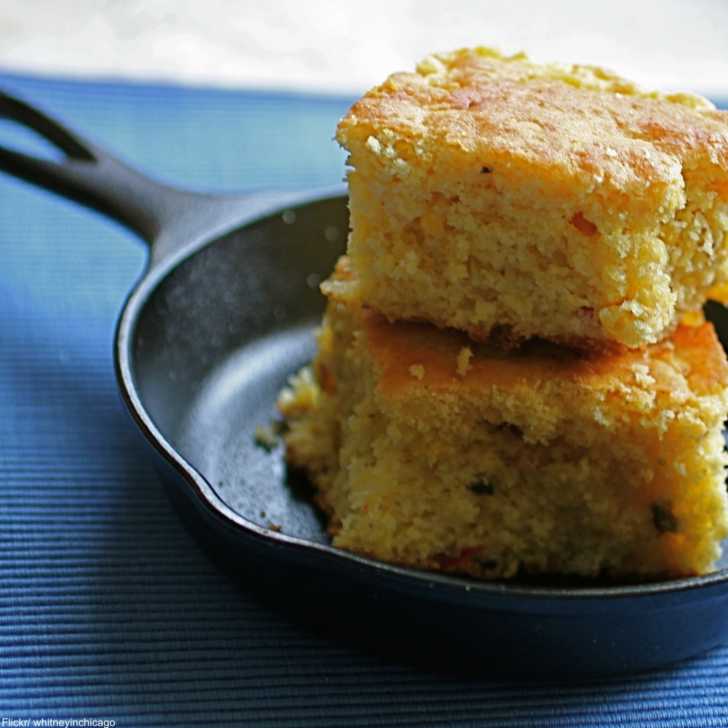 2) Muscadine Pie
This grape pie has been a family favorite for countless families in the south and along the Appalachian mountains. The native southern grape has thick skins, which makes them more suitable for jelly, But, cooked and strained of the skins, they're wonderful in a pie. You may have also grown up calling them scuppernongs named after the Scuppernong River where they grow on the banks in wild abundance. Get the recipe right here.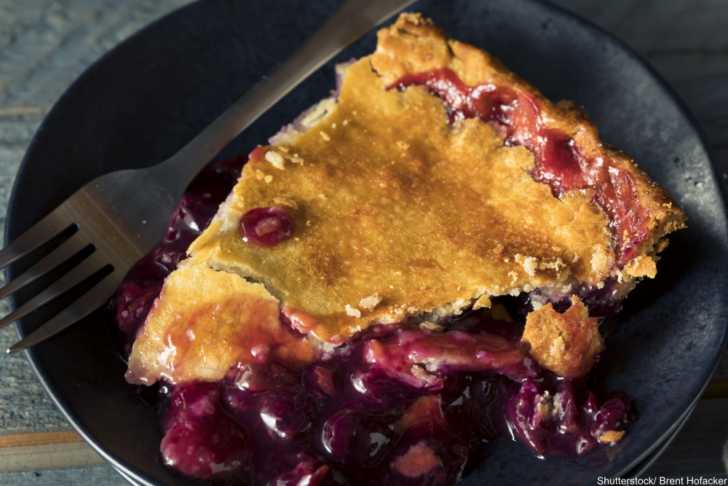 3) Shuck Beans with Bacon
Sometimes also called leather breeches, these dried string beans were often strung through with a needle and thread and hung from the rafters in the olden days. Cooked up with bacon these dried beans come back to life. Get the recipe right here.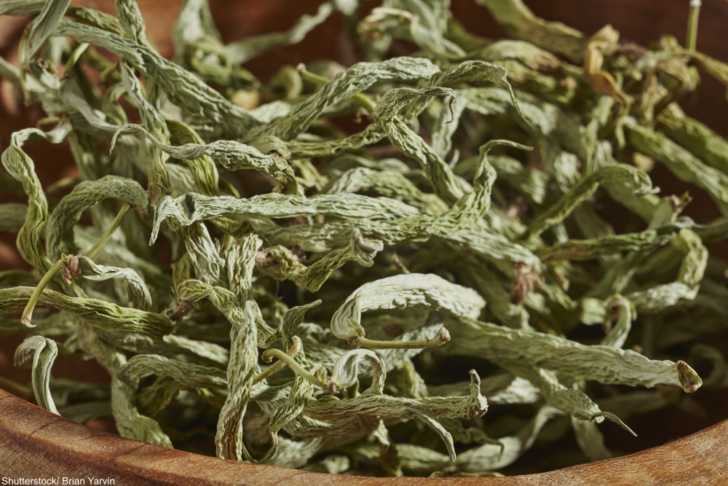 4) Cornbread Stuffing
Some Northerners might even know this one! Fans of cornbread stuffing love the crumbly texture and lively flavor of this Southern classic which calls for cayenne, saltines, and sage for a distinctive taste. Find the recipe right here.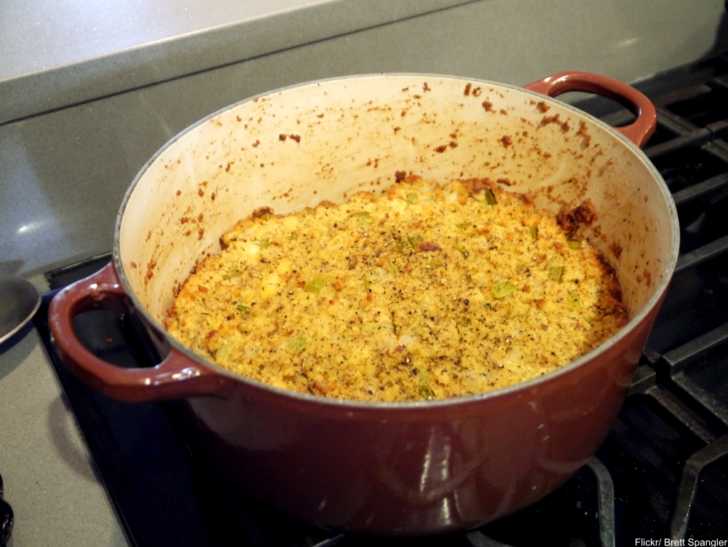 5) Fried Zucchini
Whether you fry them in strips or in round slices, fried zucchini and squash are like nothing else. The pieces are dredged in milk and then coated in a spiced cornmeal and flour mixture for a wonderful flavor and crunch that has no match.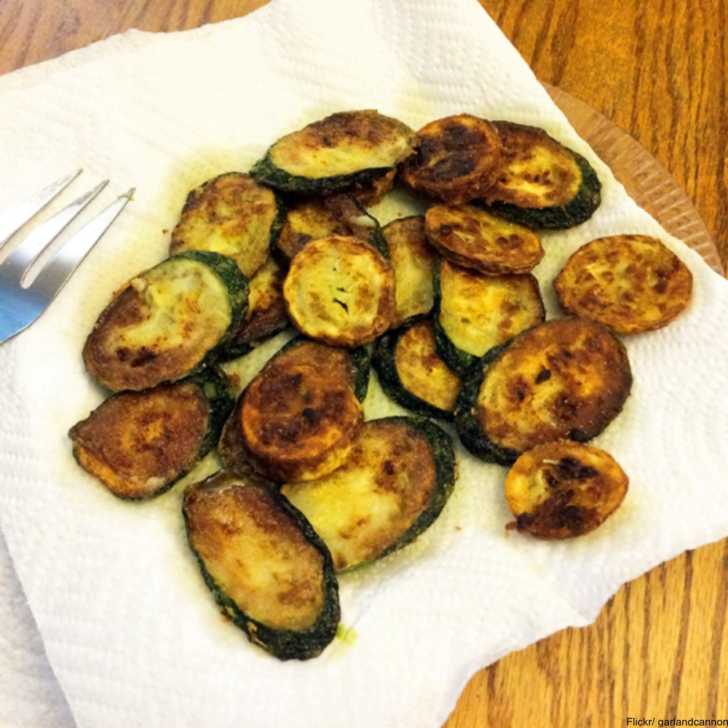 6) Okra Bread
Of all the many ways to prepare okra (fried, pickled, roasted) okra fritters are one of the yummiest. Seems like we had some kind of fritter every week as kids. These fritters have a better flavor because of buttermilk in the recipe.