Starring Lucille Ball and real-life husband Desi Arnaz, the show featured a ton of interesting behind-the-scene stories that we're still learning about to this day.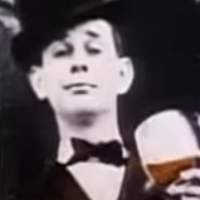 Chris Foster
When we think back to our favorite TV shows of yesteryear, one that sticks out above all else is "I Love Lucy." Starring Lucille Ball and real-life husband Desi Arnaz, the show featured a ton of interesting behind-the-scene stories that we're still learning about to this day. For instance, when Lucy informed Desi that she was pregnant on the show (he had no clue she was actually pregnant!), it lead to one of the most touching scenes in television history. We thought we'd take a deeper dive into one of our favorite shows, and share five facts that we never knew!
1. Lucy's Hair Was Naturally Brown!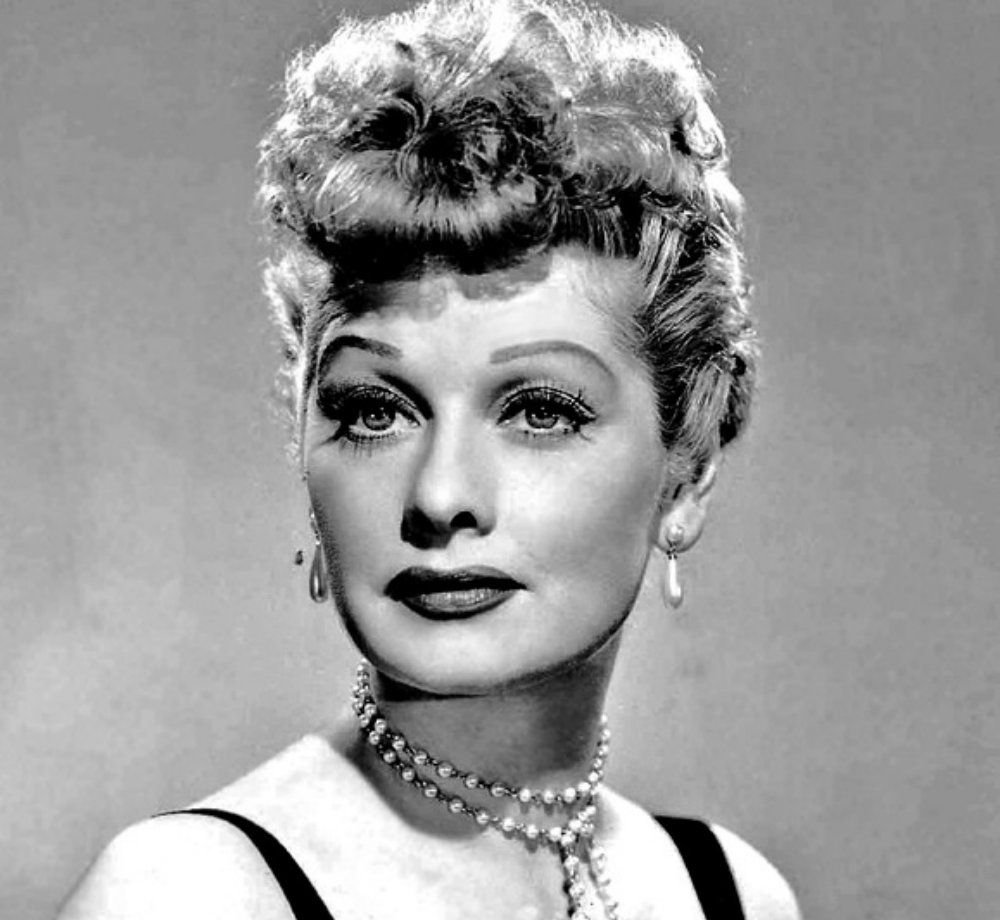 That's right, before Lucy become the goofy-redhead we know and love, she was a brunette! She initially dyed it blonde when she first arrived on the scene in Hollywood, and didn't change it to red until she landed a role in "Du Barry Was A Lady."
2. Fred and Ethel Hated Each Other Off Screen!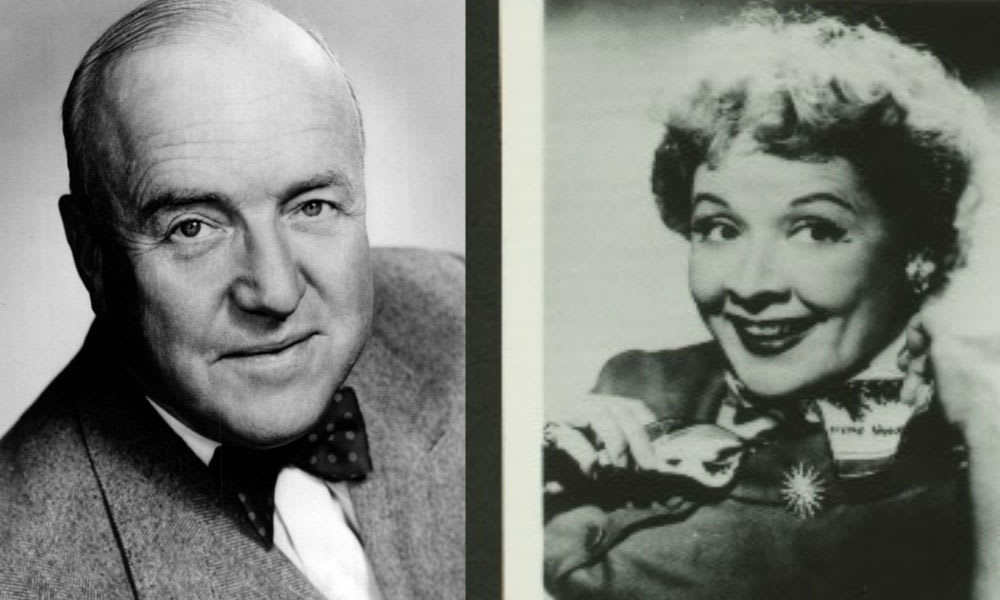 On screen, William Frawley and Vivian Vance (who played the Ricardo's neighbors Fred and Ethel) were constantly bickering and at each other's throats; it turns out, things weren't much different in real life! According to Emmys.com, Vance resented the fact that her husband was played by someone 22-years her senior, and was very vocal about it (to which Frawley took exception). However, the two were professionals above all else, and never let their personal disdain for one-another get in the way of filming.
3. Fred and Ethel Were Not The First Choices To Play Fred and Ethel.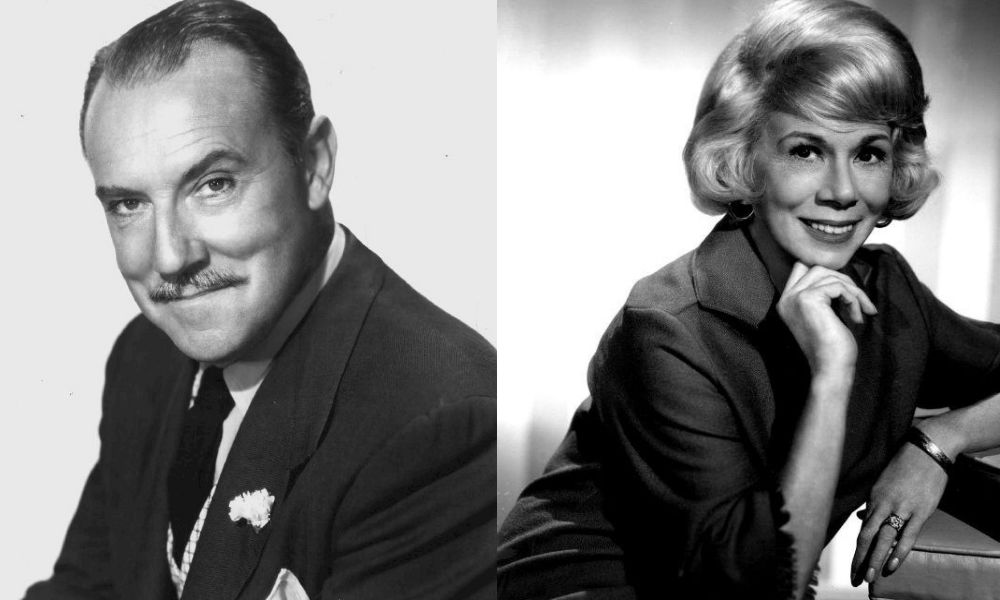 If Lucille Ball had her way, The Mertz family would've been played by Gale Gordon and Bea Benaderet. Gordon, who played Theodore J. Mooney on "The Lucy Show," got to know Lucy on the "My Favorite Husband" radio show. He already had a gig, however, and asked for too much money to play Fred. Benaderet was approached for the role of Ethel, but had recently accepted a position on "The Burns and Allen Show." According to mentalfloss.com, Barbara Pepper (Doris Ziffel from "Green Acres,") was also considered to play Ethel.
4. The Actors Had To Smoke On Screen!
My how things have changed. Not only were Lucy and Ricky constantly seen smoking on screen, they were actually required to! The show was having trouble finding a sponsor until the tobacco company Philip Morris decided to step in. As a result, the actors had to work in Philip Morris cigarettes and say the name of the company as often as they good. *Bonus fact: according to Mentalfloss.com, Lucy preferred Chesterfield cigarettes, so the Philip Morris cigarettes used on screen were stuffed with Chesterfield tobacco!
5. The Uh-Oh Lady was Lucy's Mom!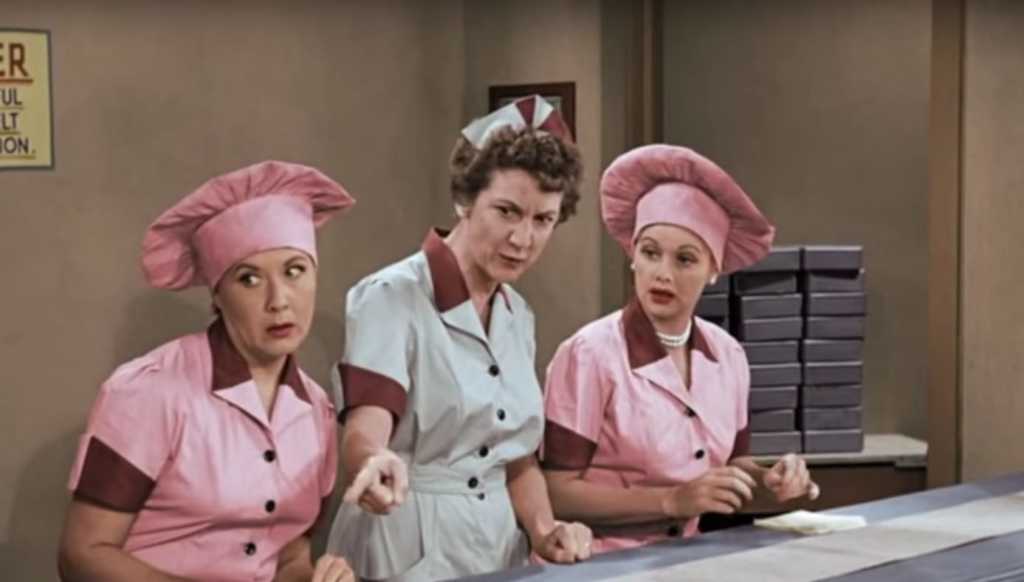 If you were a regular viewer of the program, you probably noticed one familiar laugh from the studio audience stood out above the rest. Whenever Lucy was about to get into trouble, you could hear an audible "uh oh!" That was coming from Lucy's mom, Dede Ball, who attended almost every taping. The sound crew behind the show, Glen Glenn Sound, was one of the pioneers of the laugh track, which is why Dede's "uh oh," was heard in so many situations!
We hope you enjoyed this trip down memory lane with us, and maybe even learned something about an all-time classic show. Check out one of the most iconic scenes (and our personal favorite) below, and let us know: what was your favorite moment from the show?