4 Great Antique Guides for Collectors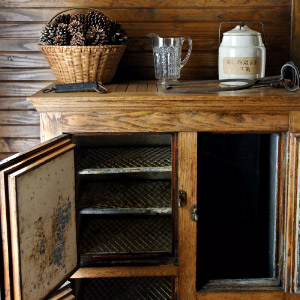 Dusty Old Thing
Knowing the right price is one of the most important things about buying or selling antiques. As a buyer, you want to make sure youíre not overpaying for items. As a seller, you want to set a fair price for items. Thatís why antique guides are so helpful!
If youíre looking to price your collectibles, check out some of the books and websites below.
There are lots of other price guides and online resources to browse, but these are some of the most widely used for figuring out prices and value. With a handy collectorís guide at your side, browsing flea markets, auctions, and antique stores ñ or trying to sell some collectibles of your own ñ is definitely a lot easier.