Once you figure out what items are worth upcycling, going to the thrift store is an exciting treasure hunt!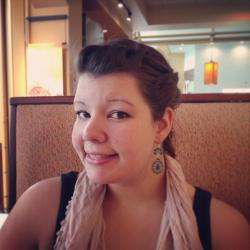 Jessica Griggs
It's no secret that we love scoring great finds at thrift stores. Really, who doesn't? It's always an adventure to go hunting for those unique items with the potential for a good upgrade. There's definitely an art to it, but once you figure out what items are worth upcycling, going to the thrift store can be one exciting treasure hunt!
One of the best pieces of advice we've gotten about thrift store shopping is to have your project already in mind when you go. In other words, wandering the aisles waiting for inspiration to strike can sometimes work, but more often than not you just end up with a hodgepodge of items that sit in the back of your closet until you clean it out and donate them back to the thrift store. Not that we have any personal experiences like that… Instead of falling into that trap, have a project in mind and then search for that perfect item to make it come to life. Don't know where to start? We've got a few clever and beautiful ideas below to inspire you!
Rustic Decorative Tray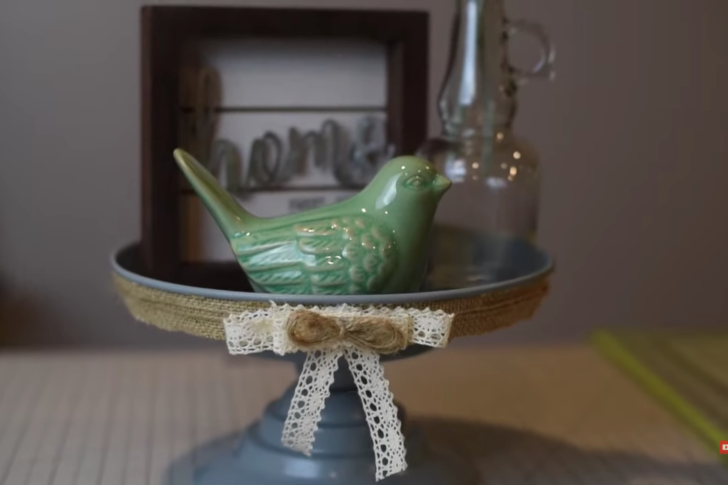 How cute is this? If you've ever browsed the kitchen aisle or the odds & ends aisle in your local thrift store, then you know you can find cake stands by the dozens. Some of them are in pretty good shape, while others could use a little love. Go ahead and grab up a tray or two and get to work on this shabby chic upgrade! Start by spray painting the stand and then adding a protective sealant. When everything is dry, glue on some burlap and then make a little bow to top things off. Add a few other little embellishments if you want, and then arrange some cute little knick-knacks on the tray and display it on a side table.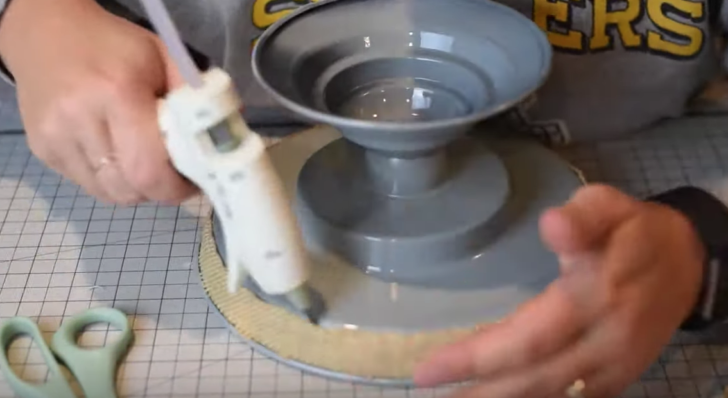 Floral Monogram Wreath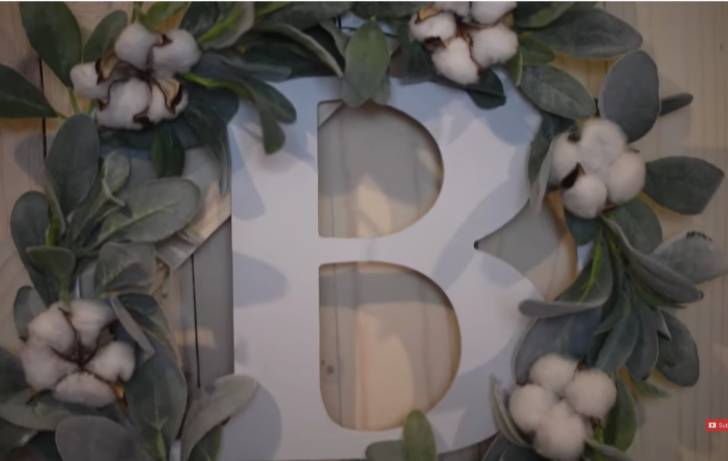 We've seen similar items sell for upwards of $30, but you can easily make your own for around $5! Grab a monogram cut out from your local hobby shop. The unfinished plywood item should be around $2 dollars or so, even cheaper if you have a coupon from Hobby Lobby. Next, load up on synthetic floral stems from the thrift store. We don't know about you, but our thrift store always seems to have an abundance of fake flowers. It may take some time to sift through the options to get just what you're looking for, but you'll probably be surprised at the gems you find! Then, simply spray paint the monogram and hot glue the floral stems on. Hang up and enjoy!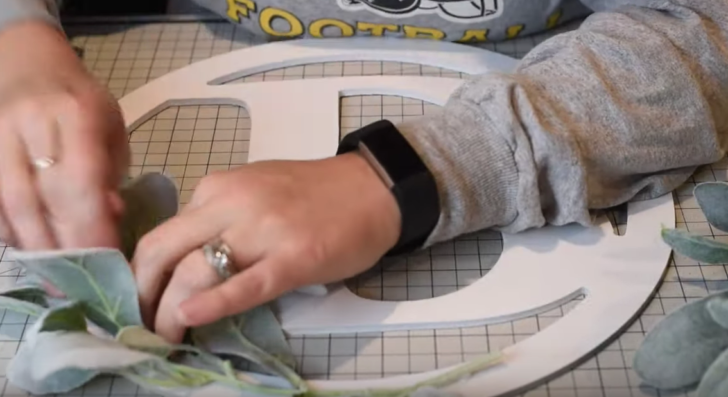 Rustic Candlestick Makeover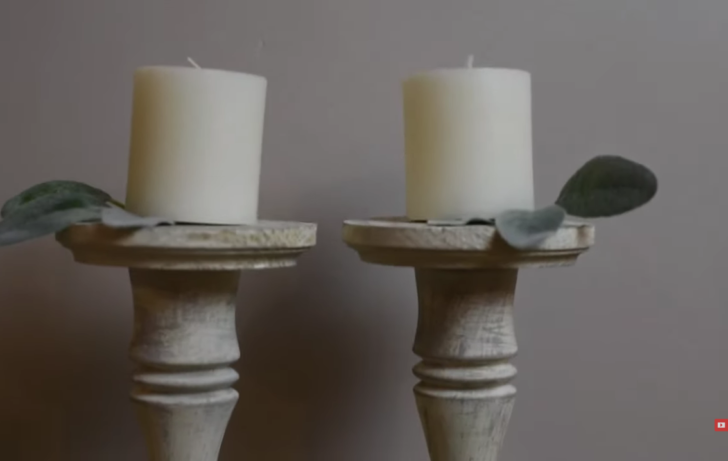 This is such a great painting technique that can be applied to pretty much any wooden surface. In this case, some hefty wooden candlesticks were used, but this can work for a basket, a dresser, really just about anything! Start with a base coat of chalk paint. Then, dry brush on a darker color. Dry brushing is a technique where you dip the tip of your brush in paint and then wipe a lot of the paint off on a cloth. When you brush the remaining paint over the surface, it leaves barely a hint of paint. Do a few layers of dry brushing, and you have yourself a fabulous rustic and weathered look!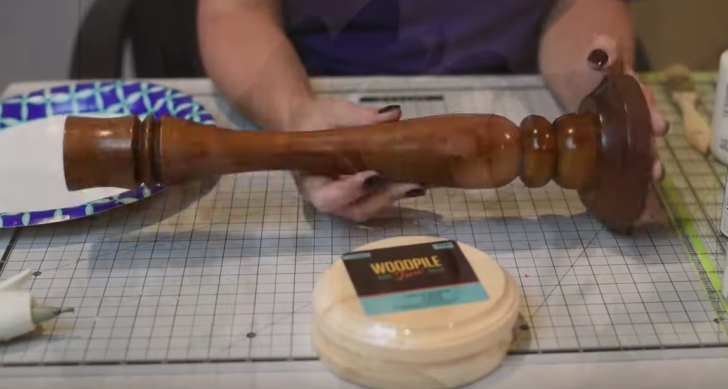 Get more details on each of these DIYs in the video below!