They were estimated to have been minted some time between the reign of Louis XIII and Louis XIV.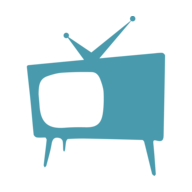 Anastasia Arellano
We would all love to strike it rich one day. I'm still holding out hope to one day be wandering through the fields of Ireland, only to stumble upon buried coins that date back to the days of the Vikings. Probably won't ever happen but one can dream, right?
Well, in 2019 three builders who were working on a manor in northwestern France ended up coming across something incredible: a stash of 239 gold coins.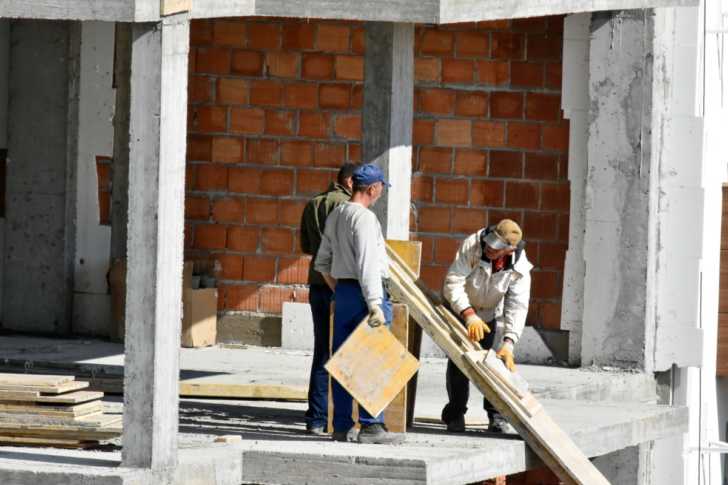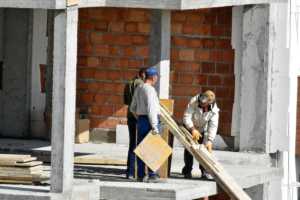 According to CNN, the cache was discovered when they were restoring a house in Plozévet, Brittany, which is in the coastal area of Bigouden. The home had been purchased from the auctioneers Deloys by a couple in 2012.
The builders had been combining a barn with a nursery when they happened upon the coins hidden in a metal box. This box had been stashed inside the wall. But then three days later, they also discovered a purse above one of the beams that also contained a number of coins.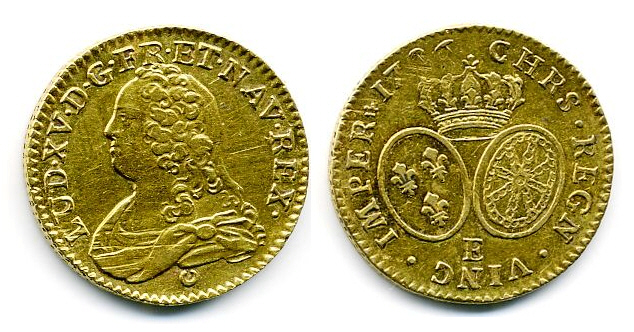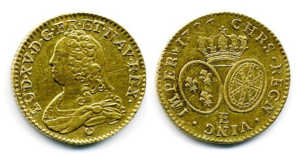 Counted out, the total is 239 coins. They were estimated to have been minted some time between the reign of Louis XIII and Louis XIV. The Regional Preventive Archaeology Service of France authenticated, analyzed, and researched the coins, finding that the oldest was from the year 1638 while the most recent coin is from the year 1692.
Not only that, but the coin collection even has rare coins like the Golden Louis with Templar Cross, Golden Louis with a long curl, and Louis XIV by the Atelier de Dijon. The Atelier de Dijon coin is valued roughly at $17,805! Now, at auction, the entire collection could easily go for 300,000 euros, or $356,490 USD.
https://www.instagram.com/p/CUKx-SroAzq/
The manor in which the coins were found was originally built in the 13th century. More than likely its occupants would have been the family or either wealthy merchants or farmers. However, the identity of the last known owners goes back to the 18th century.
The exact value of the coins was figured out by the Deloys auction house in Angers, France on Sept. 29. The money of the coins discovery got split between the three builders as well as the two homeowners – each group getting half the funds.