Time was when cards were how most people had a good time.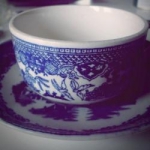 Rose Heichelbech
From gritty card games on the frontier to dainty ladies' bridge parties, cards used to be what everyone did to have fun and pass the time. Sunday nights sometimes we'd have a family card game with the kids and everybody. Another of life's simple pleasures that seems to be fading away, these old photographs remind us of just how important cards used to be to person's social life.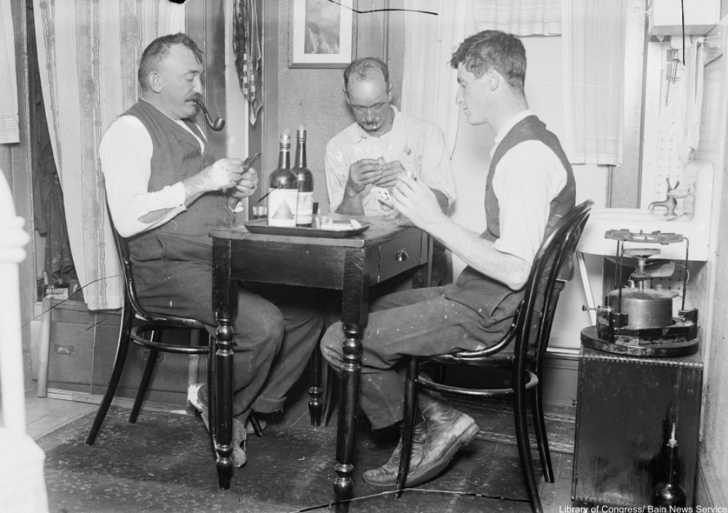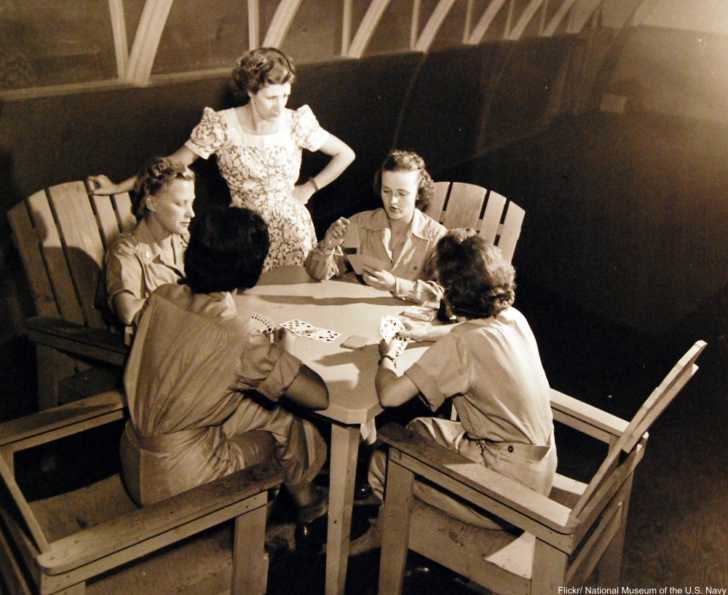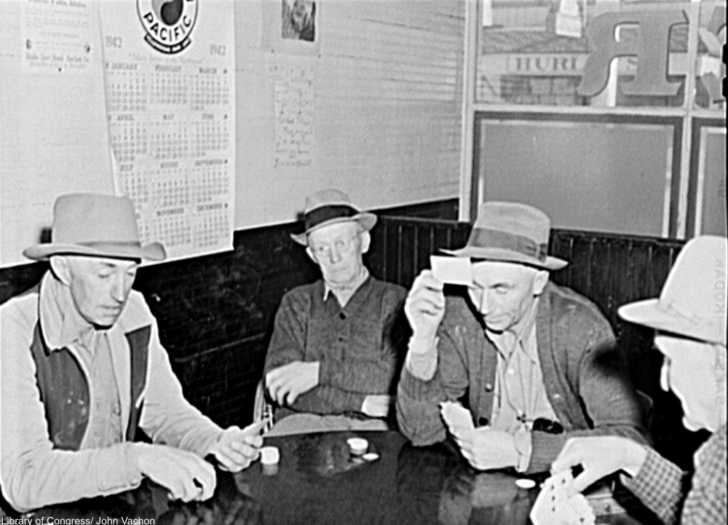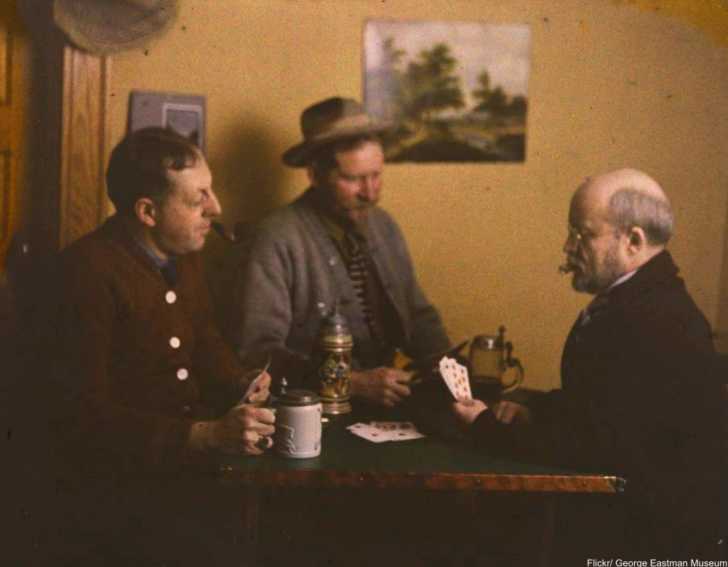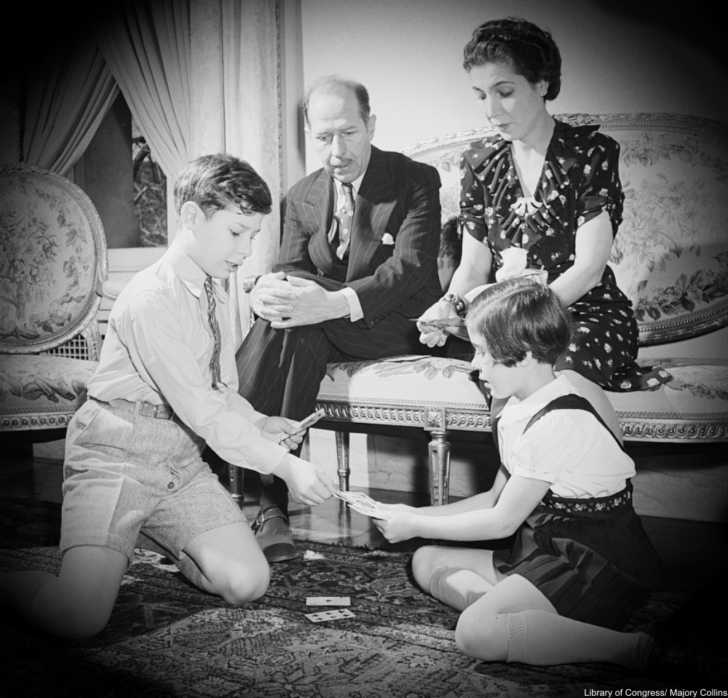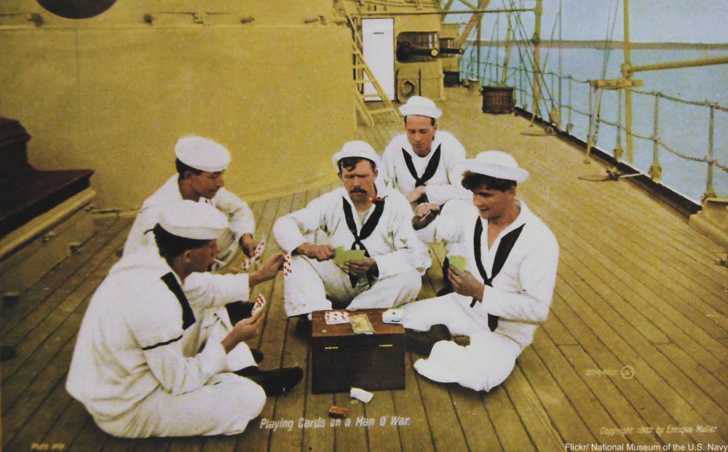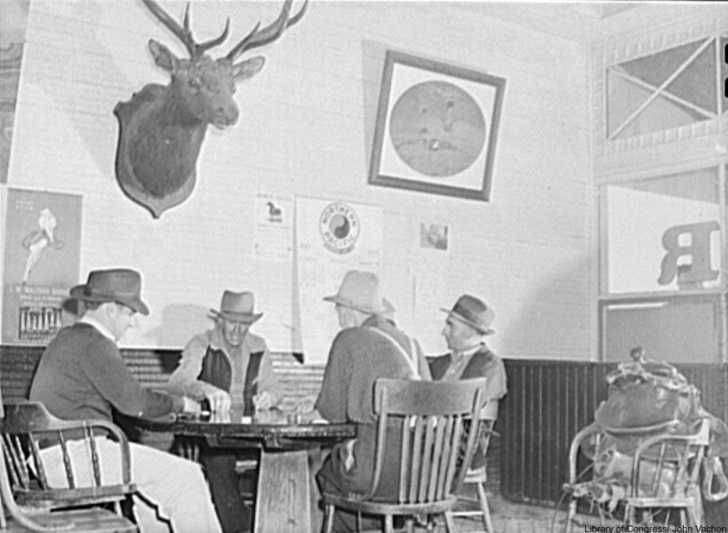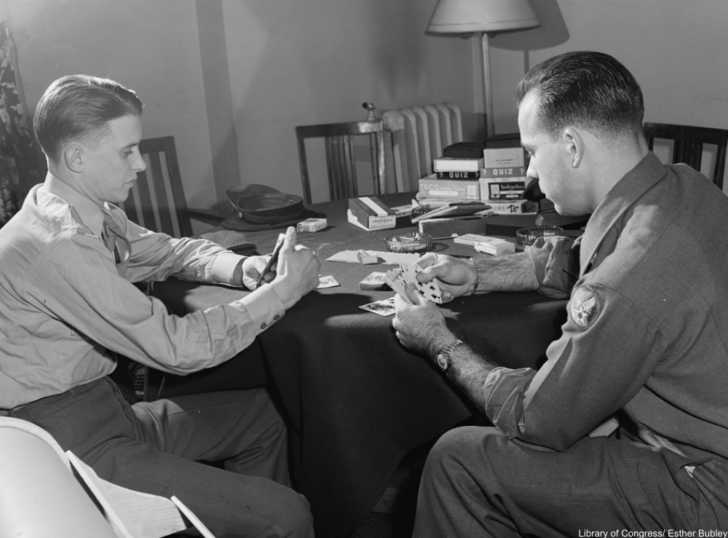 Click NEXT PAGE to see more of these card game photographs!