It turns out, fancy shoes have been popular item in our culture for quite some time!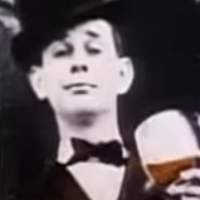 Chris Foster
The New York Public Library recently released more than 180,000 digitized images into the public domain, giving us access to some fascinating and historic pieces of history! One such collection of images is "Ladies' dress Shoes Of The Nineteenth Century," by T. Watson Greig. It turns out, fancy shoes have been popular item in our culture for quite some time, as this publication was issued in 1900!
When you flip through the catalog — which came complete with fabric swatches as well as sketches of the shoe — you can really see the influence these early designs had on today's popular shoe styles! Check out some of our favorite sketches below, and let us know what you think in the comments. Would these styles still look good with today's fashion?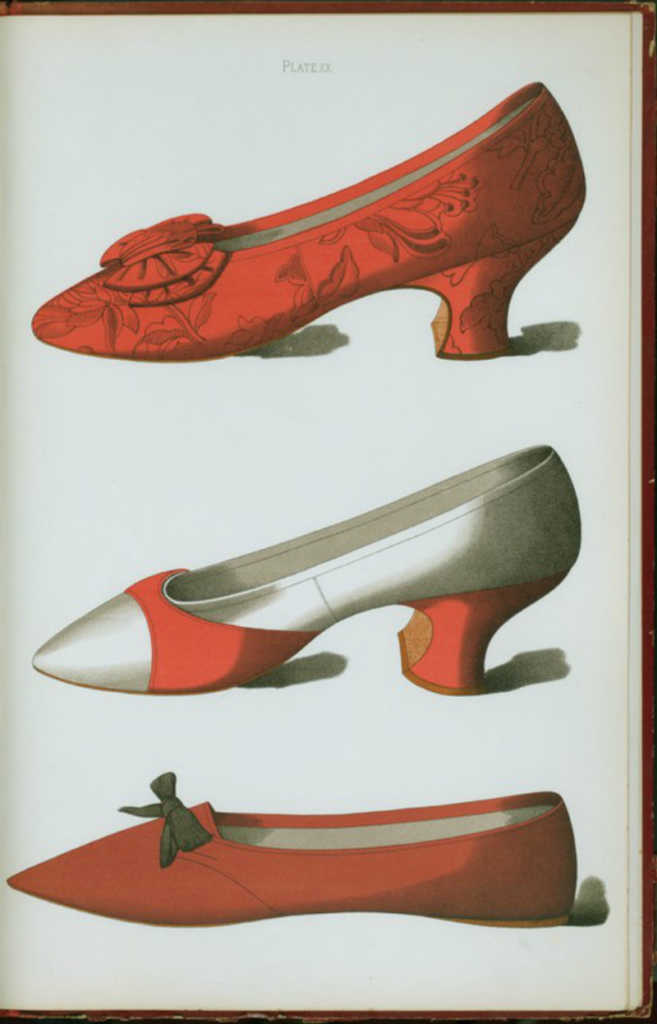 The front cover of the catalog. Quite simple, given the glamorous designs that follow!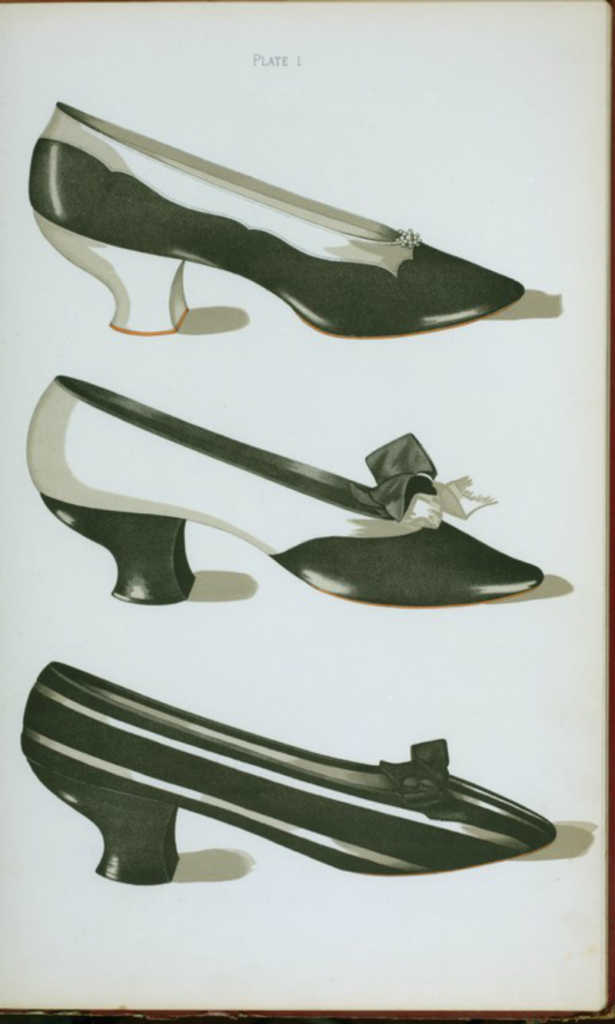 Three shoes in what's described as "Magpie" color.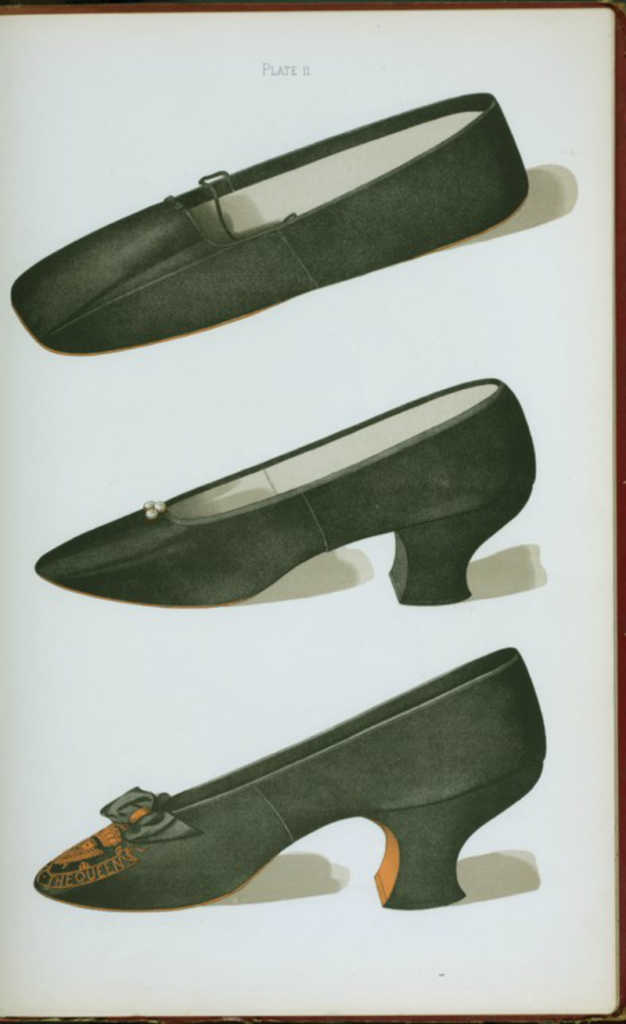 Some classic black satin options.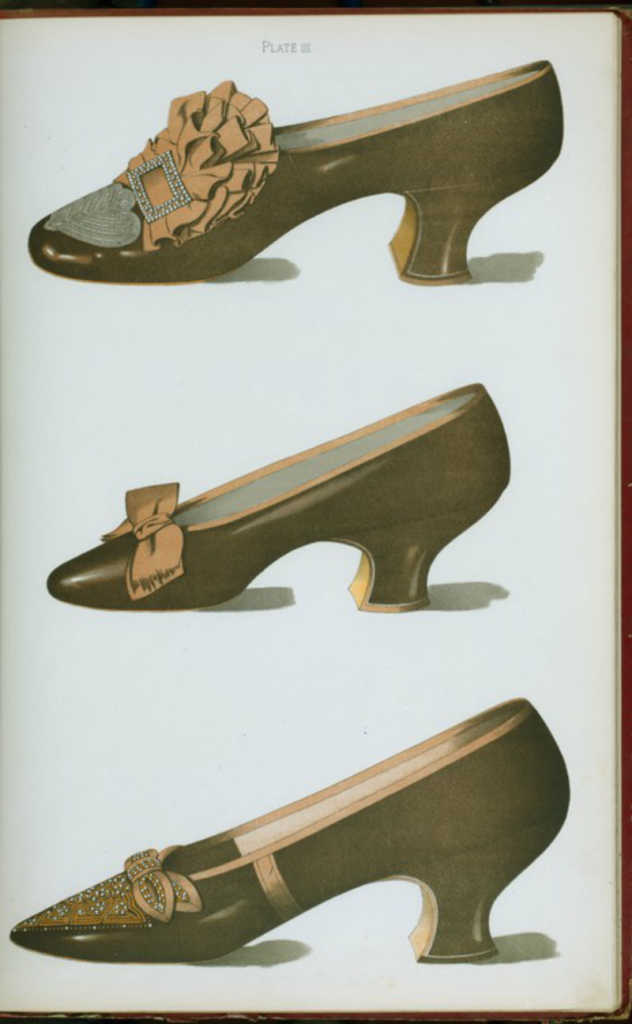 "Three bronze shoes, the first worn on stage by the actress Miss Ada Cavendish."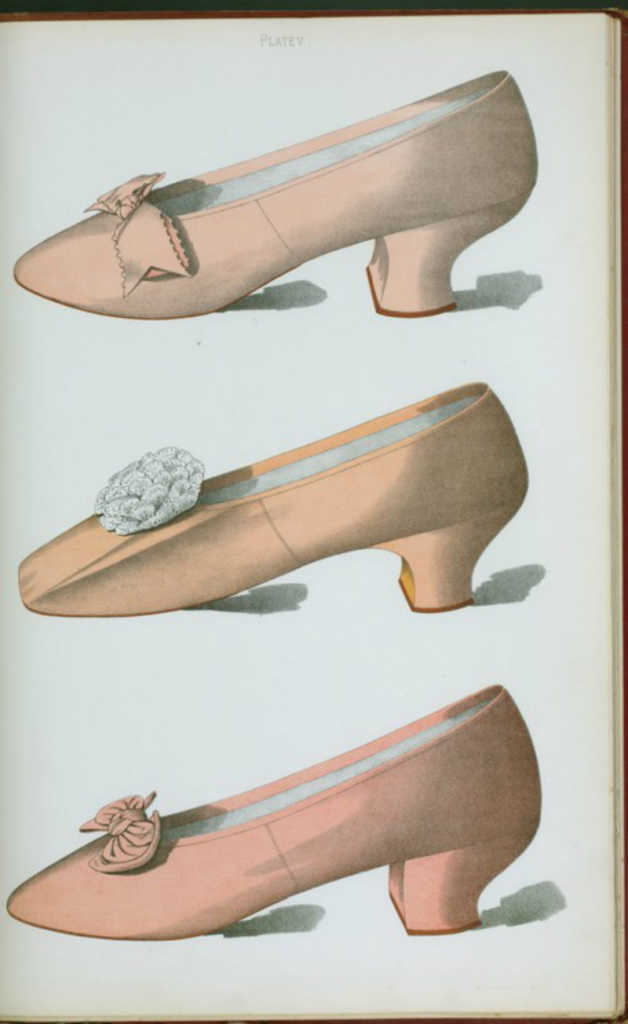 Some pink satin shoes!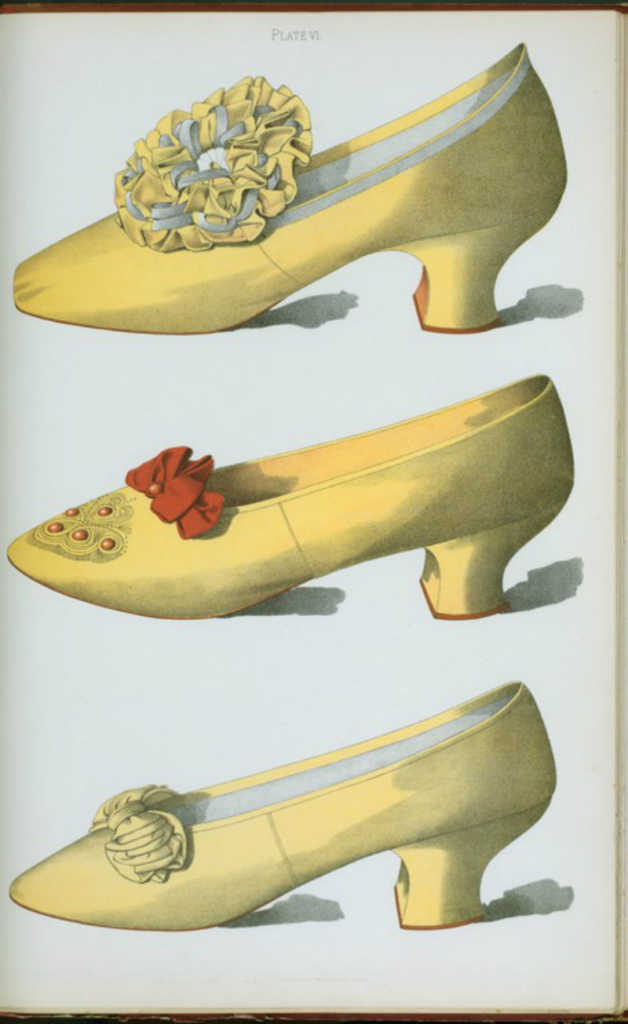 Our personal favorite, the yellow satin shoes adorned with various embellishments.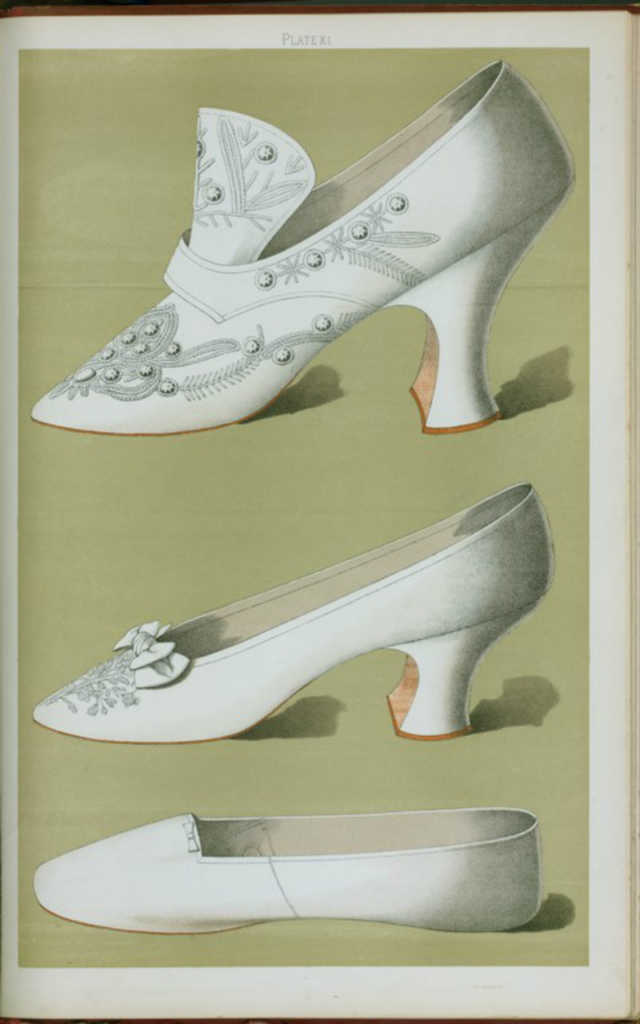 Looking for something a little more extravagant? Try one of these elegant options, like the Cromwellian shape embroidered shoe at the top!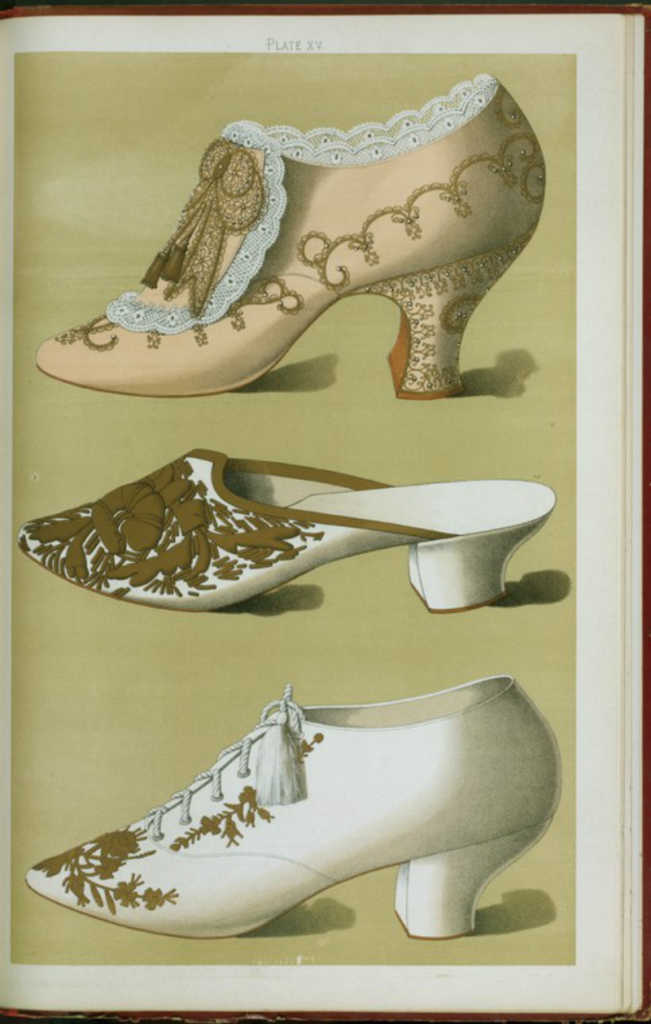 Or you could opt for a more "imperial" look, complete with tassels and lace.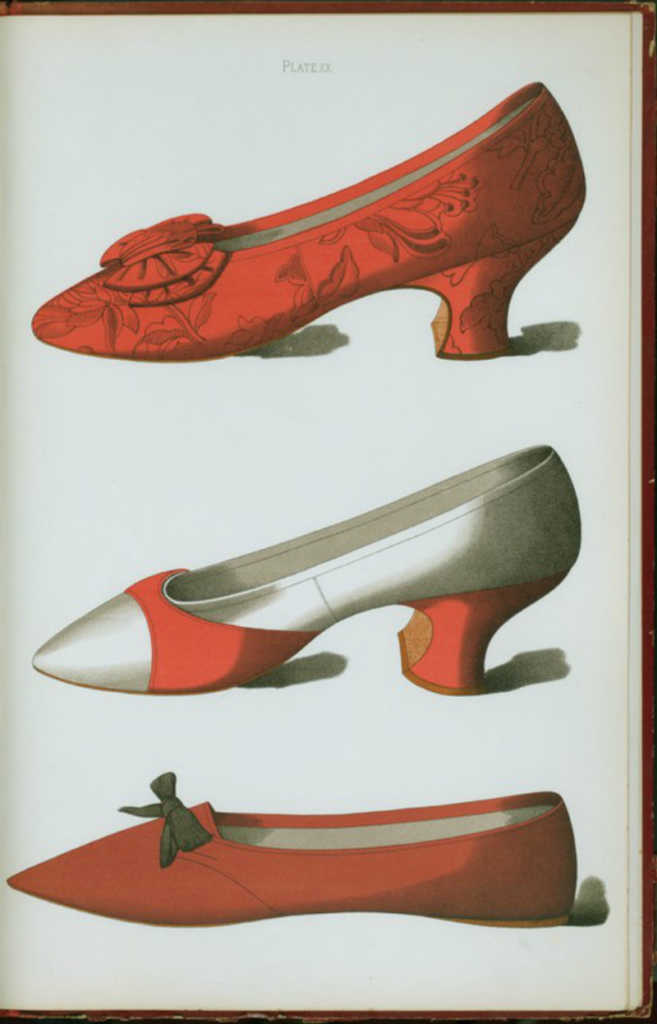 The actual description for these: "Brocade shoe; red and white satin shoe; shoe belonging to Rosa Anderson, a fair maid of Perth, whose elopement created a great sensation in bygone days in the town, to whose Council her husband belonged."
For those days you want to spend lounging around, this silk slipper is your option.