It's wonderful to catch a glimpse of how they lived.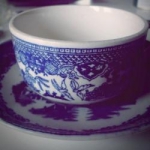 Rose Heichelbech
In the 1890s the world was changing, though not fast enough for some. It was an age of increasing technology and innovation, but was also firmly part of the Gilded Age, a time when oil and railroad tycoons (among others) had unchecked powers to buy up whatever they could afford. At the same time many average people were seeking work in service to these rich households.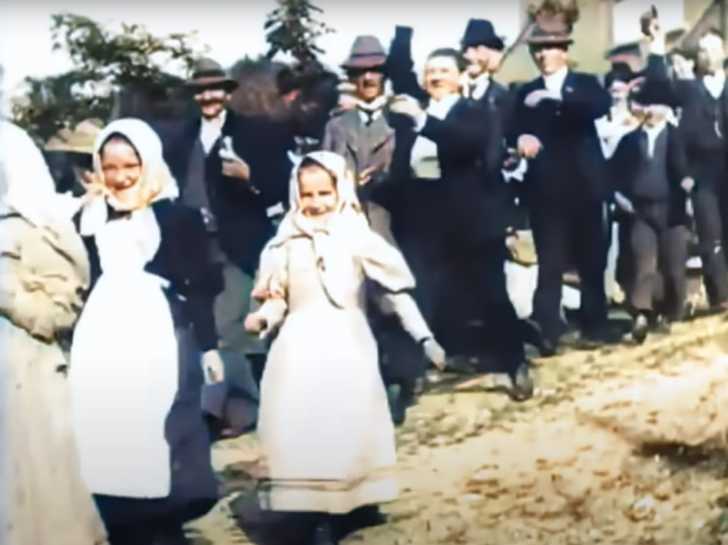 For many regular folks, the times were complicated. The tail end of the Victorian era not only brought lots of jobs and increased travel, but it also brought with it slums, gang violence, and mass immigration from troubled areas. Before the worldwide involvement in World War I (and the final sweep of industrialization it ushered in), many people in various countries took a more provencal view of the world- wearing traditional dress and making a living by traditional means when possible.
It's fascinating to think of how people lived back then. Even though motion pictures were a very new idea at the time, there exists footage from all over the globe from just before the dawn of the 20th century. Colorized film of the era brings to life a time in history when most people had still never had a photograph taken of themselves, let alone been captured in moving images.
Have a look at how people were living in Israel, Italy, Japan, England, the U.S. and more in colorized footage from the 1890s below.