OK, so it's not quite a barn find, but more of a shed find.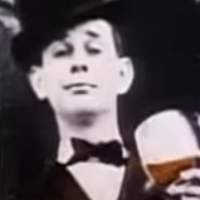 Chris Foster
OK, so it's not quite a barn find, but more of a shed find. While Mecum Auctions put an estimate of $150,000-$180,000 on it in late 2015, the car actually sold for $90,000. As you can see from the following photos, the 1969 Dodge Charger Daytona has seen better days. It's rusty, has a somewhat tacky paint job, and doesn't even run. So what's so special about this car?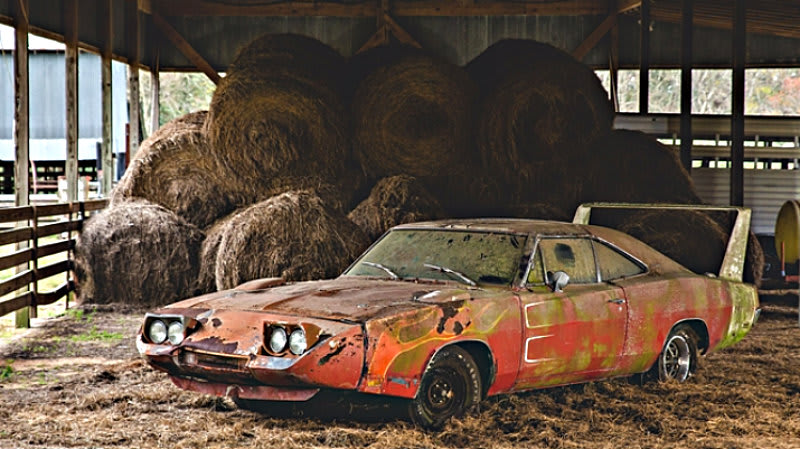 As you've probably guessed, the reason this car is so valuable is because of its rarity: the same reason so many other items become valuable. Only 503 of these cars were ever built.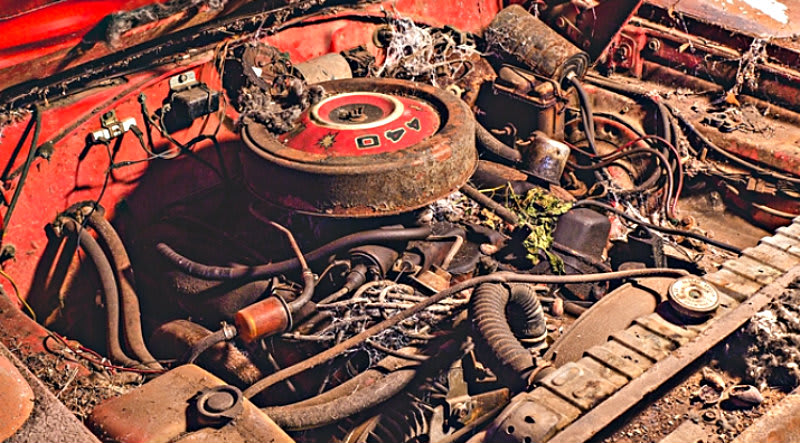 Originality also plays a big factor in the value of this car. The original engine has matching part numbers, and slightly more than 20,000 miles on it. Not to mention, it's only had two previous owners.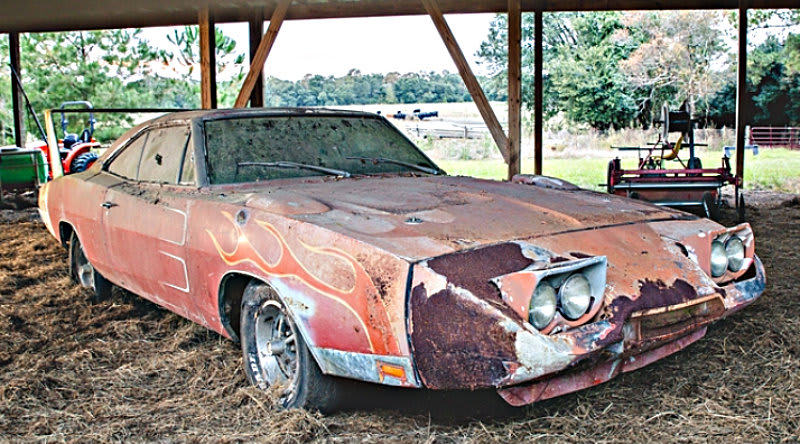 Although we did point out the paint job above, which you can get a closer look at here, has those flames on the front end. The cherry red covering the rest of the car is original, but the flames were painted on in 1974 by the second owner of the car (who owned it up until recently, when the current owner and car restoration expert purchased it). He purchased it for just $1,800 and, after getting the flame paint job, drove it down to Panama City for spring break!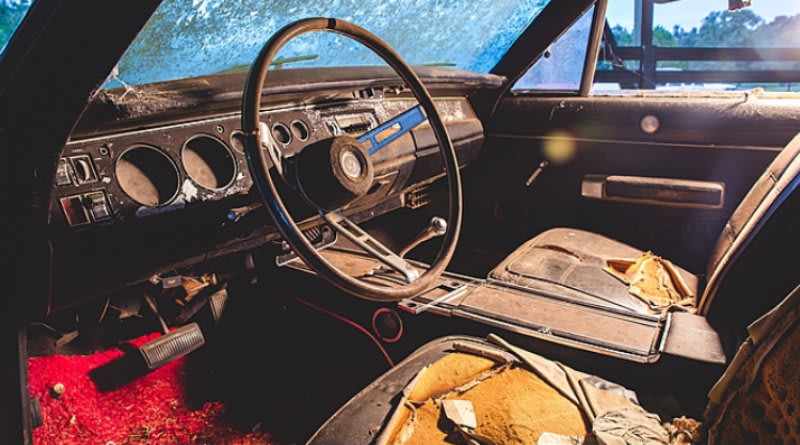 The second owner was able to keep the car running up until about 4 years ago, when an accident put it out of commission. So he parked it under the open end of a shed, where it remained until it was purchased by the current owners.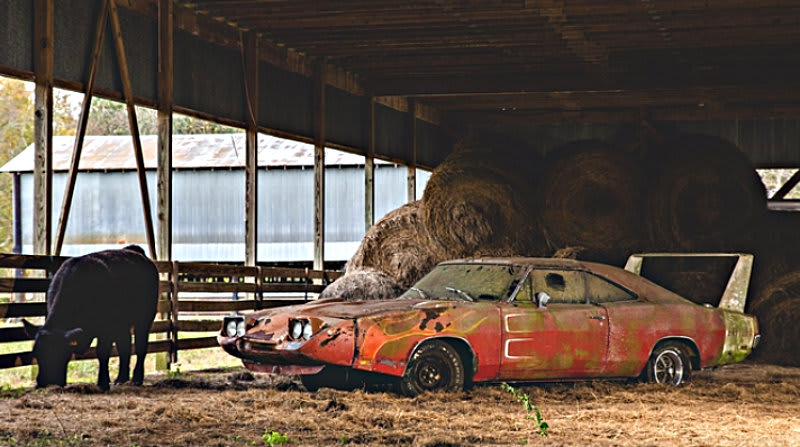 You can see more photos of this beautiful car on Mecum Auction's website, and read Hotrod Network's wonderful write up to learn more (just click this link).