We never knew how much high-tech equipment went into maps back then.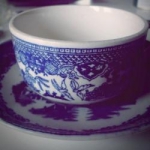 Rose Heichelbech
Mapmaking is becoming somewhat of a lost art, but in the 1960s old world craft and the new frontiers of technology were combined in the process of mapmaking. High-tech methods of surveying with the space-age instrument, the tellurometer, seem so ahead of the times.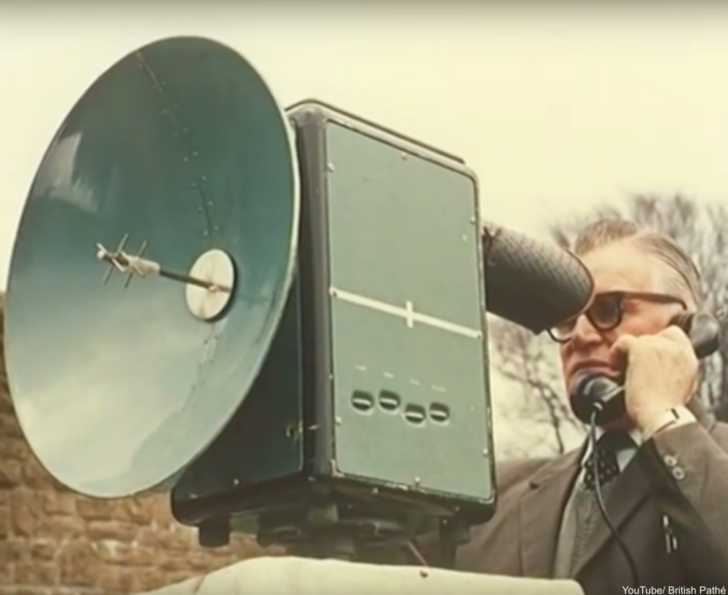 At the same time, the stereo plotting system used in the video below, while extremely innovative and fancy, still required a human with great skill to plot the lines on the map. With electronic maps taking over, it may seem like the physical maps we grew up with are fading away. We don't know if that's true or not, but one thing is for certain: they certainly don't make maps this way today! If you enjoy the video below then check out the intricate art of globe making in 1955 by clicking the "Next Page" button at the bottom of the page.