Some movie scenes just stick with you, even decades later. We've gathered together the top ten quotes from 1940s and 50s films.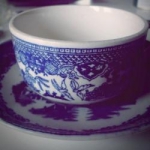 Rose Heichelbech
We loved going to the movies pretty much anytime when we were kids. Watching old movies on TV brings back a few of those memories back, like when we hear one of our favorite scenes. There a few lines that just stand out as gold: you can almost get some of these lines stuck in your head! Here are some the best movie lines from the 1940s and 1950s.
10) All About Eve
"Fasten your seat belts. It's going to be a bumpy night," Bette Davis' most famous line, said with utter distinction as the character of Margo Channing in this story of fading youth and ultimate deception.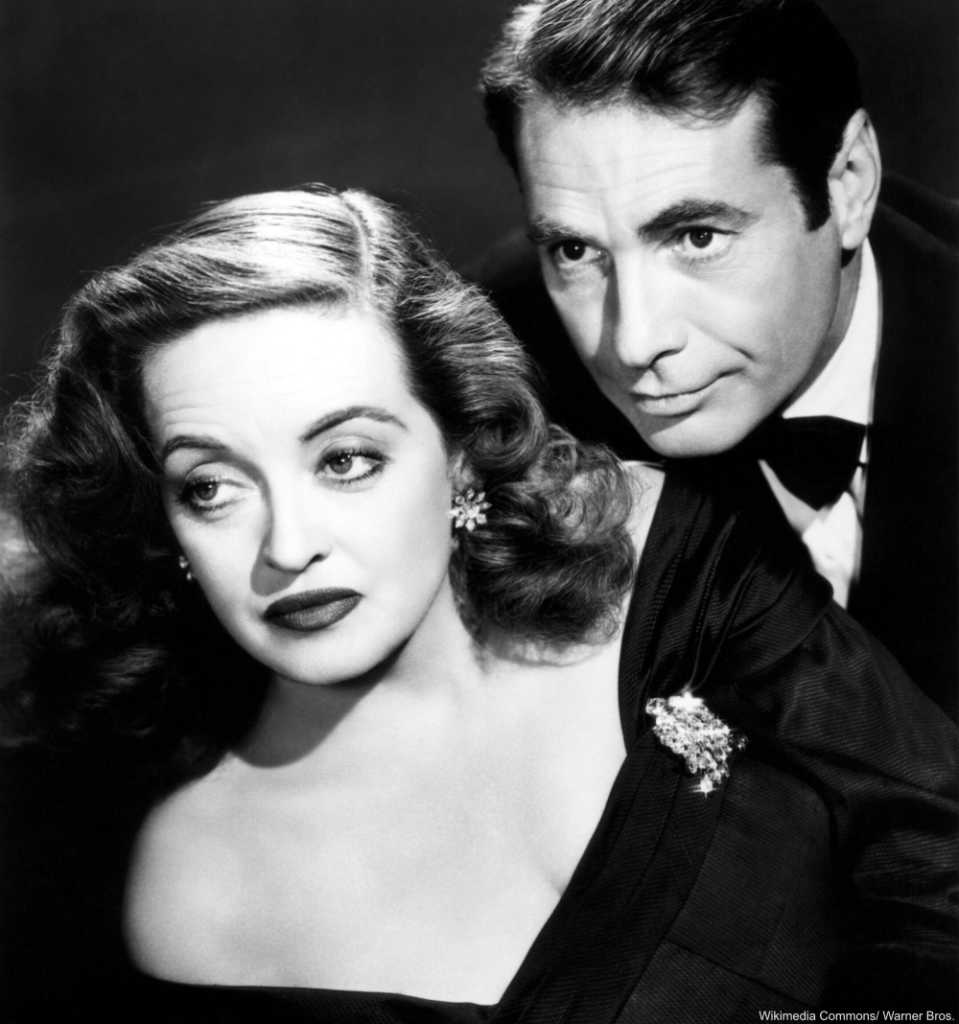 9) Gone With The Wind
"Frankly, my dear, I don't give a damn," says Rhett Butler, finally fed up with the dramatics of Scarlett. This film is from 1939, but we're giving it a pass as a 1940s film since it is still shown in theaters today and absolutely all of us grew up with it. How many times do you think you've seen this one?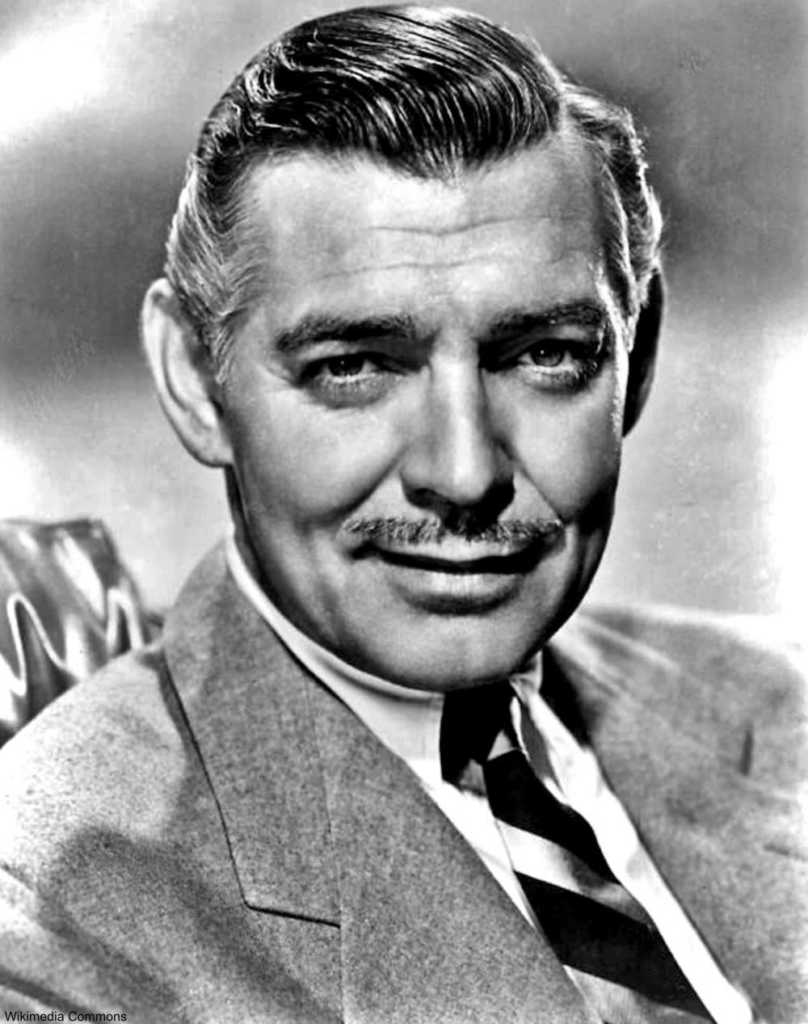 8) The Searchers
When asked if he wants to quit, "that'll be the day," is what John Wayne scoffs in reply. This one line made a big impact on our culture. Some reckon Buddy Holly's hit, "That'll Be the Day" would never have been written if this line hadn't been in the film.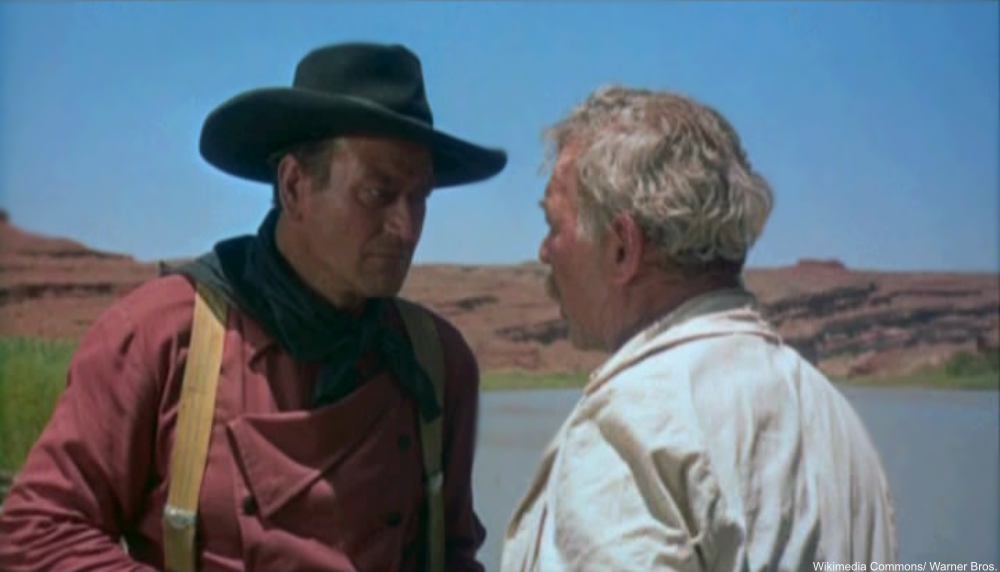 7) The African Queen
"Nature, Mr. Allnut, is what we are put in this world to rise above," the deft Katharine Hepburn relates to Humphrey Bogart. The story of a drunken boat-master and a headstrong missionary has captivated audiences for decades and it won Bogart an Oscar!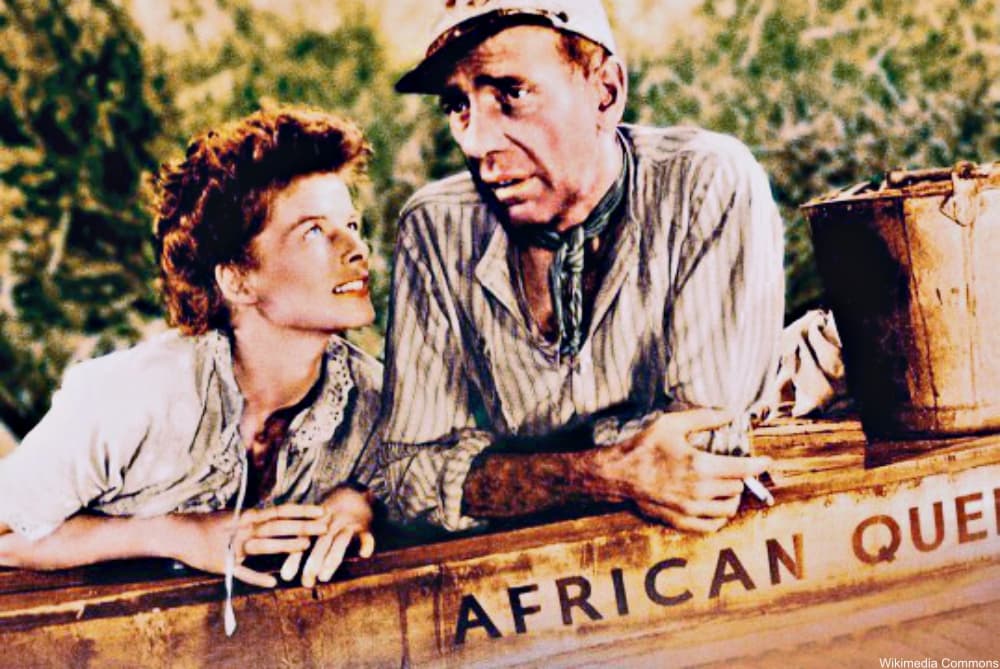 6) Some Like It Hot
"I'm tired of getting the fuzzy end of the lollipop," laments Marilyn Monroe's character, Sugar Kane Cowalczyk in the bathroom on the train talking to Toni Curtis. Her many man troubles and the saucy life she leads are further illuminated by her chipping away at a block of ice (for cocktails no less!) while she complains about it all.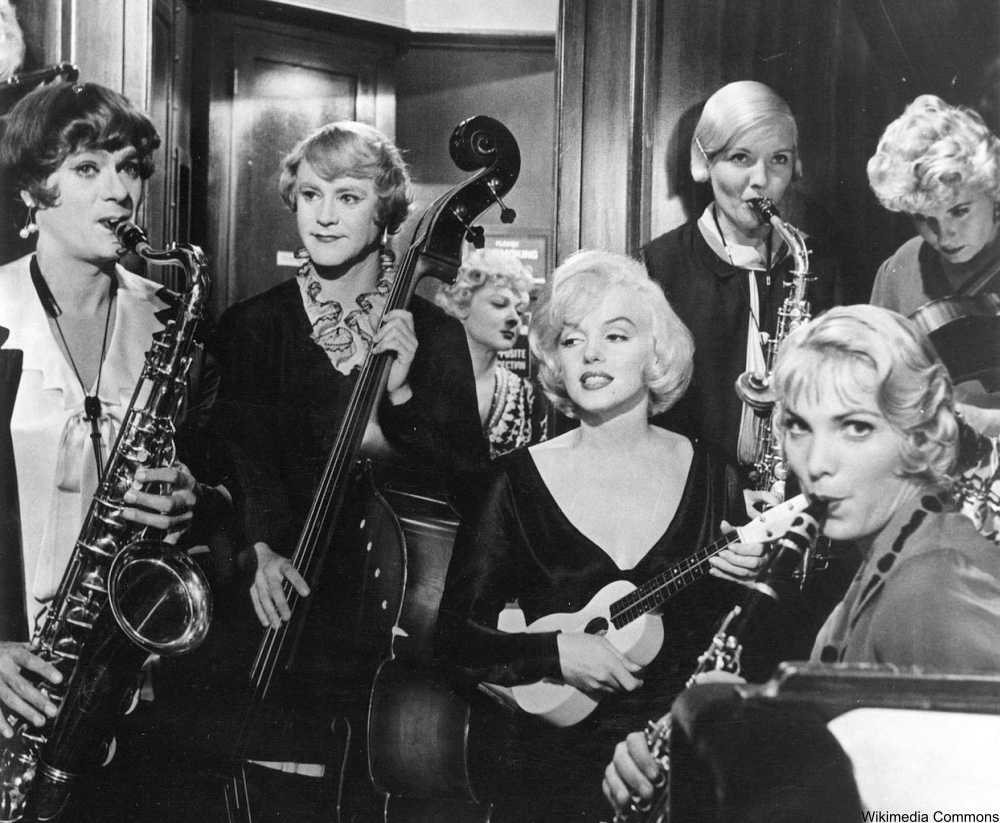 Click the "Next Page" button to see the rest!