This man's story is truly exceptional.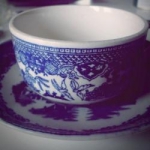 Rose Heichelbech
Ever had those days when you wished you could just run away from it all? Remember the Calgon ads in which a woman forlornly asks to be taken away from her daily life? Well, in 1947 William Cimillo had had enough of his job and he snapped. Cimillo was a bus driver in the Bronx who had worked at his job for 16 years when one morning he thought he'd "try something different" in order to break the monotony of being a bus driver.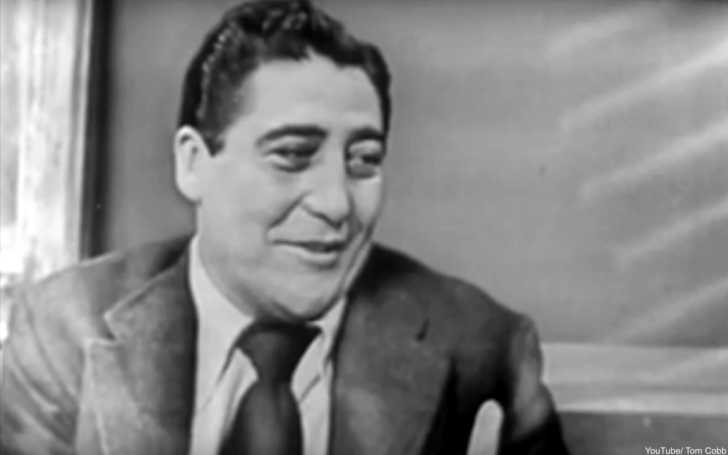 Cimillo essentially took the bus for a joyride and before long he found himself in Washington D.C. He ended up taking a 1,300 mile detour across the country, eventually landing in Hollywood, FL!
For 2 weeks his whereabouts were unknown until, short on money, he reached out to his bus company asking for $50 to get back home, at which point they called the police. His son would later say he suspected that his dad had been "playing the horses down there." Because authorities had been looking for Cimillo and news outlets had been relating the story, when his arrest came, the police and officials from the bus company both posed with him for pictures!
When detectives picked him up, he was charged with grand larceny, though film footage of his transfer back to New York shows a man smiling and relaxed, having fulfilled his need for a brief getaway.
Cimillo's welcome back home was so grand and the media was decidedly on his side. Funds were raised for his legal fees and in an incredible twist, the charges were later dropped altogether! After countless interviews and some television appearances, Cimillo's story was set to become a Hollywood film with Elizabeth Taylor, but the project fell through. The film would have been called Busman's Holiday, (no relation to the 1985 film).
A favorite story with Faye Emerson (she calls him Bill), you can watch Cimillo describe that fateful trip on The Faye Emerson Show in a clip from 1950. What strikes us is how Cimillo shares some characteristics with one of our favorite bus drivers of all time, Ralph Kramden! Watch it below and click here to check out the man who made trick bowling his profession during the Great Depression.
https://youtube.com/watch?v=PRWYHv-Yutk