The action behind the scenes is so wonderful to see.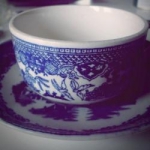 Rose Heichelbech
We all remember how exciting it was to see the circus, but these days there are fewer and fewer chances to see them. Once a staple of recreation in the U.S., traveling circuses were a colorful attraction and each one had its own unique style. We found some incredible photos snapped by photographer, Charles Weever Cushman, from a 1946 Ringling Brothers circus that show how just interesting behind-the-scenes snapshots can be. And get this – all the photographs are in stunning color. Settle in and have a look back at a truly unique time in American entertainment with us!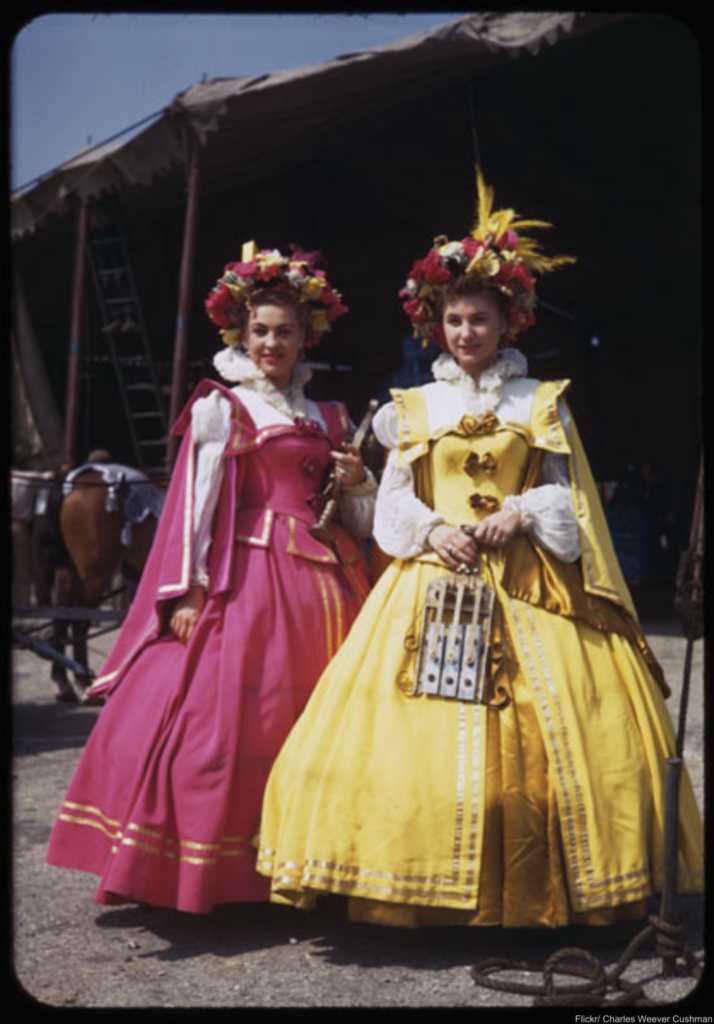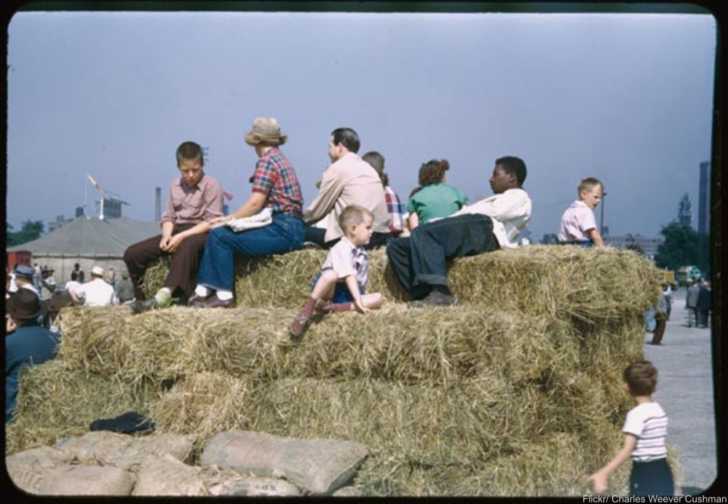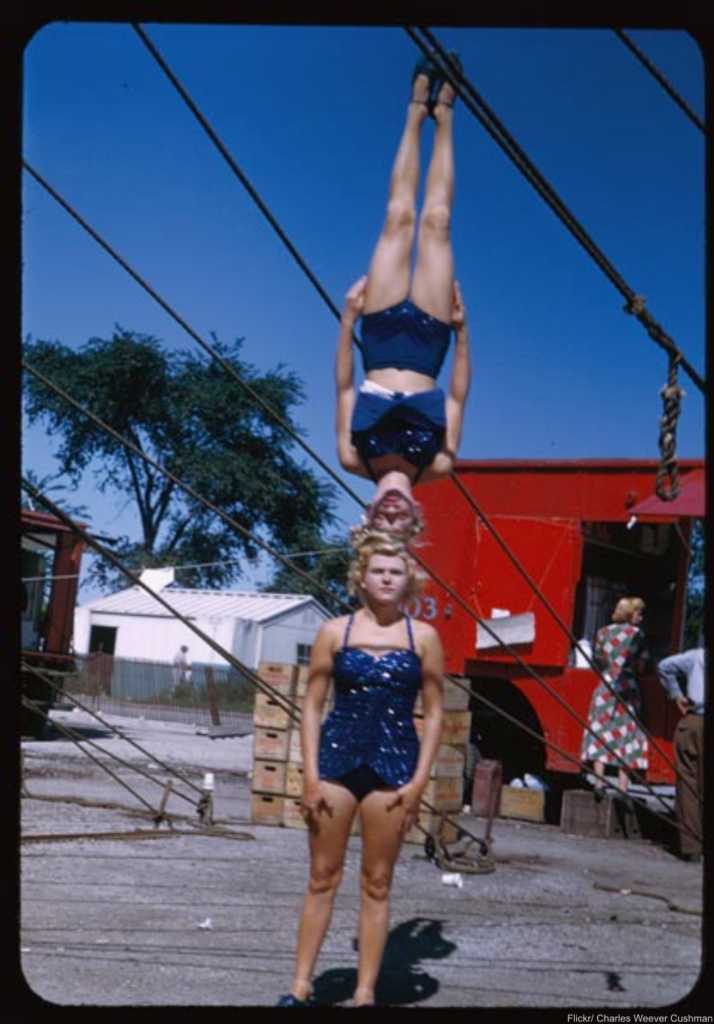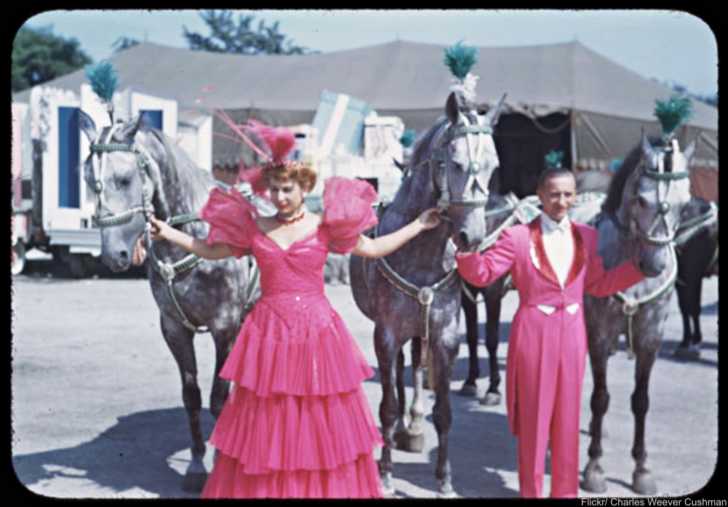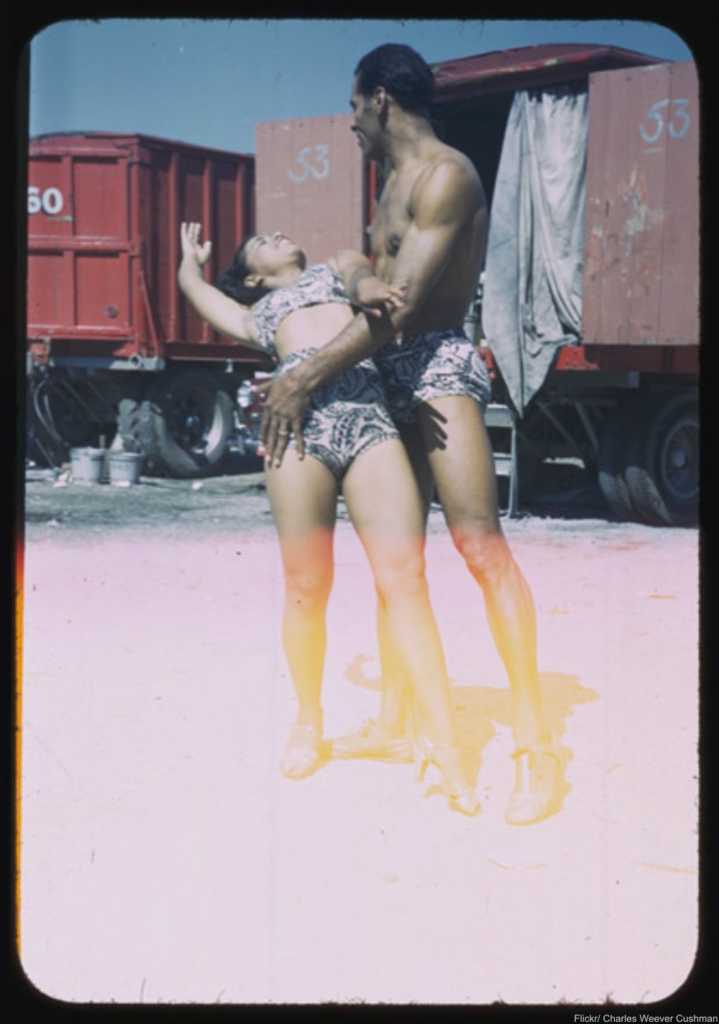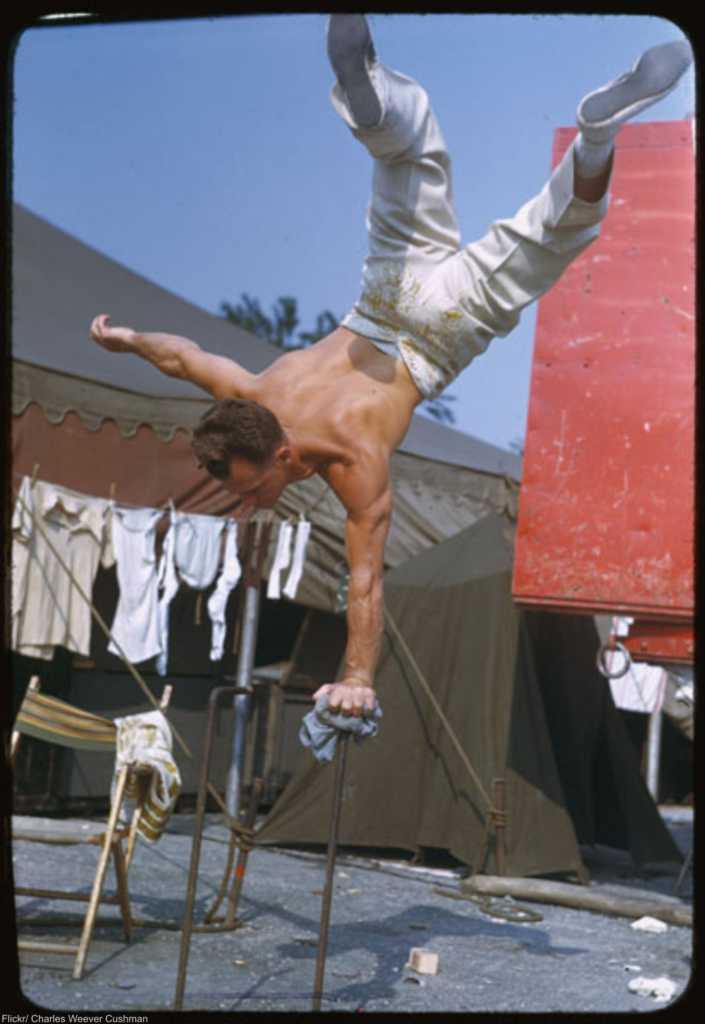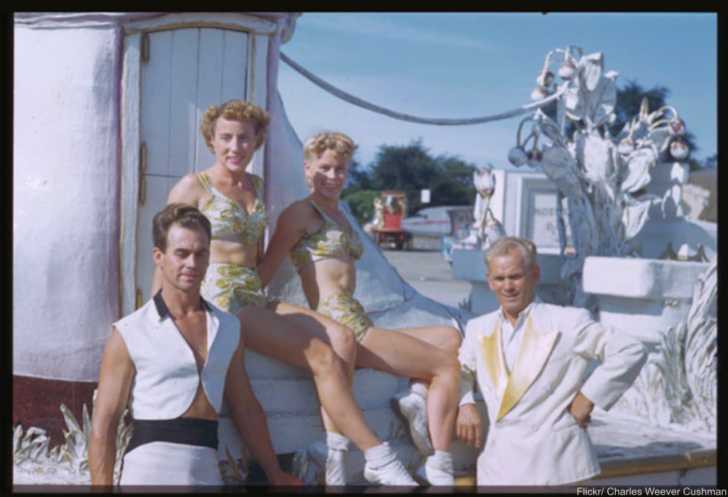 Click "Next Page" for more of these rare color 1940s photos!