Even back then the city was so busy.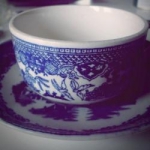 Rose Heichelbech
New York City around the dawn of the 21st century was no less bustling than it is today, but the scenes were different. Instead of Ubers and bikes, horse drawn carriages and trolley cars filled the streets. In 1911 walking down the street you'd see people selling newspapers, and men in suspenders and straw boater hats scrambling to make it to their next meetings on foot.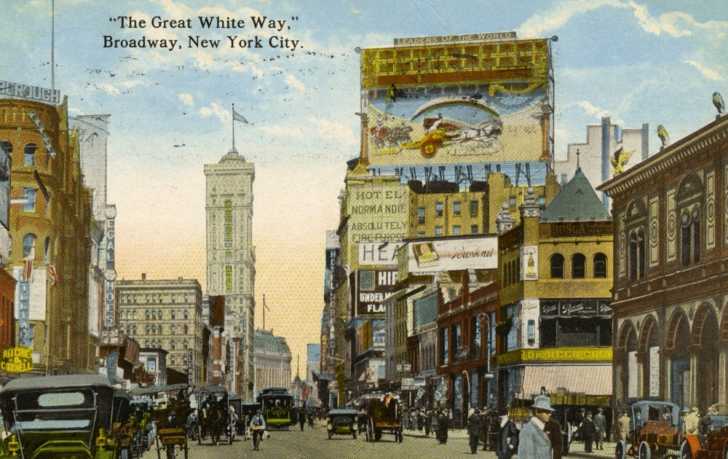 These aren't the kinds of things you often see footage of, let alone in color. This footage was shot by the Swedish production company, Svenska Biografteatern, and later colorized using DeOldify, an AI open source software that colorizes photos and videos.
While some people say that black and white footage and images shouldn't be colorized lest they loose the look and feel of the original medium, there is nothing quite like seeing footage that old in color. It really brings it all to life instead of presenting an archival image. For many it brings the past into focus in a special way, something which can feel even more dramatic when you consider that everyone in this footage has now passed on.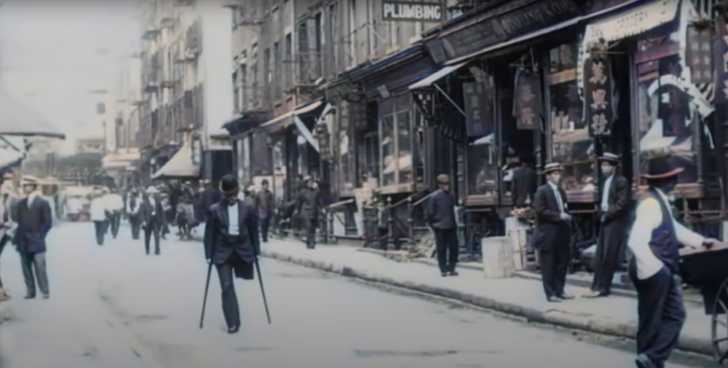 See the energetic throngs of pre-war New York City in color in the video below.