We love seeing these dancers having a ball!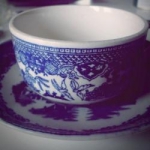 Rose Heichelbech
Whether it was in the gymnasium or on a train, dancing used to be a big draw for most people. Young people learned early how to couples dance. It was a simpler time, when most dancing was very wholesome. Many couples got dressed to the nines to go out dancing when they could. They had a ton of fun and it shows in these wonderful photographs.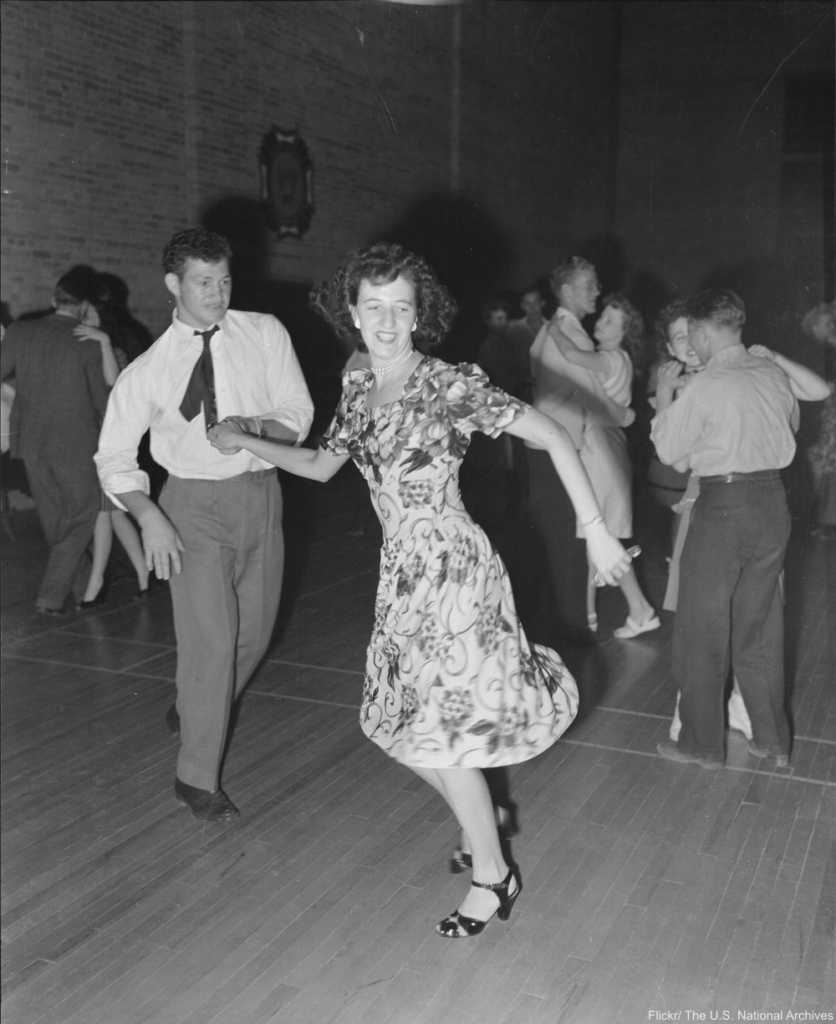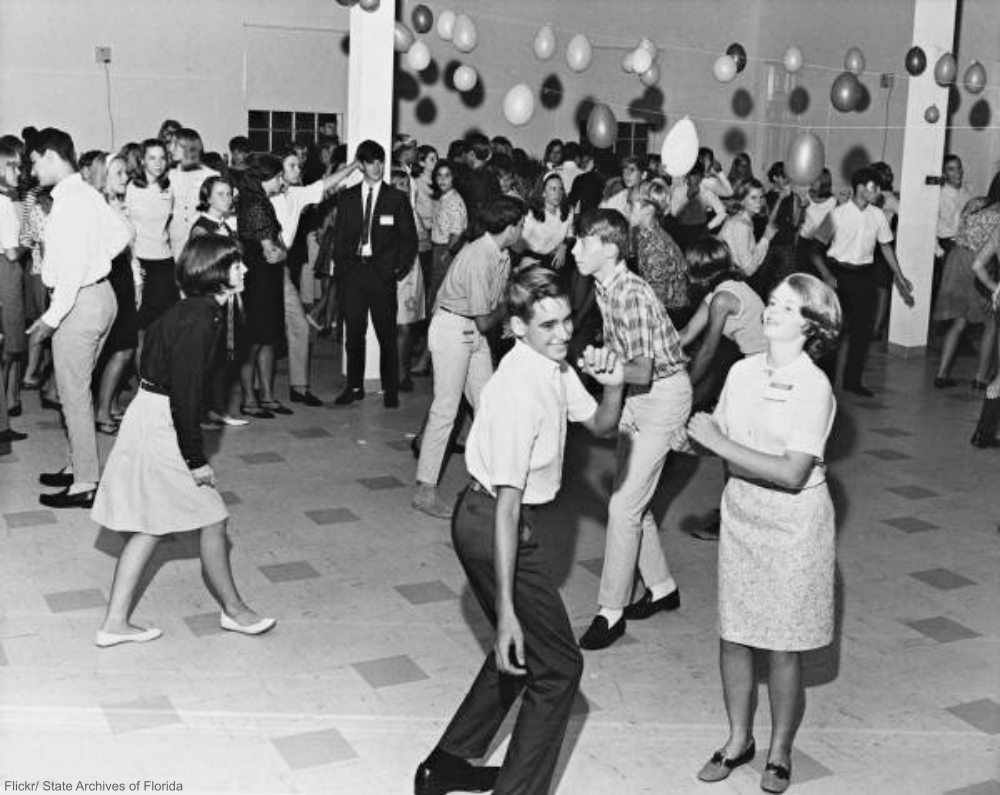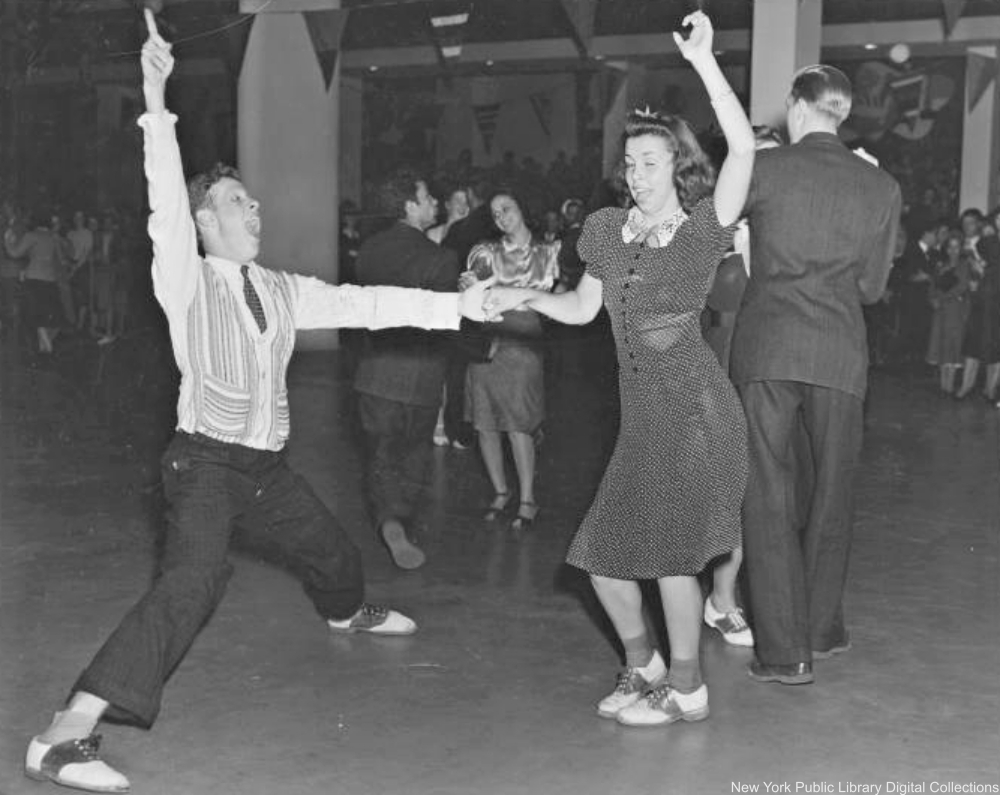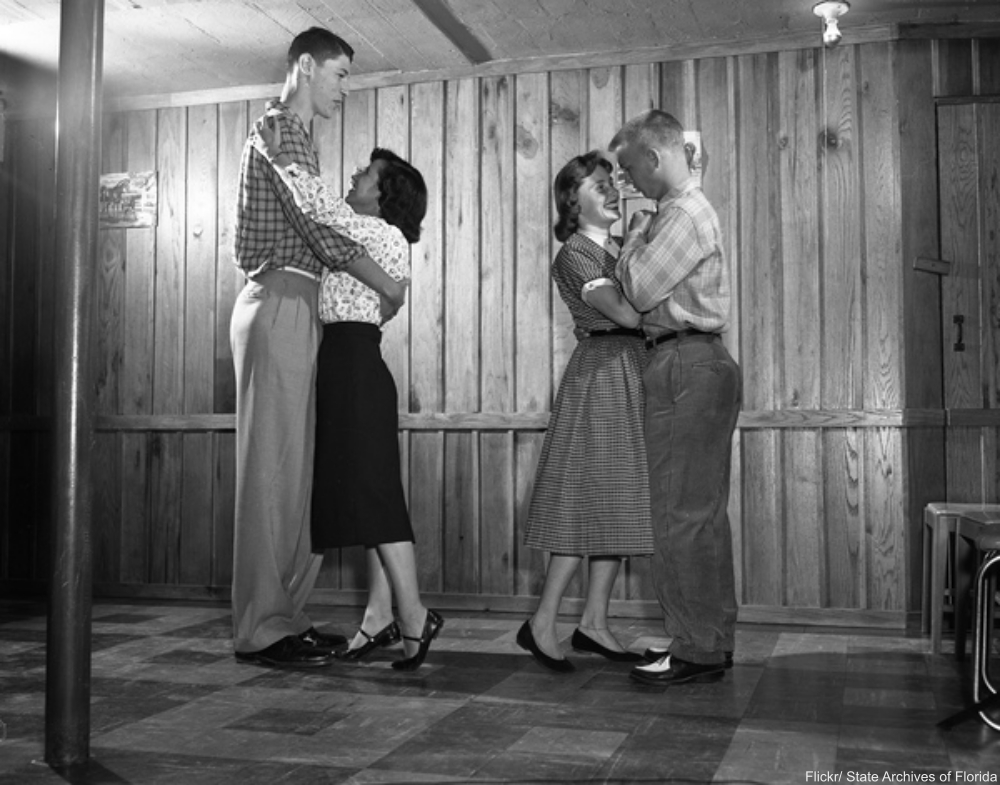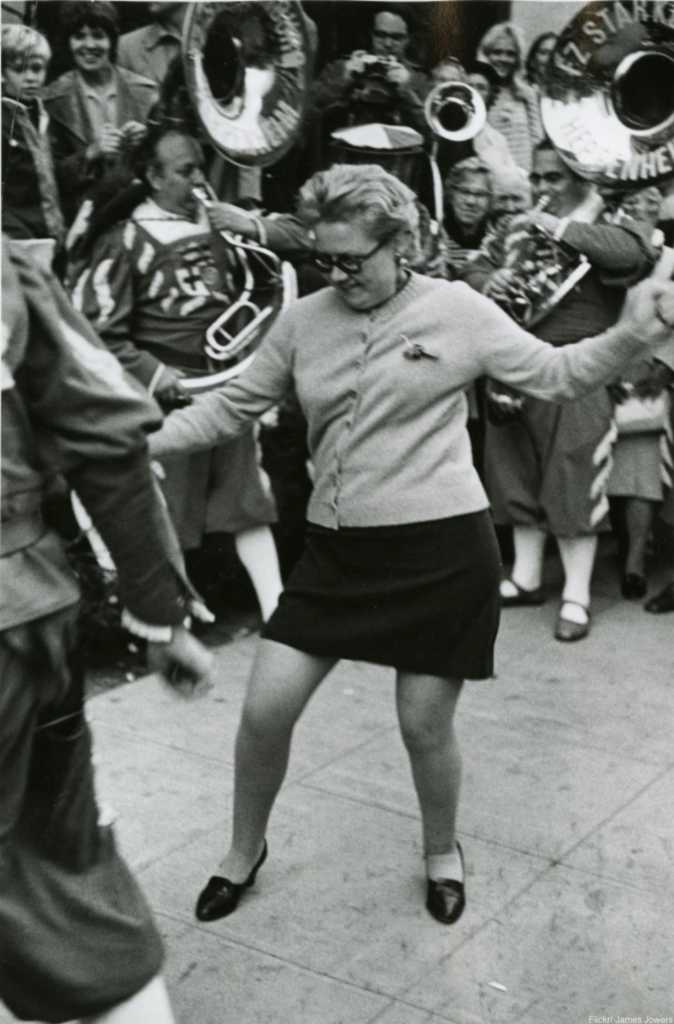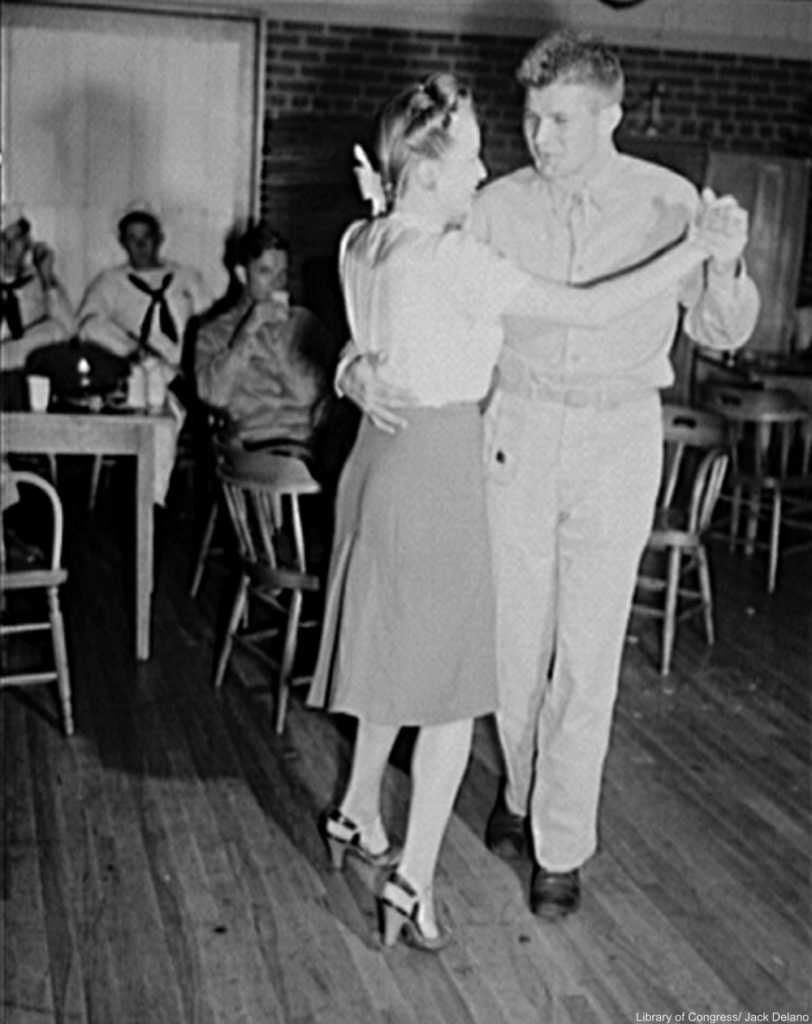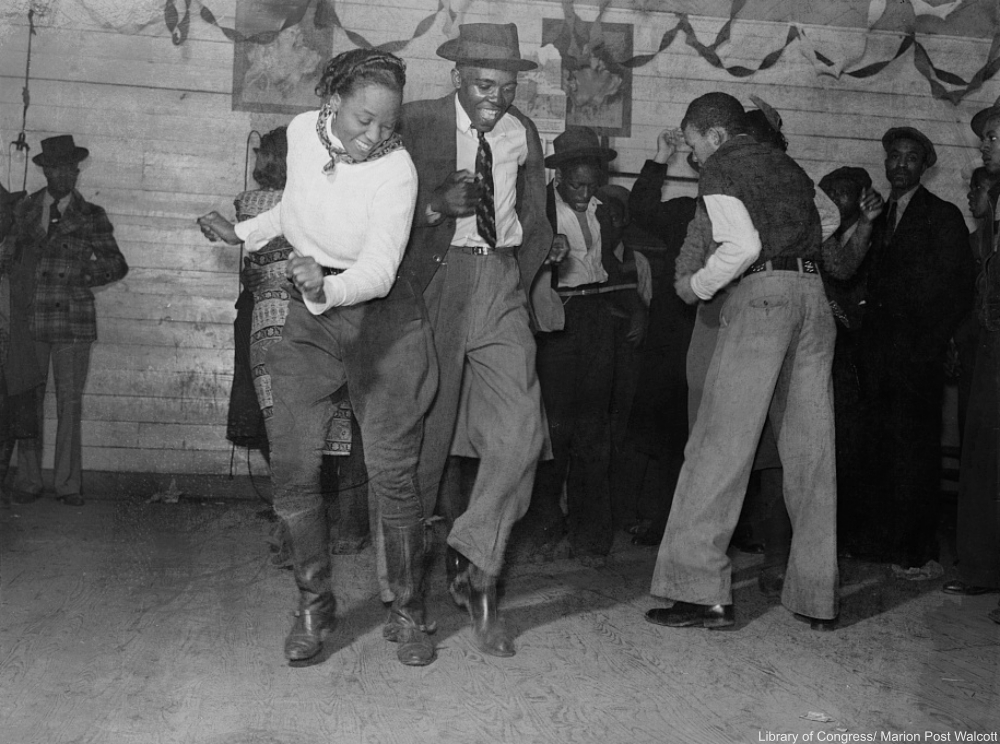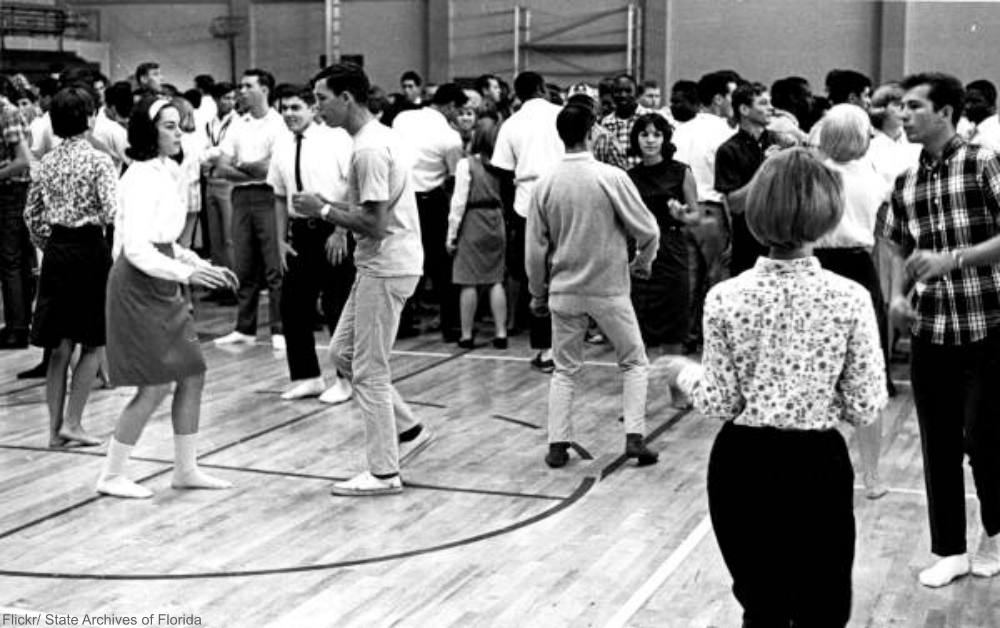 That was fun! Those dances from years ago hold some great memories for most of us, because it was such a great time to go out dancing, especially if you had a special someone to dance with. To see more great dancing, check out this fun dance with music by Bill Haley & His Comets.