These fashionable young ladies had such spirit!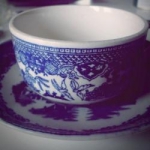 Rose Heichelbech
The roaring '20s is a time often glamorized in movies and flapper girl fashions were some of the most distinctive looks of the Jazz Era. So, we thought it would be great fun to take a look at some photographs from the era and see just what those fashionable flapper gals were wearing (and what they were getting up to).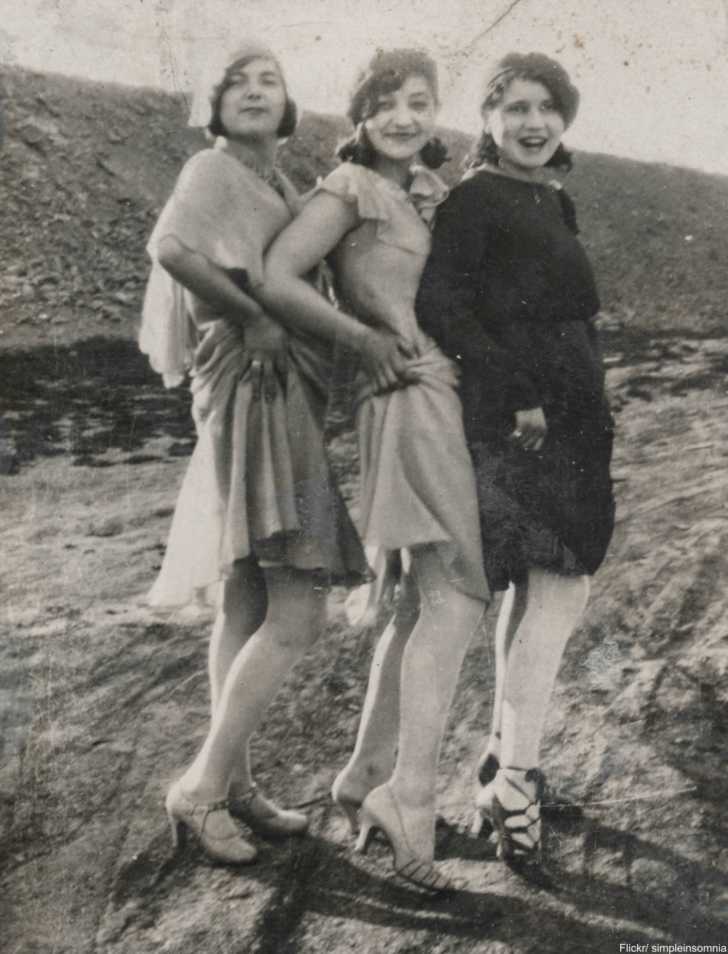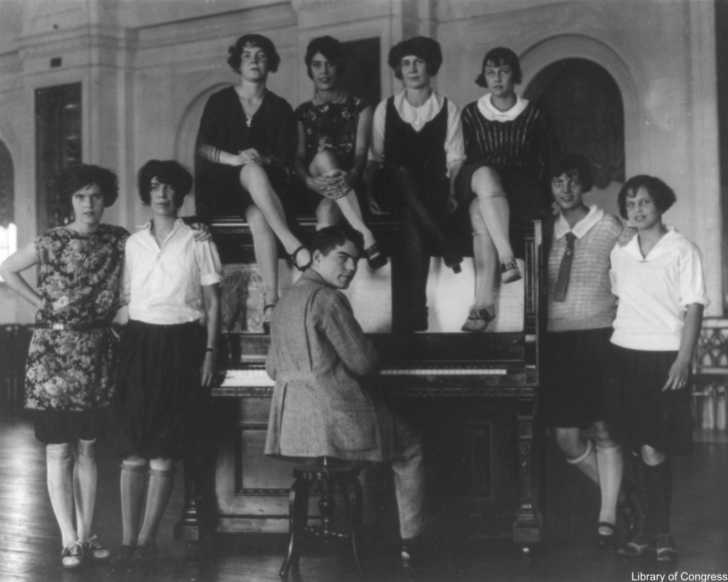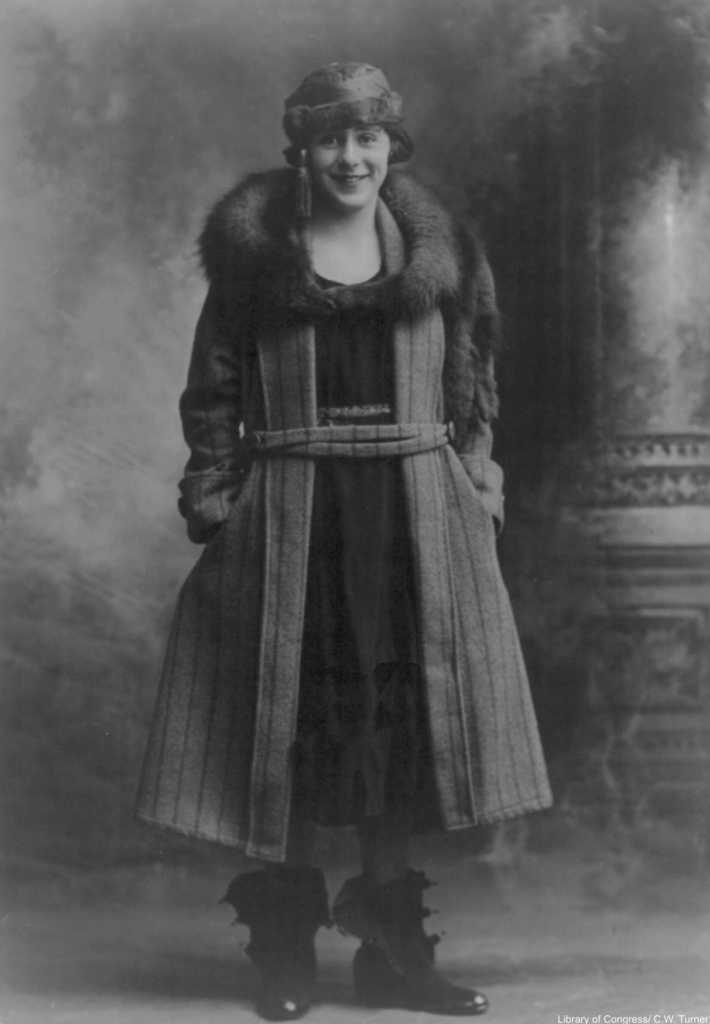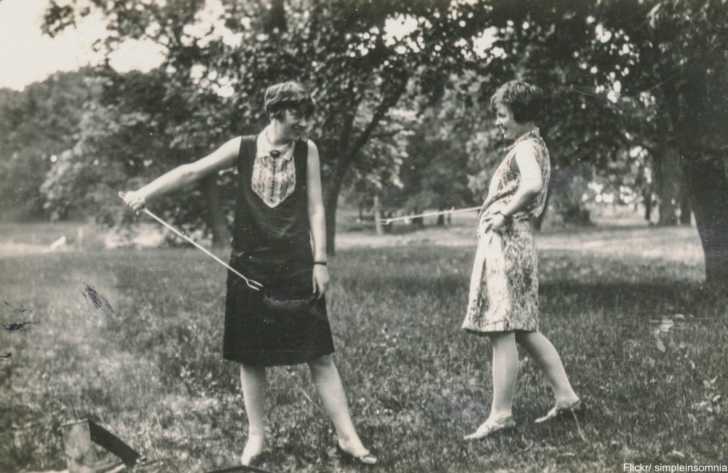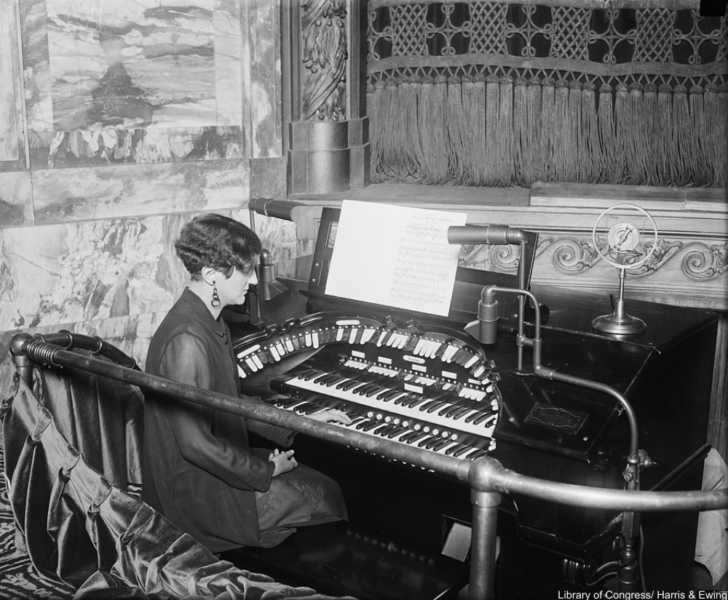 When the 18th Amendment made Prohibition law in 1920 folks across the nation protested by finding ways to drink anyways. And this was especially true of the daring young women who favored short dresses, short hair, and the independence of a modern mindset.