These exceptional moments changed how we watched TV.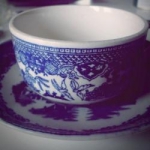 Rose Heichelbech
There are so many groundbreaking moments in television history, from the moments that shocked us to the shows that captivated the nation's attention. In the early days of television there were so many firsts and we were discovering what TV was all about. Here are 15 of the most historic moments in television history that forever changed the way we watch TV.
1)The Ed Sullivan Show Debuts
Toast of the Town, later officially called The Ed Sullivan Show debuted in 1948 as one of the very first televised variety shows and would run for another 20+ years each Sunday night. People had been calling it The Ed Sullivan Show long before that became its new title. This is where the nation would learn about Elvis, the Beatles, The Doors, and a host of other acts.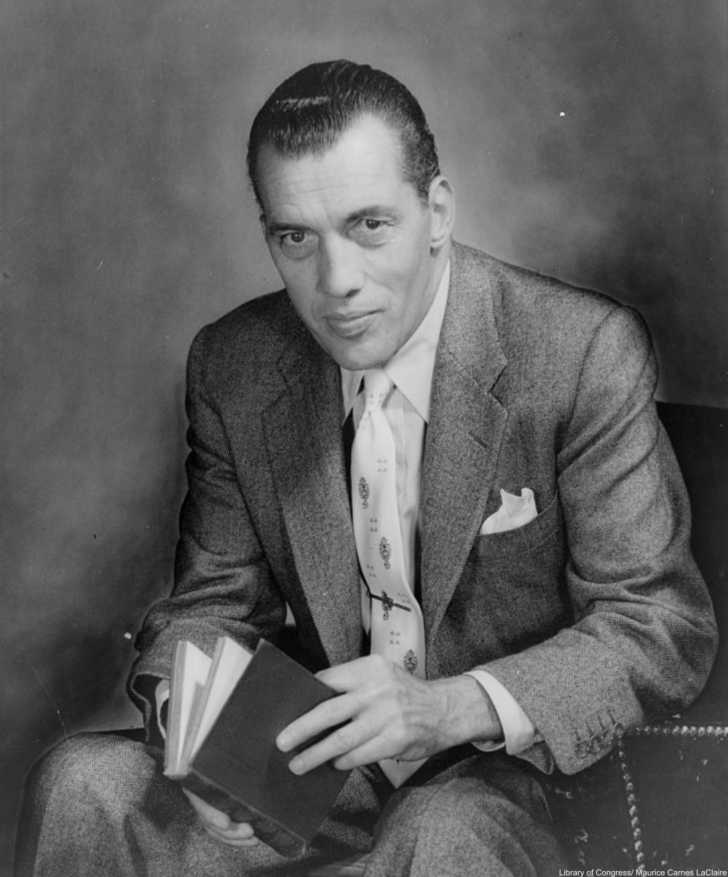 2) 1st Presidential Speech On TV
President Harry Truman gave a speech that was the first coast-to-coast broadcast in television history. Truman's 1951 televised speech on the post-war relations and the Japanese Peace Conference was the first of many presidential speeches made on TV and marked a new era in politics, news, and shifting public opinion.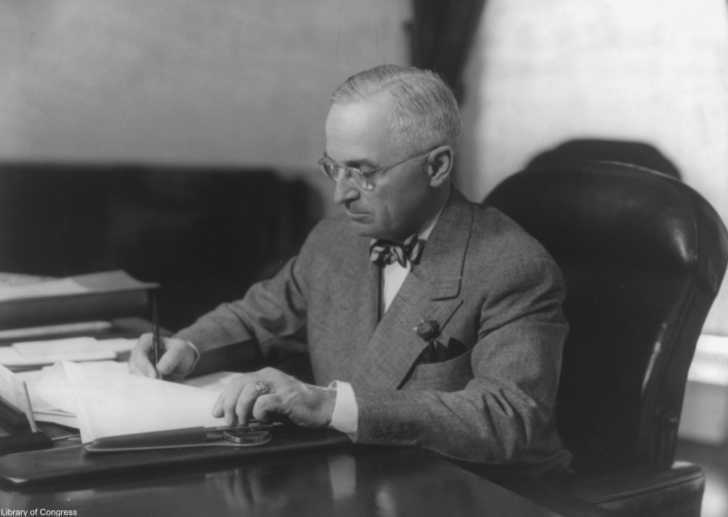 3) 1951 I Love Lucy Premieres
Truly groundbreaking in so many ways, when I Love Lucy premiered on CBS in 1951, the world of TV changed immensely. Setting the standards for so many comedies that would come after it, I Love Lucy created the formatting and style that would become the most popular in the country (and still is). Where would TV have taken us without this amazing show?
4) 1954 Color TVs
When the first color TVs were put to market, not that many people could afford them. It wouldn't be until 1965 that most of the major networks would broadcast their primetime shows in color. But, the first step to the glorious color experience was selling color TVs! By 1970 about half of American homes had a color TV.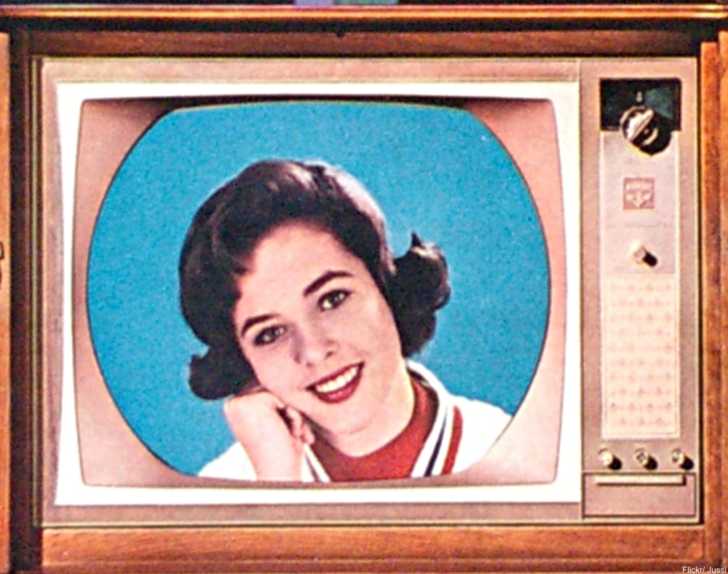 5) First Presidential Debate on TV
When the first presidential debate between Nixon and JFK aired in 1960 it was groundbreaking. Kennedy famously accepted a touch of makeup and came off as much younger than Nixon, who refused to wear any. Their styles also contributed to the sway in popularity that Kennedy certainly had. Though they were only 4 years difference in age, Kennedy's attitude towards TV was much more youthful and it showed in the debate.
6) Disney's Wonderful World of Color Arrives on NBC
The show we all loved as kids premiered in 1961 with intros from the man himself filmed up until his death. In 1969 it was retitled The Wonderful World of Disney, as many folks had color TVs and it was no longer necessary to emphasize that the show was in color.
7) Johnny Carson on The Tonight Show
When Jack Parr left The Tonight Show in 1962, Carson took over as one of the youngest late night talk show hosts in history. Carson's great humor and charm kept us enthralled for decades until her left the show an astounding 30 years later. It's hard to imagine a talk show host lasting that long these days!
Click the NEXT PAGE to relive the rest of these moments in TV history!