How times have changed!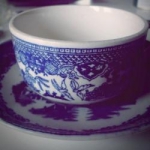 Rose Heichelbech
Every generation has their own beauty trends that they suffer for. Today it's straight irons, face masks, and waxing. But, the beautification process has gotten distinctly easier and more enjoyable for most women. Decades ago, however, the trials women had to endure in order to get "the Look" were numerous and sometimes pretty uncomfortable. Have a look at 13 things girls these days won't ever have to live through, unless of course, they choose to.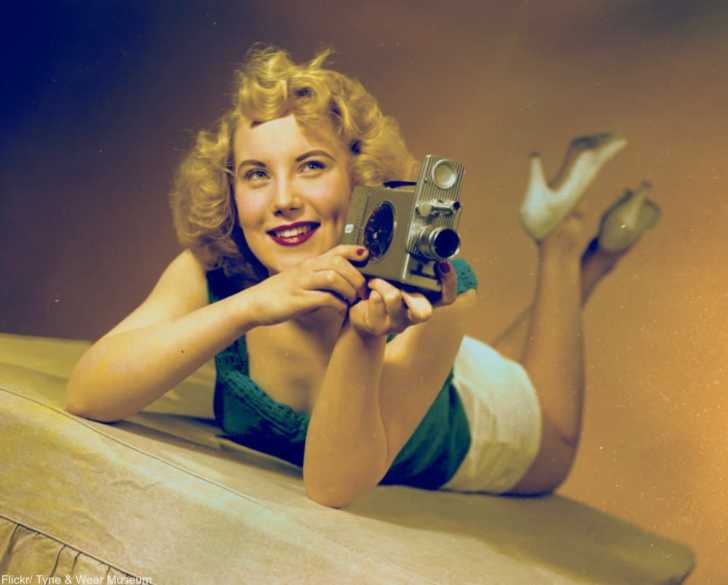 13) Garter Belts
With women wearing pants most of the time and pantyhose only worn when necessary, the use of garter belts is pretty rare these days. There are advantages to each, but certainly the itchiness of garter belts has not been missed in the passing years.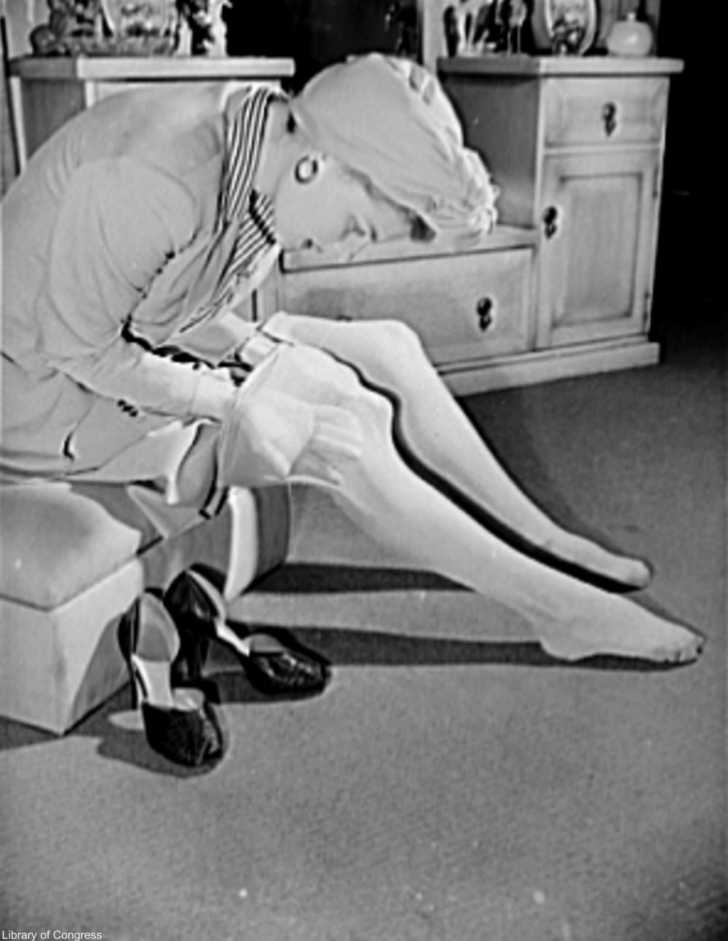 12) Sleeping in Curlers
Was there anything more uncomfortable? Pin curls or rag rolls were tolerable, but curlers were the worst!
11) Ironing Clothes Every Week
Back then most clothes needed ironing and you couldn't leave the house in wrinkled clothes! There were no easy wash-n-wear fabrics to make life easier.
10) Shining Your Shoes
Shoes in top notch order was another requirement for leaving the house. Back then they were expected to be clean and shiny.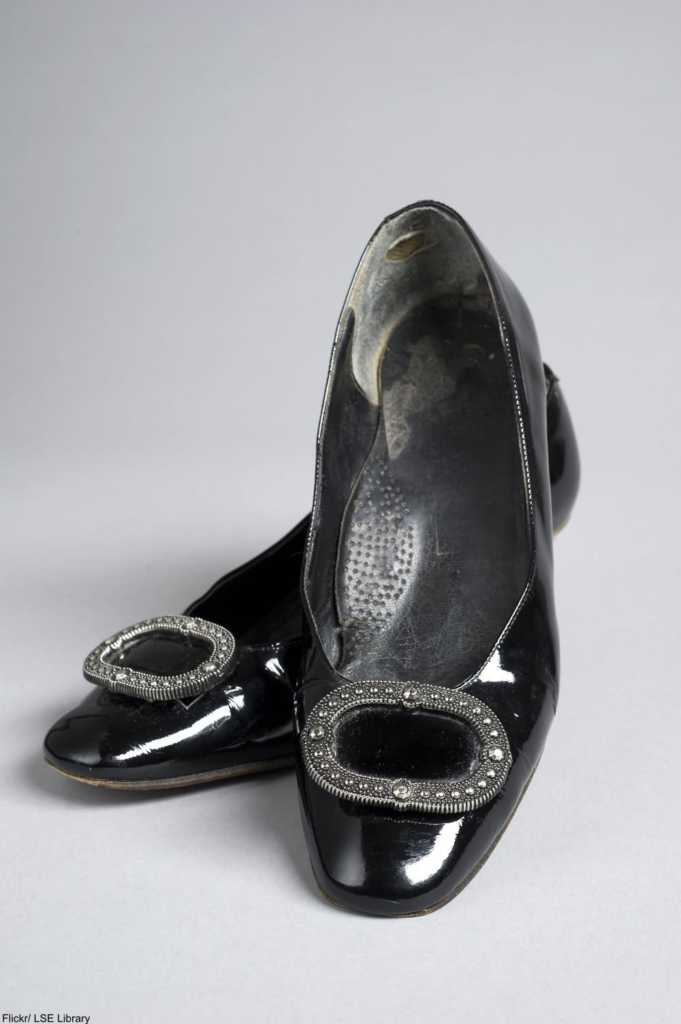 9) Only Having Bar Soap
Forget separate face and body washes, one bar of soap was usually what you had to work with.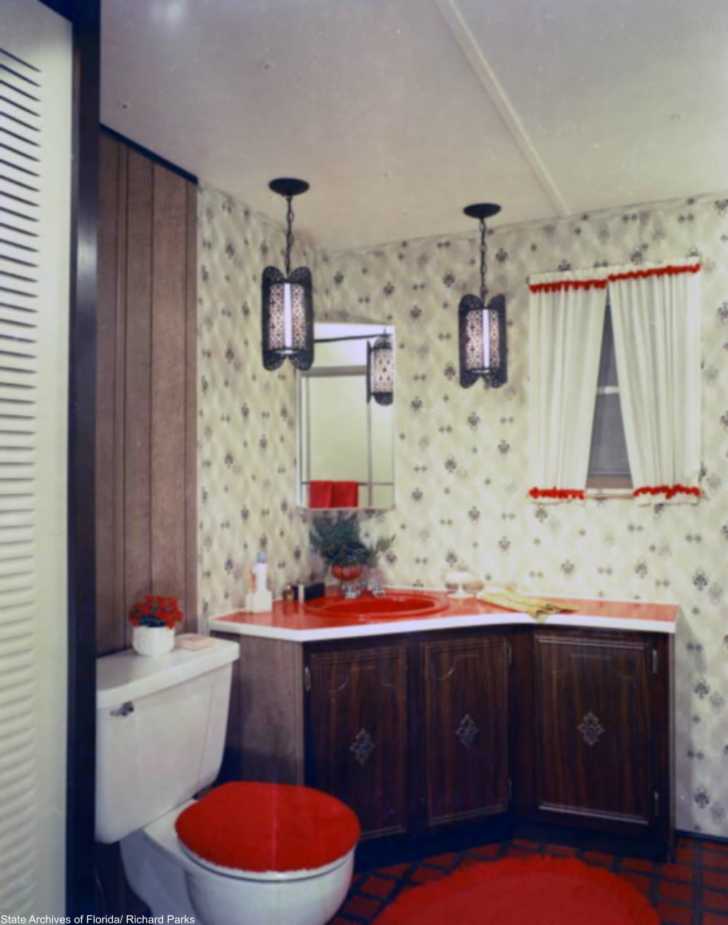 8) Ironing Your Hair
Before straighteners, ironing your hair was one way to get the sleek look. However, it didn't always work out as planned!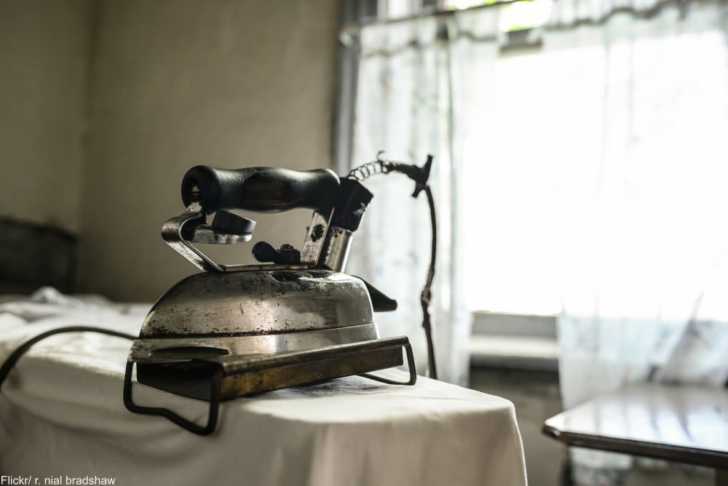 Click the "Next Page" button to see the rest!