We couldn't forget these trends even if we tried, but we wouldn't have it any other way.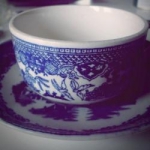 Rose Heichelbech
There are so many things about the '60s that were unique. From the start of the decade when pillbox hats were all the rage to the late '60s when flower power seemed to be everywhere, the decade was a special time. We have so many memories of trends back, even though it seemed there was something new coming out all the time! Here are 13 '60s fads we remember well!
13) Beehive Hair
With enough teasing, hairspray, and patience you could achieve the most iconic hair style of the '60s. But in relaity many of the most glamorous stars had help from half-wigs and other helpers.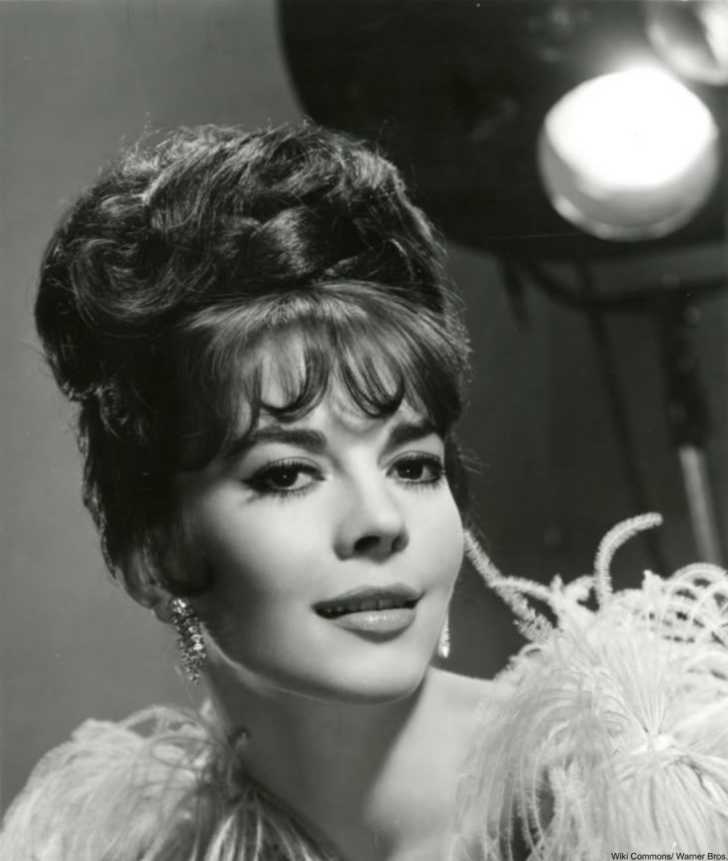 12) Beach Movies
There were so many wonderful beach movies back in the '60s. We swooned over the fashion and the all the hunks like Frankie Avalon.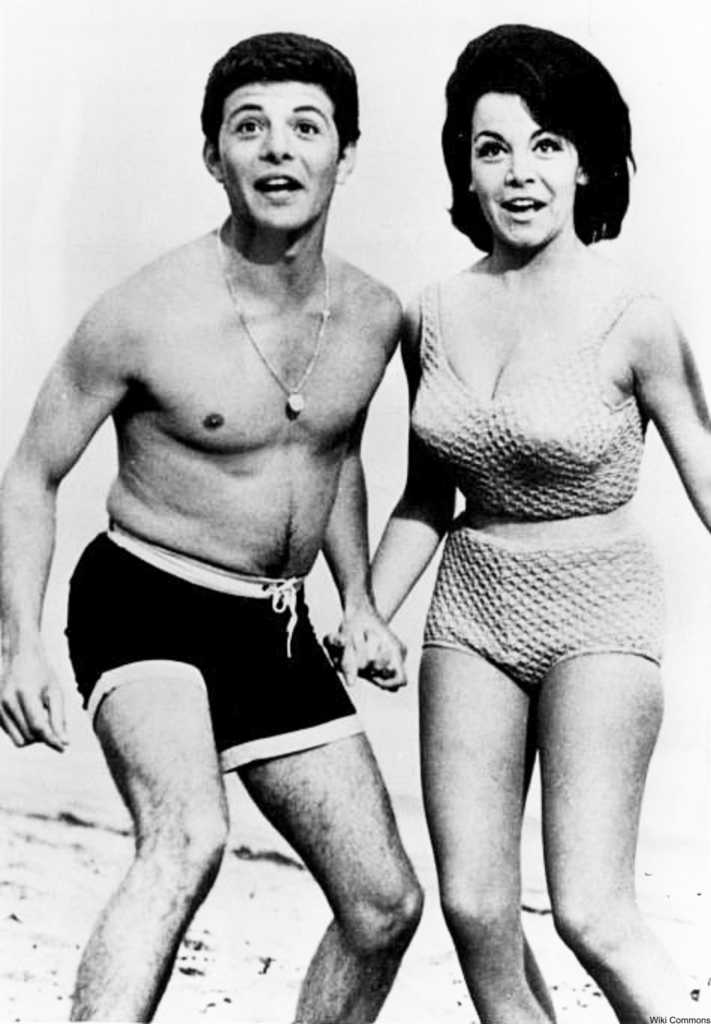 11) Paper Dresses
We remember the ads for these thick paper dresses in the back of magazines or the promotional offers if you sent in labels from products.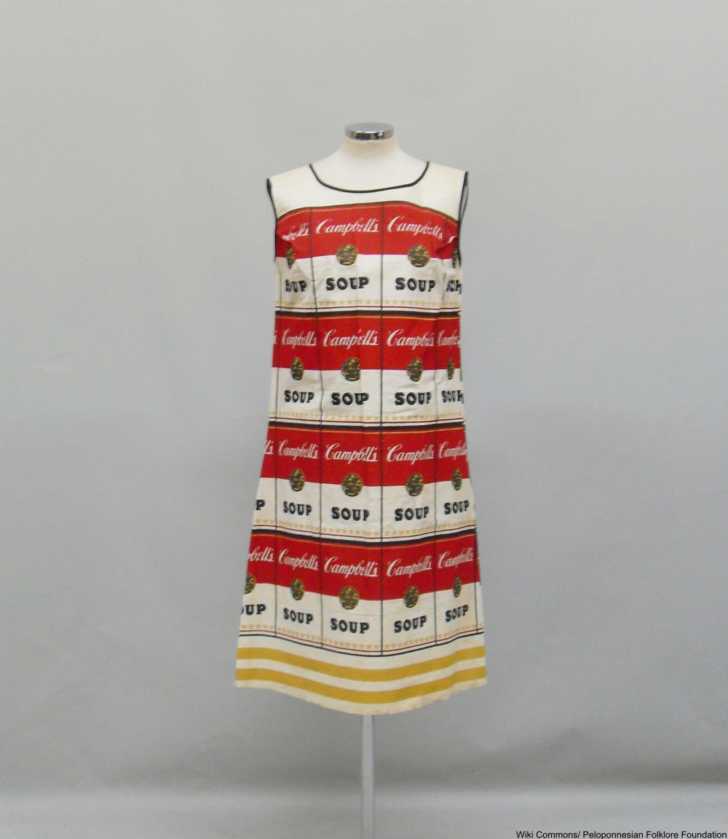 10) Watusi Dance
There are a few ways to do the Watusi and the Lennon Sisters here show a fairly relaxed version on The Lawrence Welk Show in 1962.
9) Go-go Boots
The iconic boot of the decade, white go-go boots are just about the least practical shoes one could own. But, man there was nothing else as hip back then!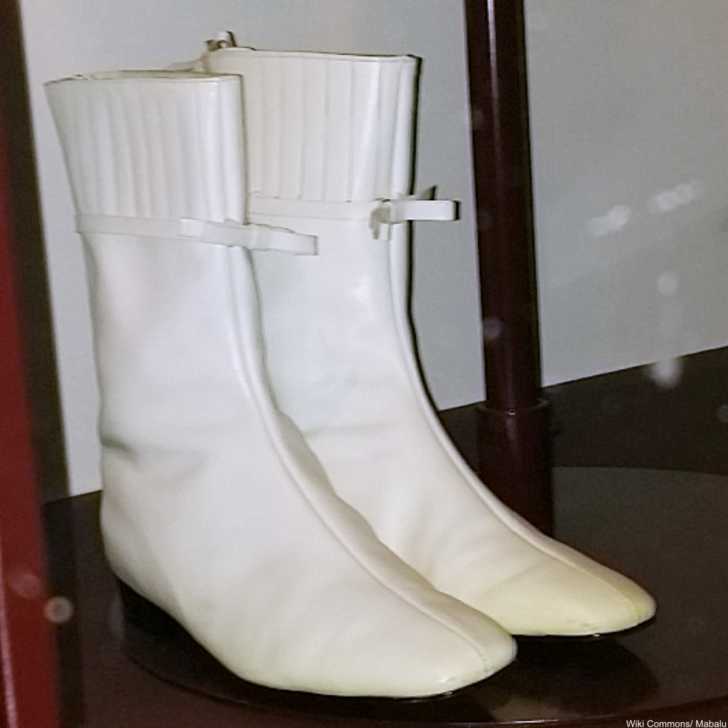 8) Stirrup Pants
With a cute blouse or a sweater stirrup pants (and of course flats) were definitely a popular look there for a while.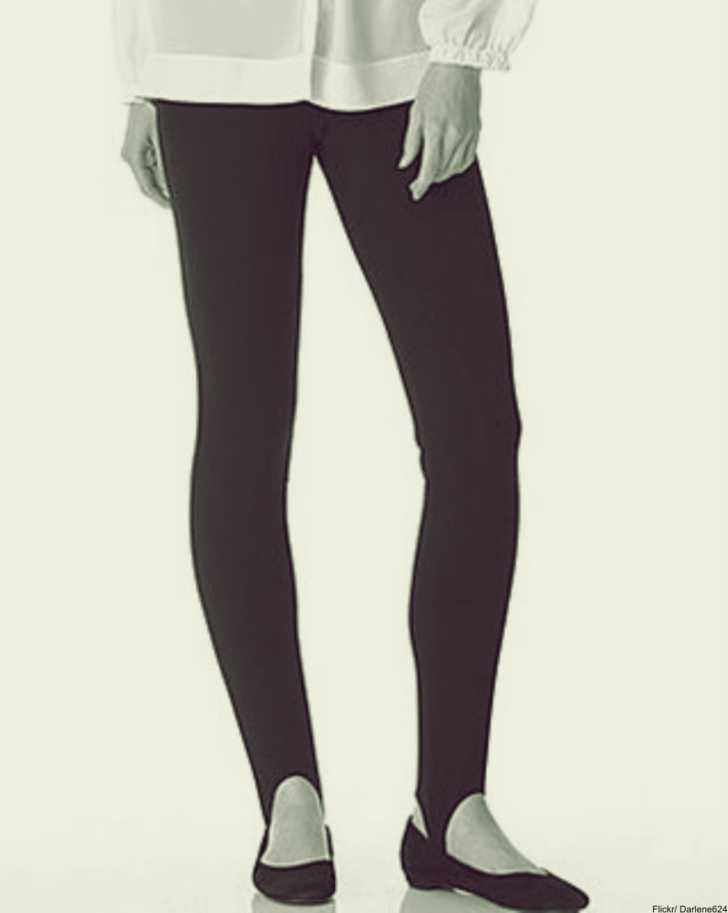 7) Cocktail Rings
The bigger the better! While these huge baubles harken back to the birth of the cocktail in the '30s, they really caught on again in the '60s, no doubt because of all the swingin' cocktail parties.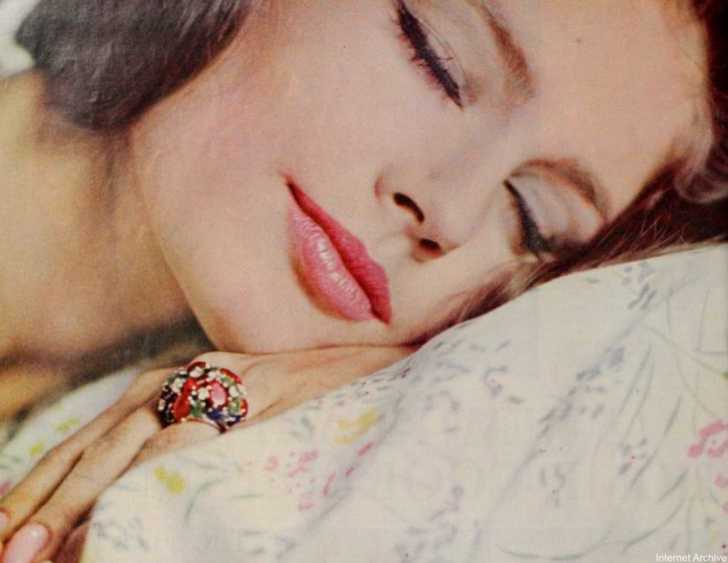 6) The Swim Dance
If you don't remember how to do the Swim then just watch this handy video for a great trip down memory lane!
5) Mary Jane Shoes
Grown women and little girls alike wore Mary Jane shoes in the '60s.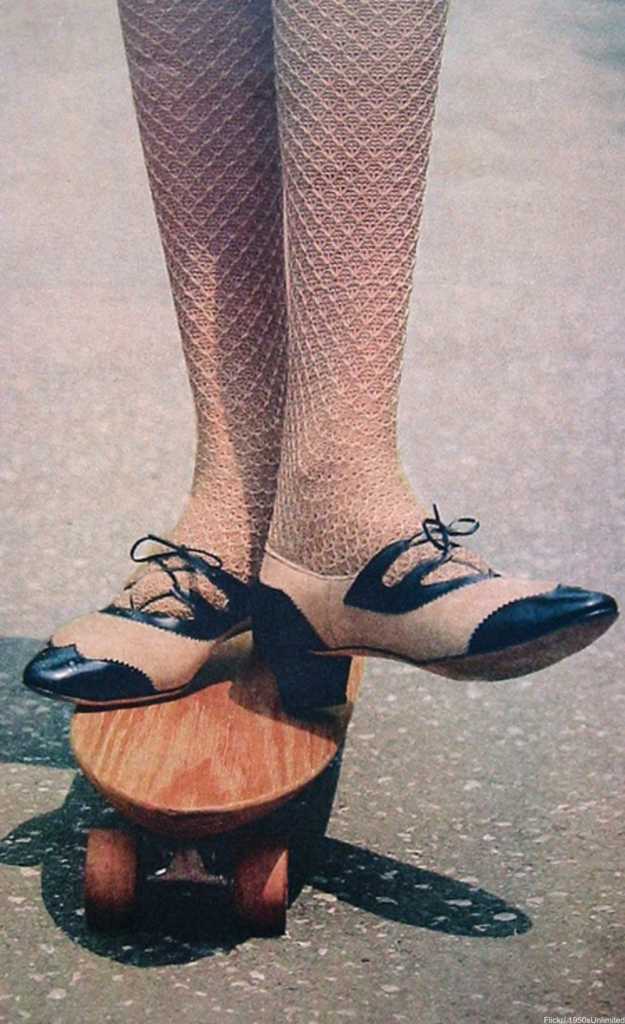 4) Pageboy Hair
Styled or left natural, the pageboy was a classic hairstyle that perfectly captured the innocence of the decade.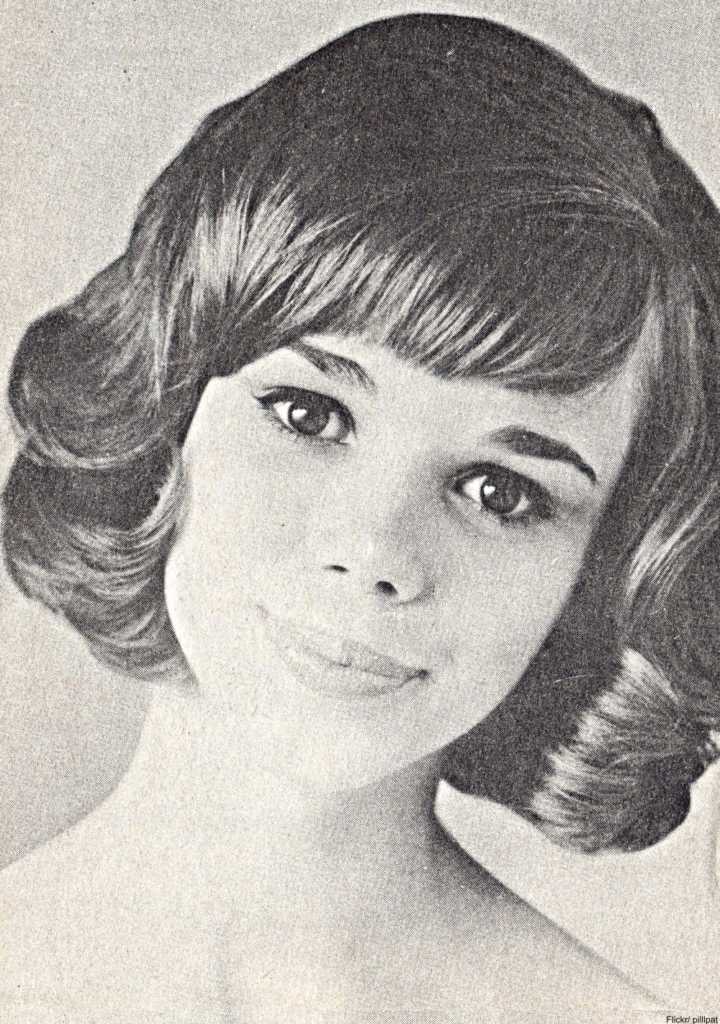 3) False Eyelashes
Worn on the bottom a la Twiggy or on top like Sophia Loren, false lashes made a big splash during the '60s.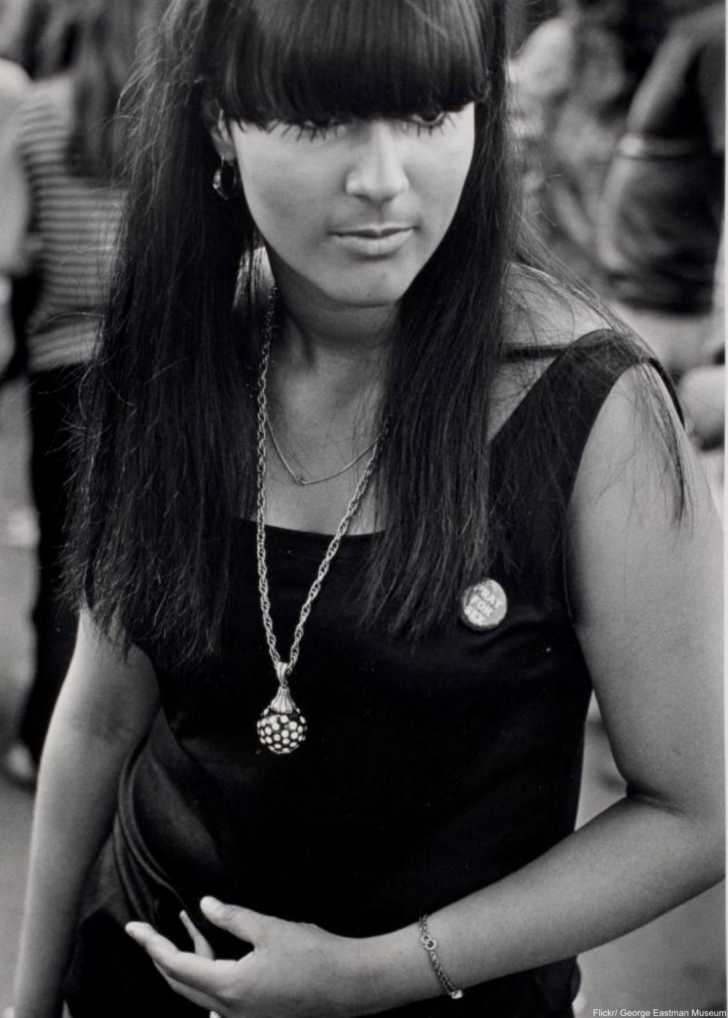 2) Oversize Glasses
When such divergent celebrities as Jackie Kennedy and Janis Joplin are both wearing the same style, then you know the trend is huge!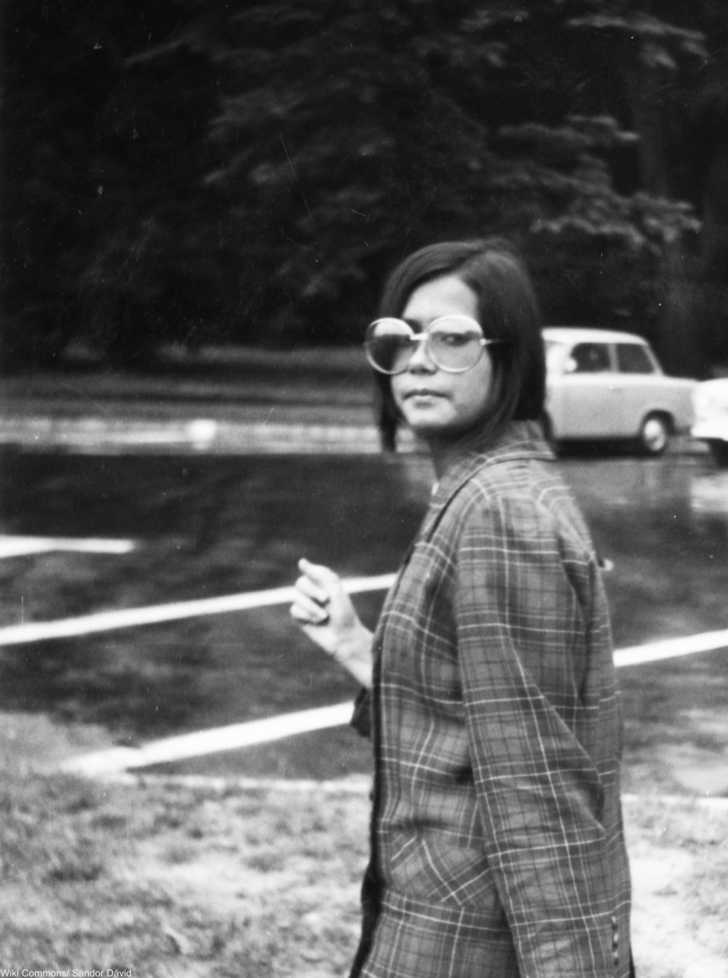 1) Pillbox Hats
Among our favorite fashion icons, Jackie Kennedy and Doris Day helped to popularize the pillbox hat.