A huge shout out to every single one of you who contributed to this list! Thank you!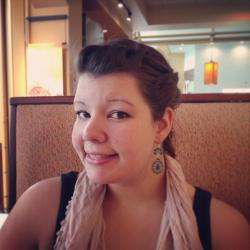 Jessica Griggs
We asked you, our very talented quilting audience, to submit your favorite fall themed quilts, and you did not disappoint! While we loved seeing all of the photos roll in, we could only pick a few. Here are some of our favorites, from quilters just like you. See who made the list, and get inspired for your next project! Thanks again to everyone who contributed to this list, keep on quilting!
Hand Quilted Masterpiece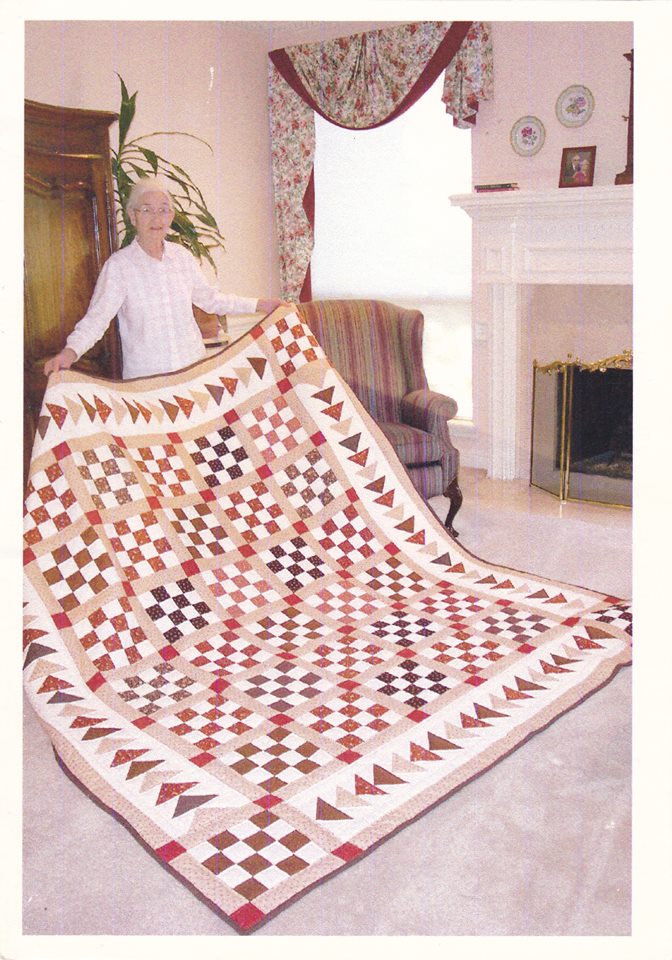 Submitted by Deborah Turkleson, on behalf of her mother, Isabelle.
Thanksgiving Door Hanging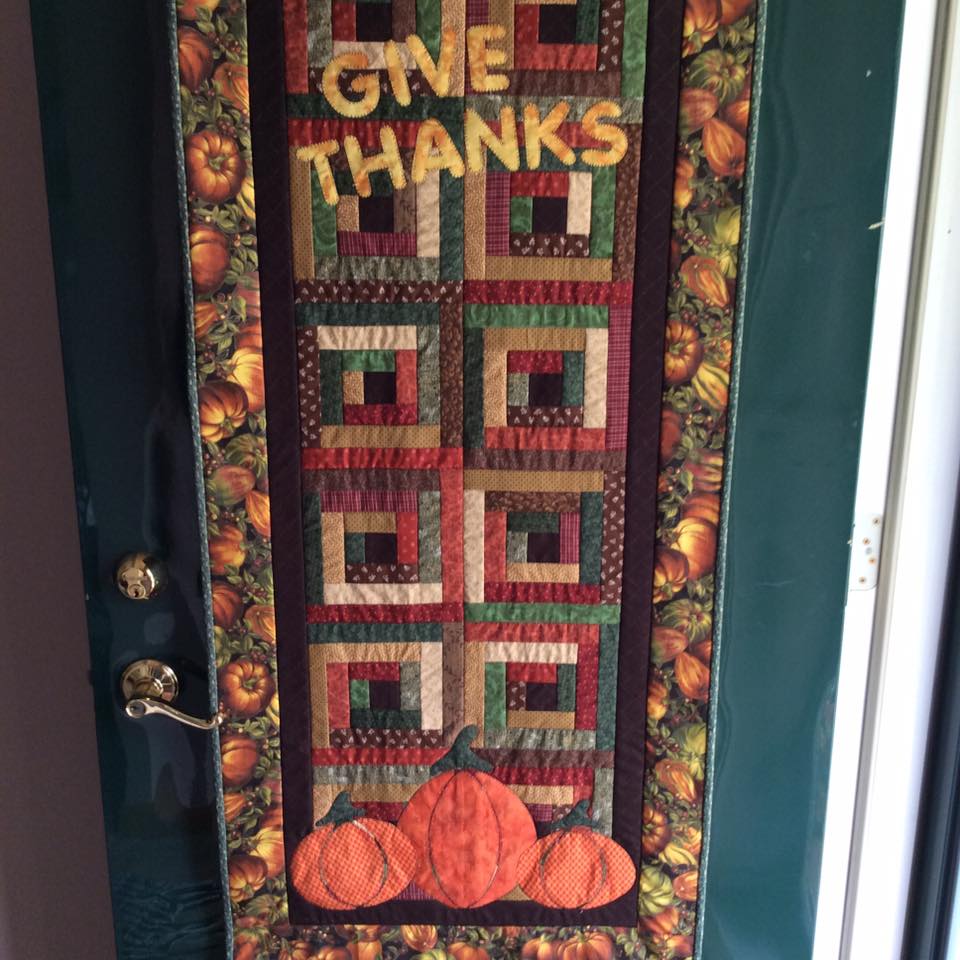 Submitted by Eunice Teunissen
Fall Flower Hanging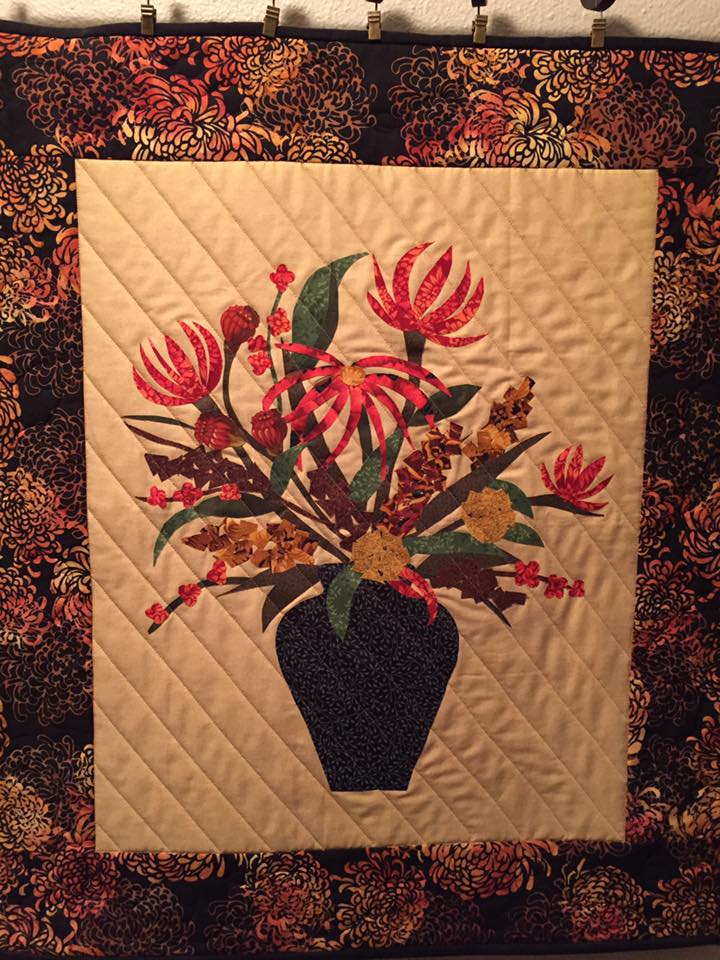 Submitted by Joyce McKee