These classic toys are still popular all these years later!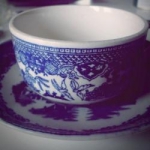 Rose Heichelbech
Toys come and go, especially as technology changes. It seems there's always something bigger and brighter being sold in stores that kids are sure to gravitate towards, leaving their old toys in the dust. But, there are a few classic toys from the '50s and '60s that have never gone out of style. These toys that have remained in production all these years. Now that's saying something!
12) Slinky
Technically a '40s toy, this hit gained traction in the '50s and '60s to become one of the iconic toys of the era and beyond. Who hasn't watched a Slinky "walk" down an entire flight of stairs?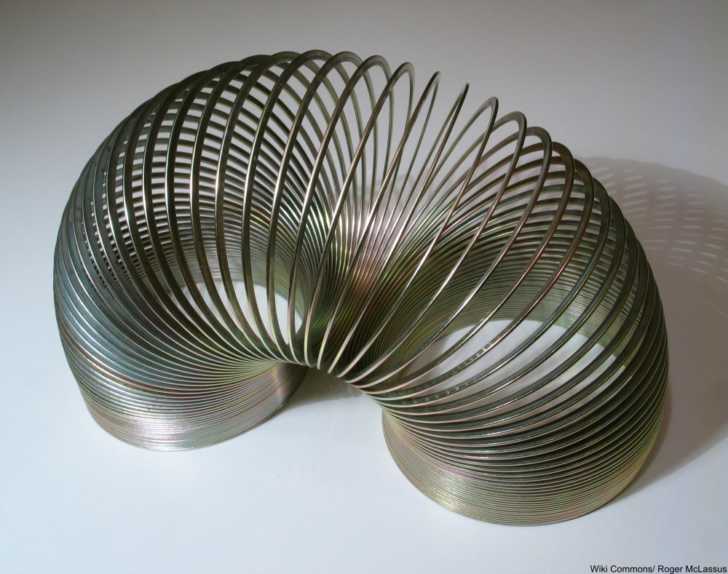 11) Hula Hoop
The craze for hula hooping was never bigger than in the '50s, though both the hula dance of Hawaii and the concept of hopps for dancing both predate the hula hoop by centuries.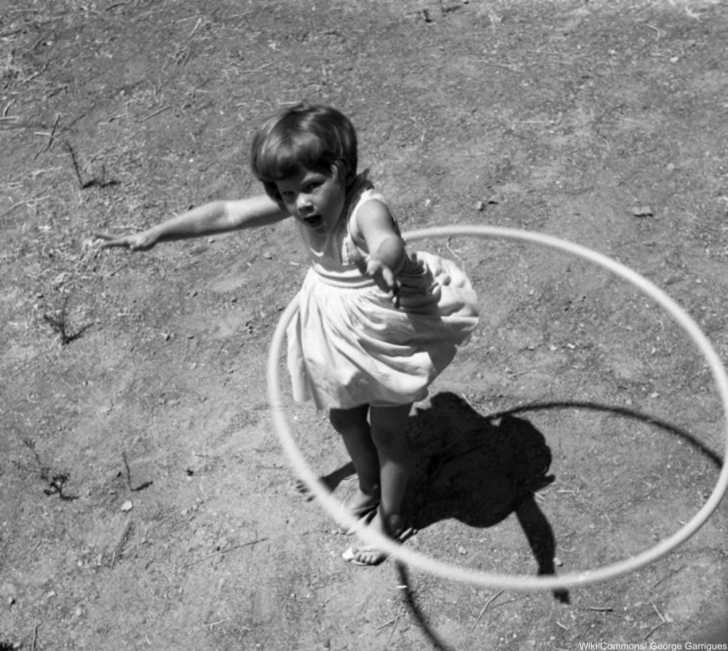 10) Silly Putty
From accidental invention to favorite plaything, Silly Putty offers big fun in a small package.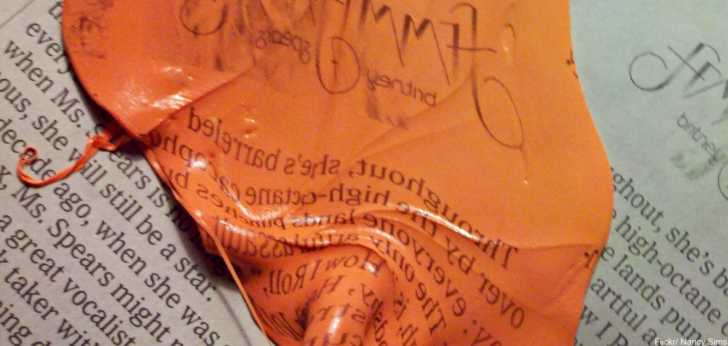 9) Little People
These simple toys are have been a staple of many childhoods, with a Little Person for nearly every occasion and activity. From the red barn set to the office workers, these toys proved to be just the right level of simplicity for younger children.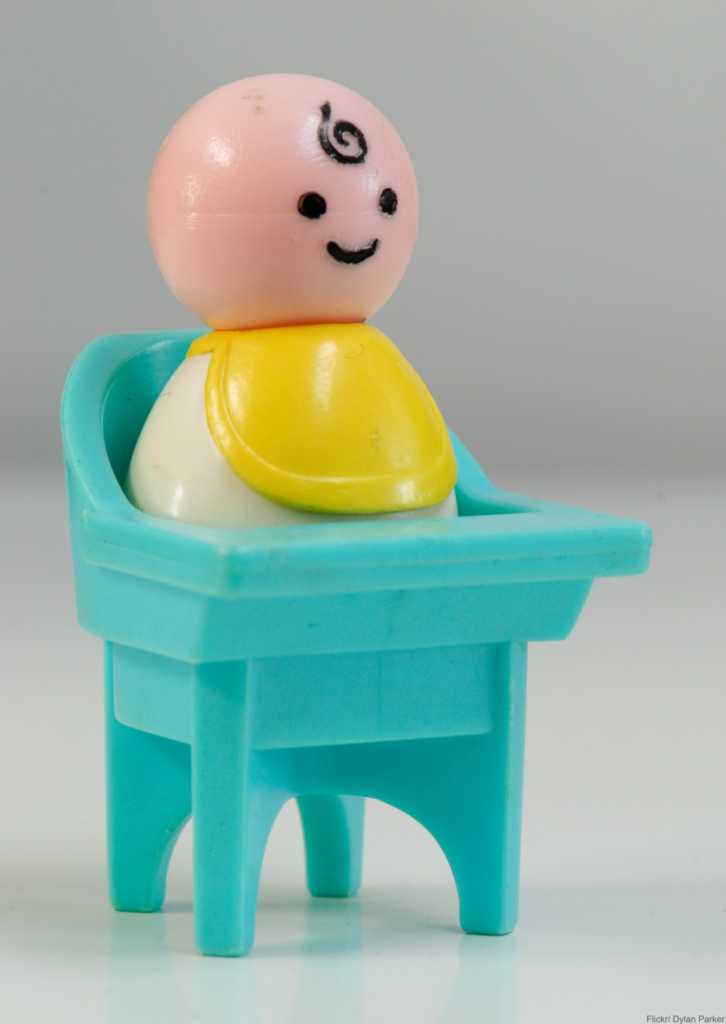 Click the "Next Page" button to see more of these timeless toys!