These photos capture unusual moments in the 20th century!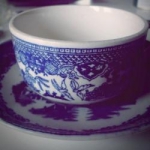 Rose Heichelbech
From bizarre to the monumental, these photos tell of world swept up in change, despite the fact that some of these images were taken over 100 years ago!
6) Installing Trolley Lines
These workmen are using horse and carriage to install trolly lines in 1944.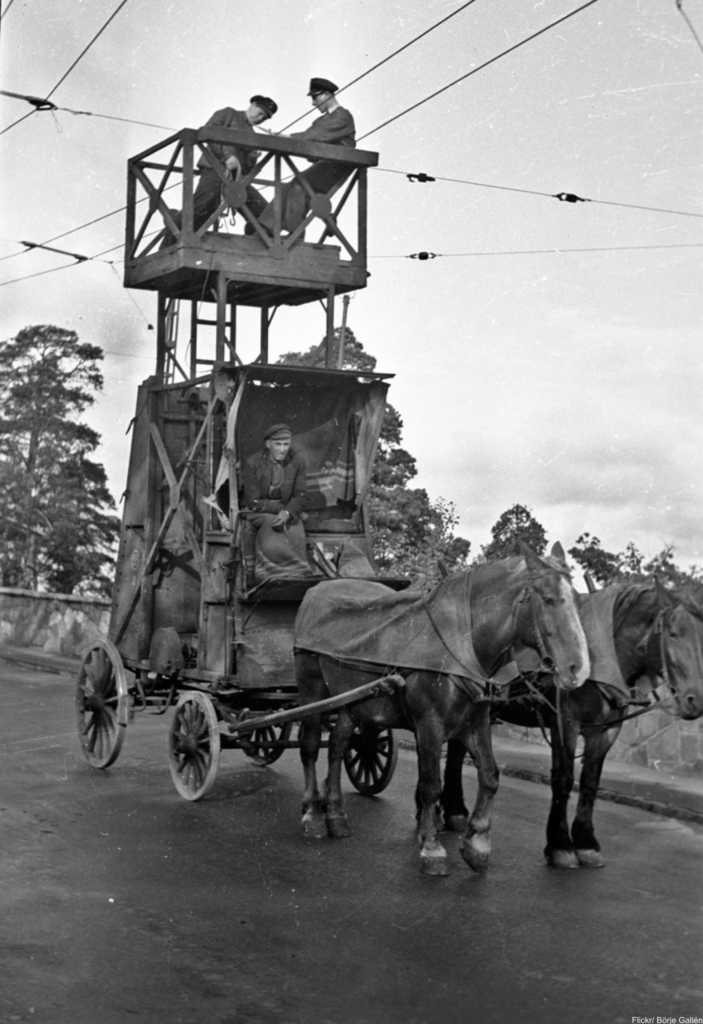 5) 1936 Flood of the Midwest
Between the floods and the droughts of the '30s, most of the Midwest faced various hardships. 1936-1938 were especially bad years for flooding.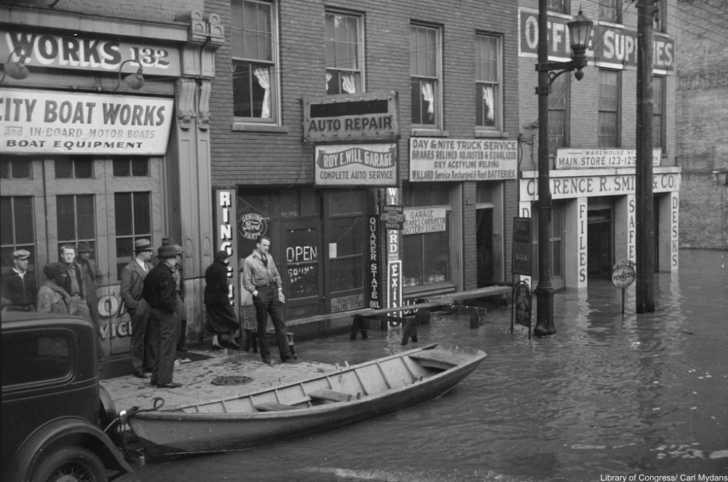 4) 1913 Suffragette Parade
As part of the ground-breaking parade for women's suffrage in 1913, many women were dressed in costumes and carried props. This shot makes them seem like they are preparing for battle.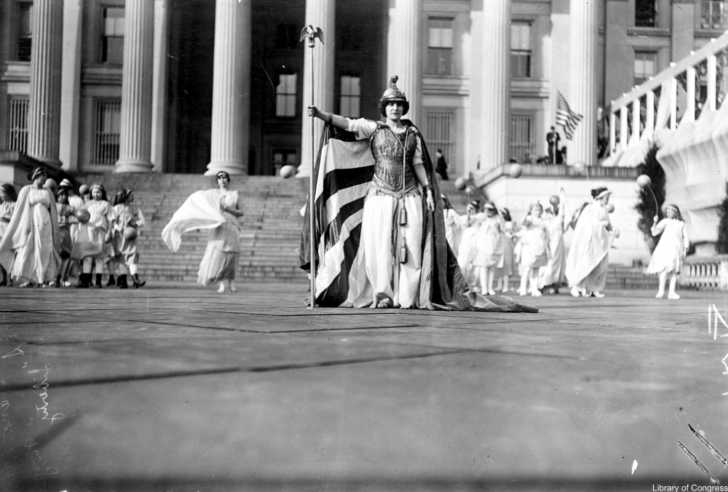 3) Lady Blacksmith from 1915
You certainly don't see that everyday!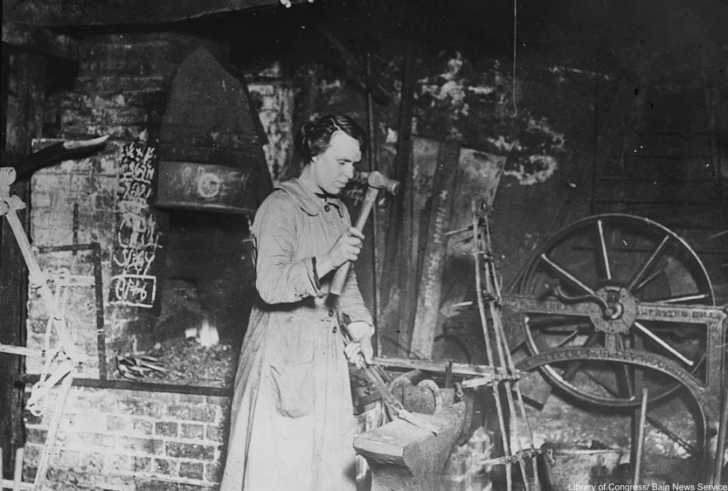 2) Loggers from 1900
When logging was at it's height in the U.S. it was not unusual to see men balanced on huge felled trees like this.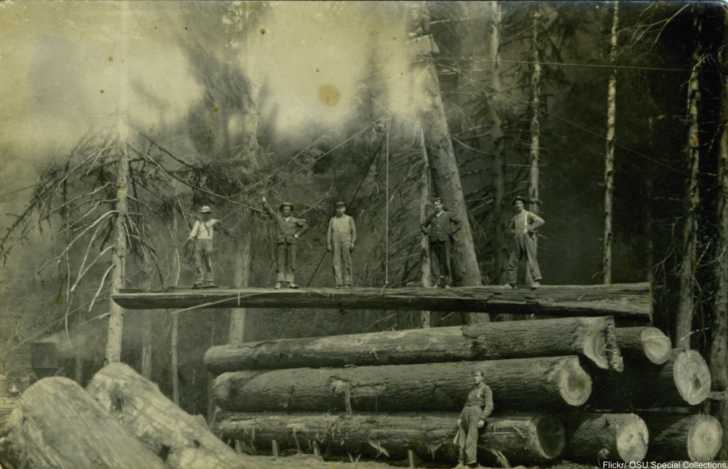 1) Ice Grotto from 1911
From the British Antarctic Expedition of 1911-1913 comes this amazing photograph of an ice grotto, complete with ship in the background.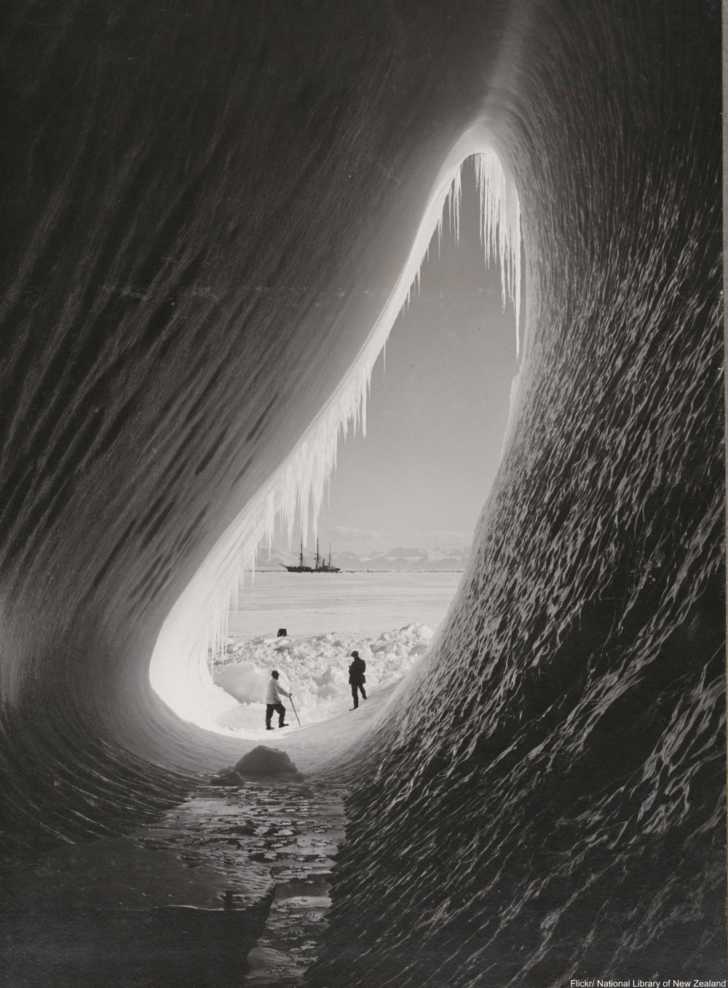 That's it for these amazing photos. It's fascinating how a photograph can change how you see the world instantly. And, these wonderful photos have certainly given us a lot to think about today.
Click here for more unique historic images!