These photos capture unusual moments in the 20th century!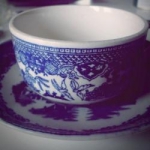 Rose Heichelbech
There are so many moments in history that command our attention. Whether it's a major event or just a very interesting moment in time, these photos capture history being made. And, some of them might just just surprise you! Have a look at these 11 incredible historic photos that will make you think.
11) Soldier-saving Great Dane from WWII
Before the mdoern dog who ride the bus all by himself, this Great Dane was saving soldiers lives in World War II, in Cape Town, South Africa. This dog reportedly would board trains by himself and drag drunken soldiers through the streets to their quarters (and safety).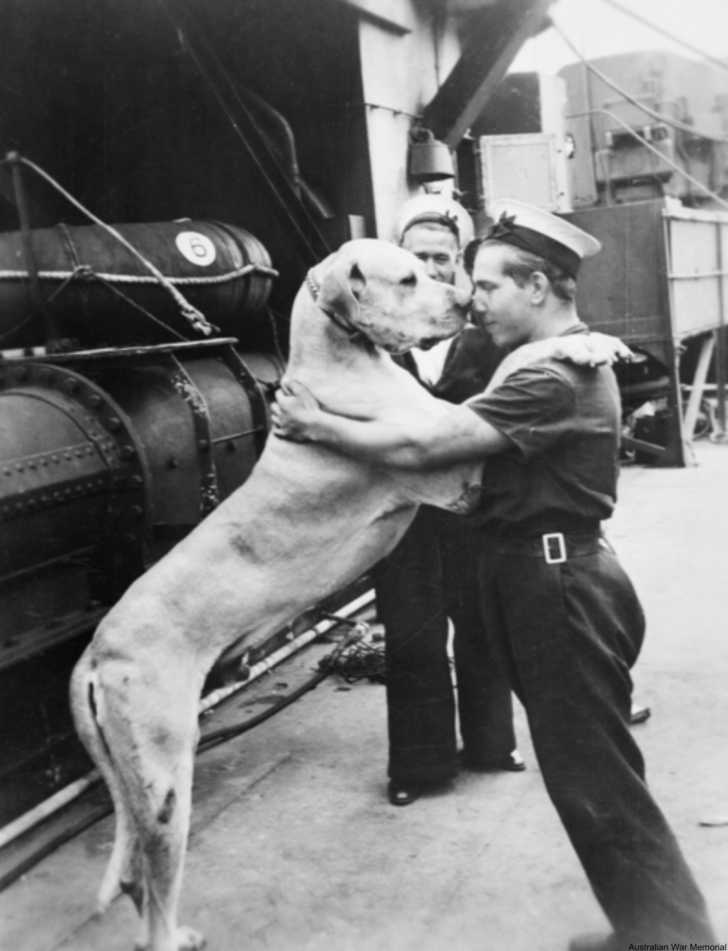 10) Women's Land Army from 1918
These joyous women are part of the Women's Land Army, formed during World War I and modeled on the British Women's Land Army. The WLA provided much needed agricultural support while the troops were fighting overseas.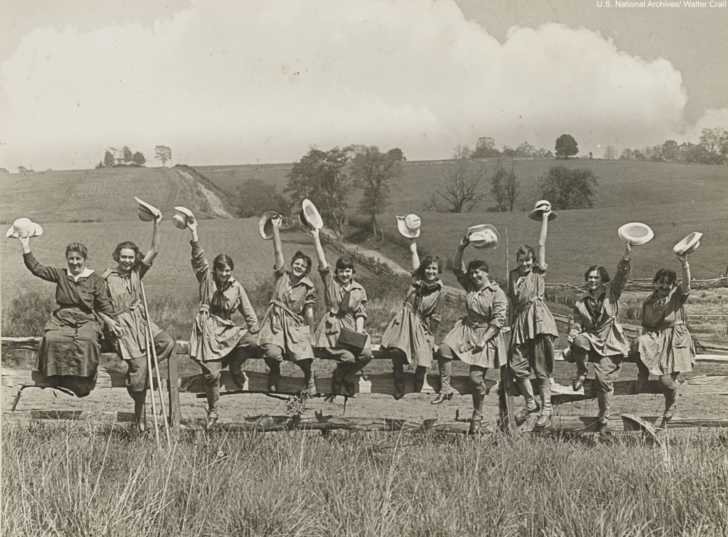 9) FDR Toga Party
Who knew that President Franklin D. Roosevelt could party so hard?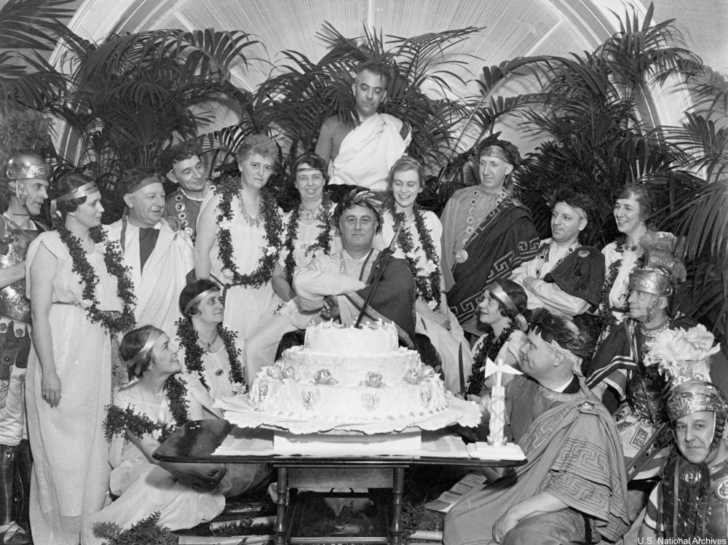 8) Salvador Dali and Cats
Photographer Philipe Halsman's cats and water image captures the bizarre nature of the artist Salvador Dali, 1948.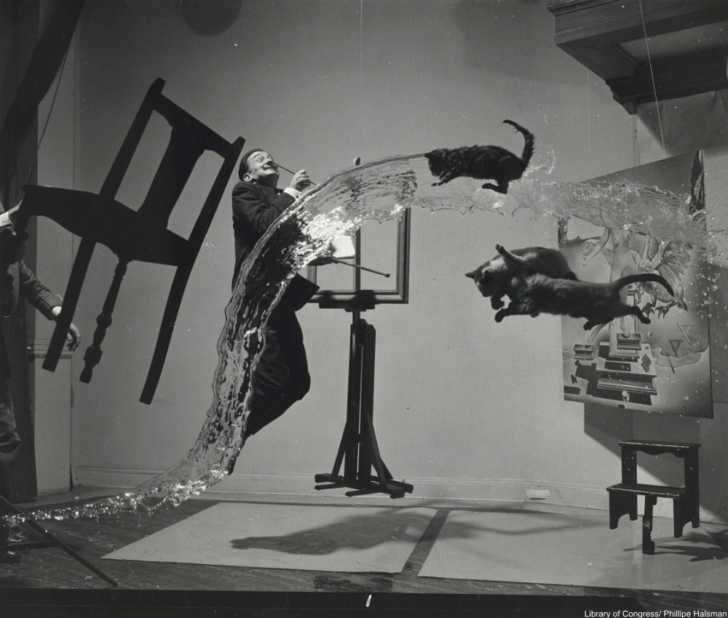 7) 1889 Seattle Fire
This historic conflagration was devastating because it caught so rapidly. Here we see the fire in the early stages.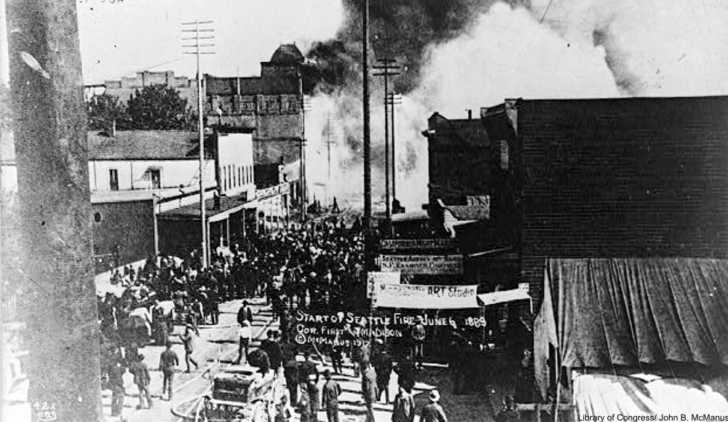 Click "Next Page" to see the rest of these historic photographs!