Did you wear any of these iconic bedtime clothes?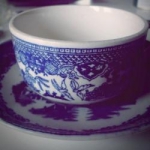 Rose Heichelbech
The designs from decades past often are so much more glamorous than what we wear to bed these days. Ahem- gym shirts and old t-shirt anyone? But, we remember a time when lace adorned nearly every night gown and long robes in either velvet or quilted satin were what many women wore around the house in the mornings. They were so ladylike and glamorous, if not exactly practical!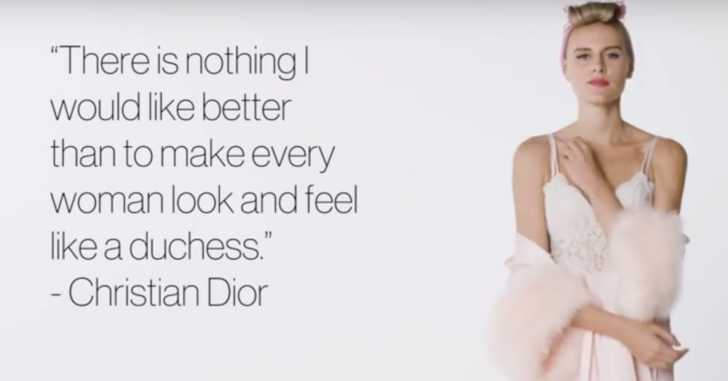 From the flowing bias-cut sleeping gowns of the 1920s to the kicky Victoria's Secret numbers from the 1990s to the current trend for onesies, have a look back at the hottest trends in pajamas over the past century as presented by Glamour Magazine.