Heels were once a staple wardrobe item.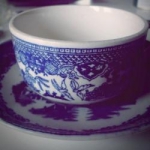 Rose Heichelbech
Regardless of skirt lengths women's high heels have always been an important part of the overall look. There was a time when heels weren't one option of many- they were the only option. Even into the 1970s and 1980s many workplaces required women to wear high heels. Over the past 100 years the concept of the high heel hasn't changed much, but the styles and applications for heels certainly has.
In the 1920s low-heeled t-strap heels were popular and allowed women to enjoy vigorous dance moves like the Charleston.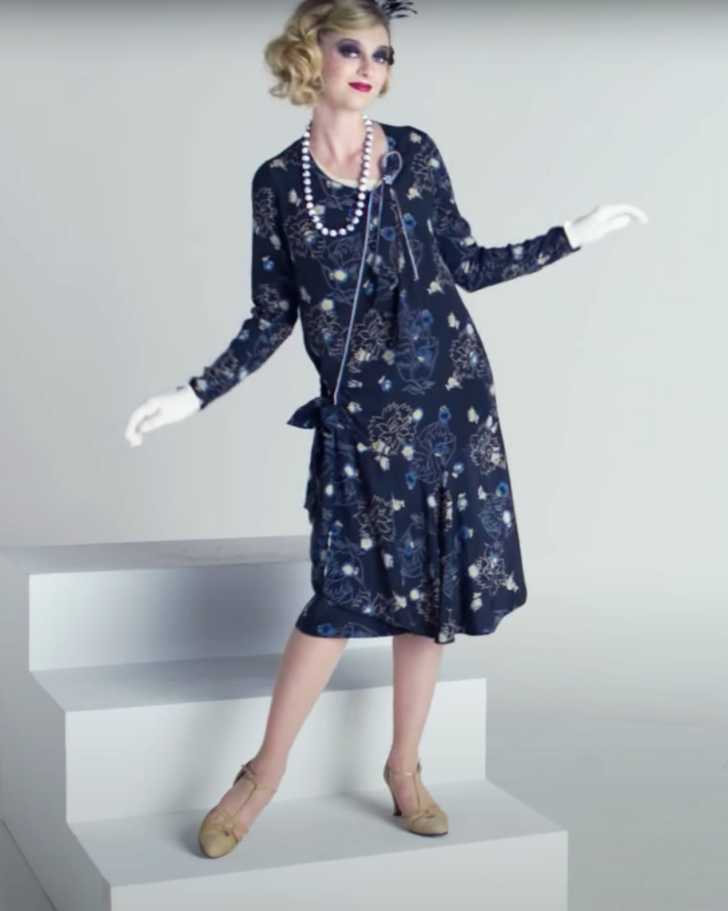 The 1930s brought the straight and lean silhouette to women's clothing and heels changed as well. A huge variety of heels became popular during the Great Depression- a trend that continued into the war years.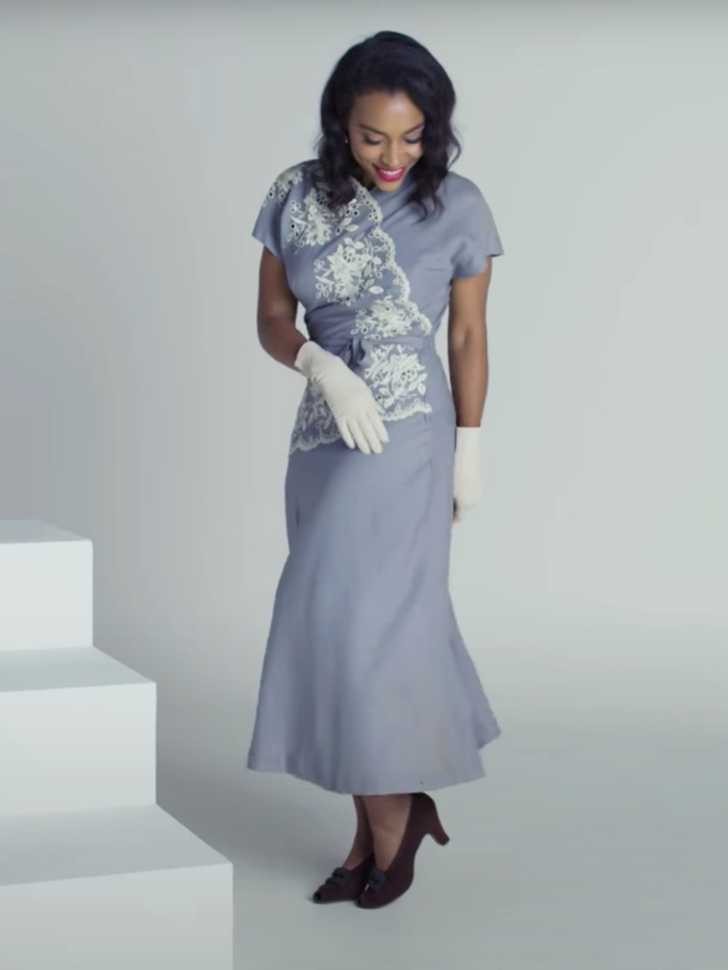 During the 1940s women engaged in war work wore sensible heeled oxford shoes, as did many women on the street thanks to the scarcity of leather and other materials being used for the war effort. Despite this a number of new styles emerged, such as the wedge sandal and the platform.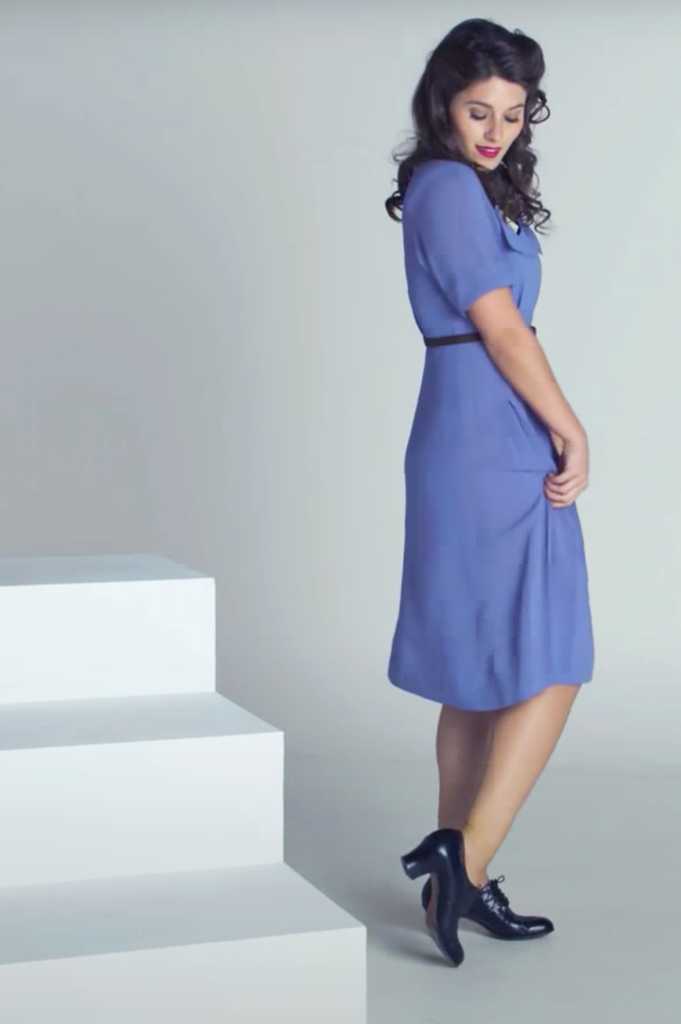 During the 1950s Dior's New Look took hold of the world, as did the stiletto heel. The slender heel was much harder to walk in, but was deemed a more feminine shoe.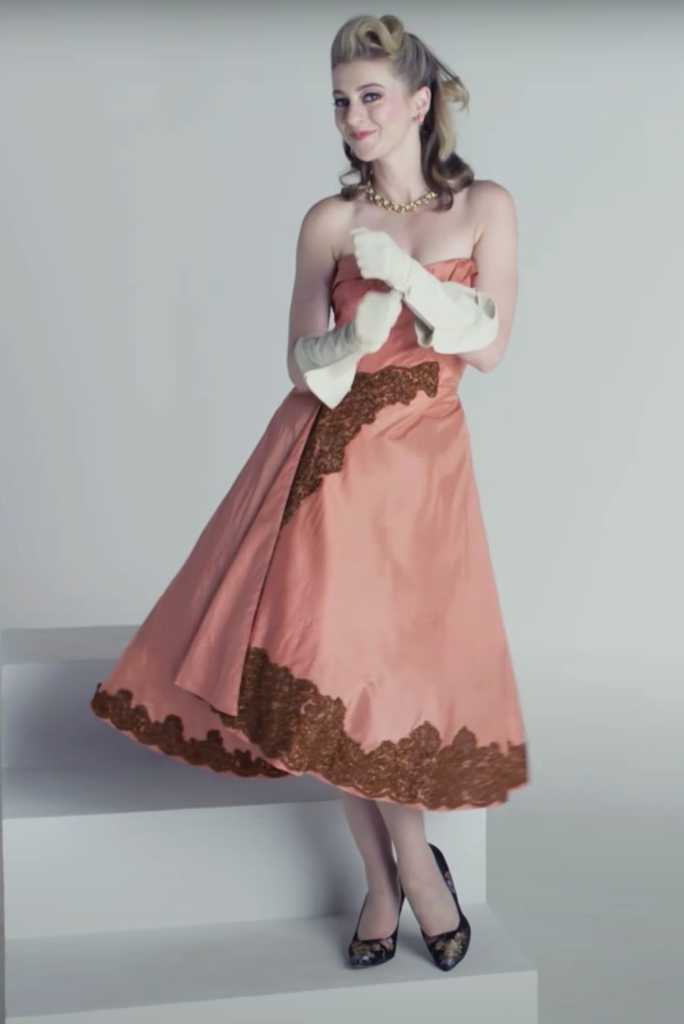 The 1960s was the era of the miniskirt and short kitten heels were also having a moment. These shoes were popularized by celebrities like Audrey Hepburn and Jackie Kennedy- 2 of the biggest style icons of the era.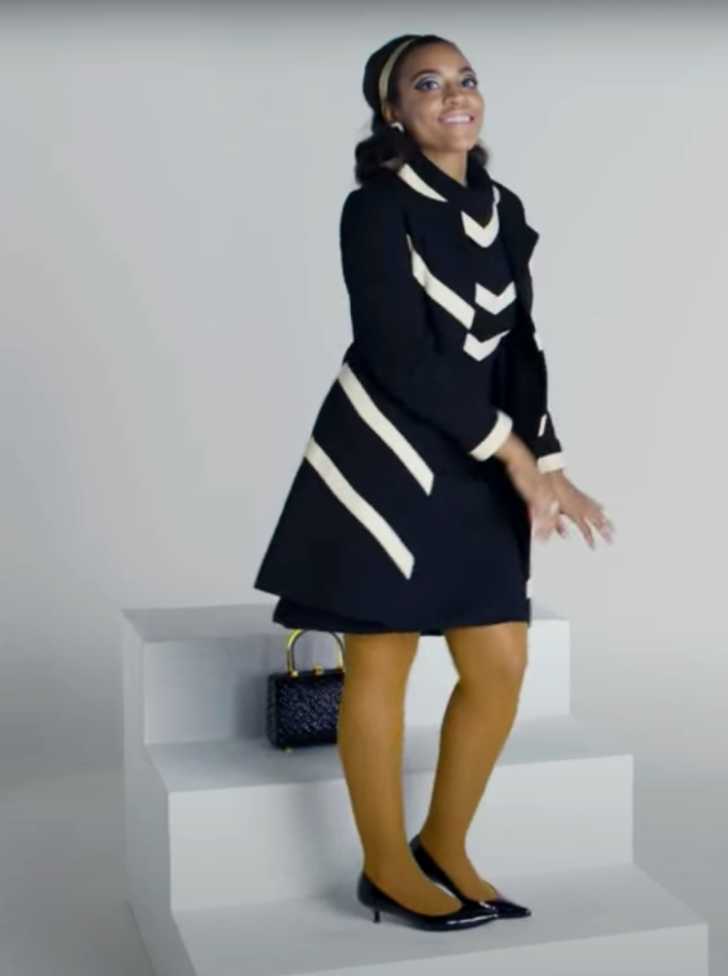 The 1970s ushered in the era of disco and also brought a return to some of the fashions of the 1930s and 1940s. Platform shoes became associated with the era and with disco in particular, though many people at the time wondered if they were bad for your feet.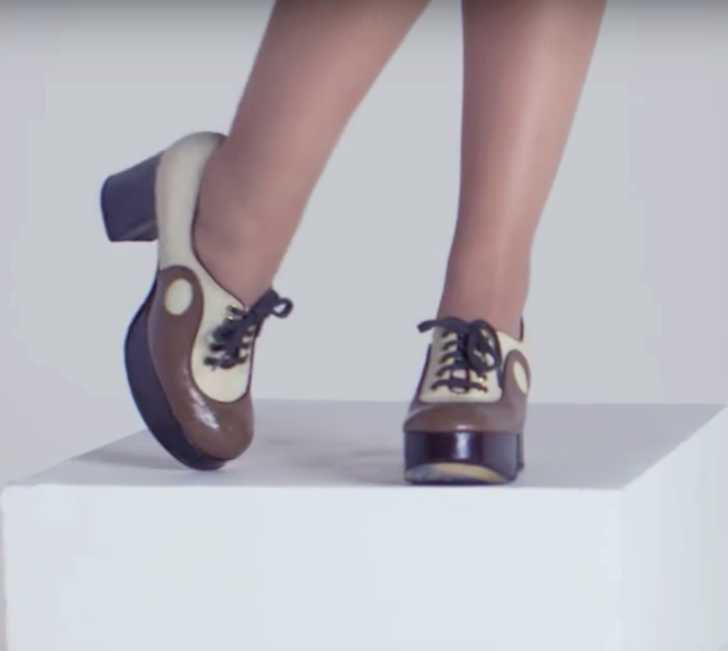 In the 1980s low heels in bright colors were popular and complimented the intense hues of the decade.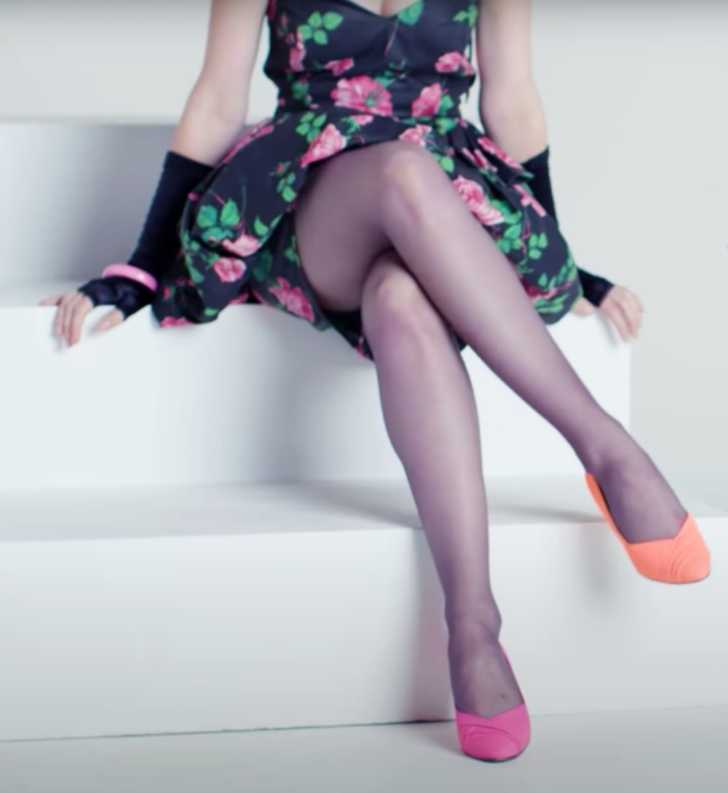 By the 1990s a return to chunky heel shoes of the 1960s and 1970s was in full swing, and many heels of the era embraced mary jane style straps and square toes.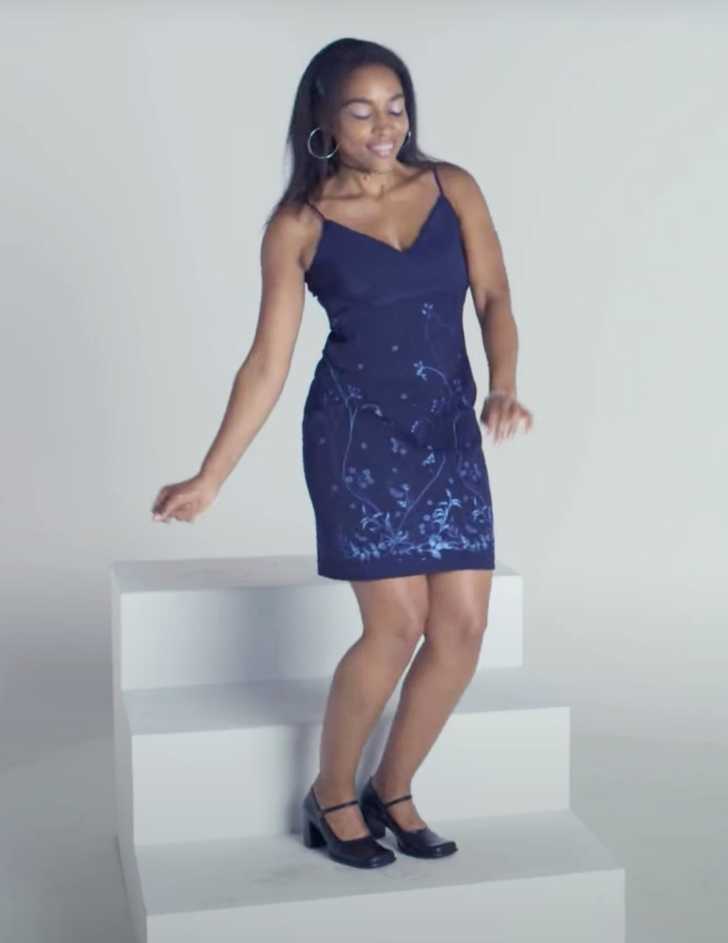 In the early 2000s stiletto heels once again came around, this time in feminine colors like shocking pink and red.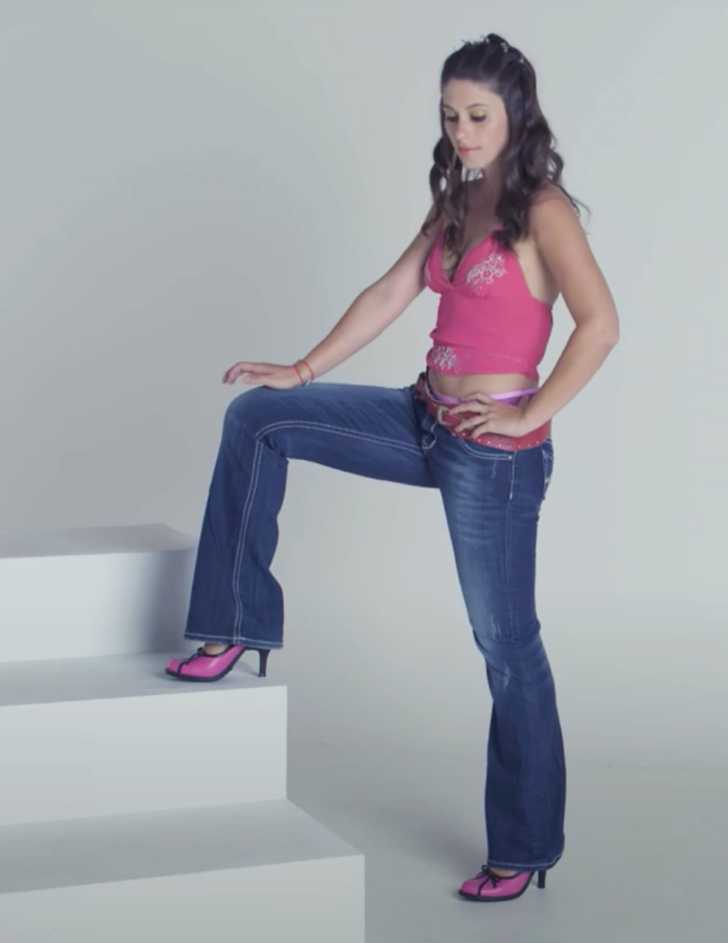 The 2010s was the era of the suede boot which came in many widths of heel.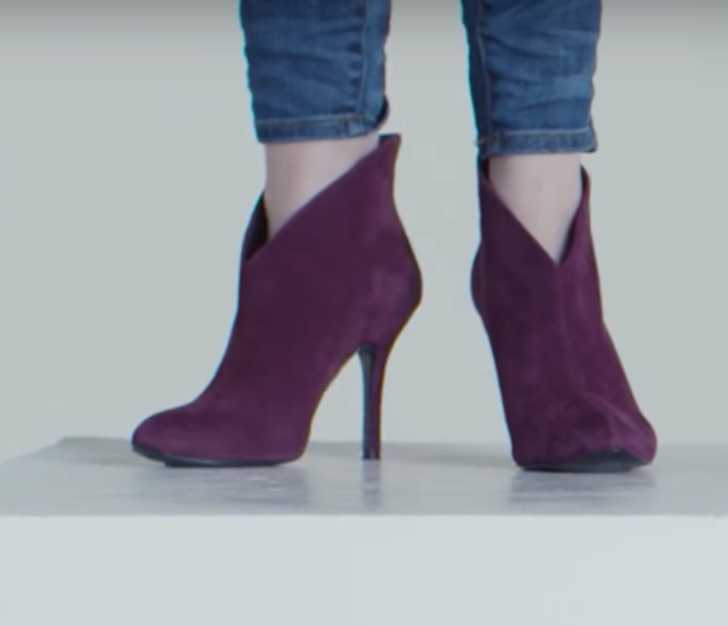 See all the different styles of high heels over the past 100 years in the video below.