100 Years Of Beauty In One Minute! We Can't Choose A Favorite, Can You?!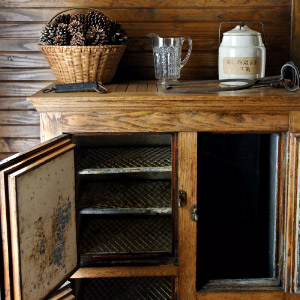 Dusty Old Thing
It's shocking to see how much fashion and beauty trends have changed over the last 100+ years, and this Cut Video really highlights all the different trends. When you think about it, there are elements of every decade that crop up in current fashion trends and that have a way of coming back into style again, some we love and some we don't…
What about you? Any favorites?