We knew they kept well, but this is really pushing it!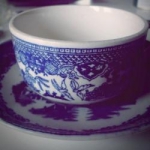 Rose Heichelbech
Antarctic explorers have, for just over a century, been returning to the frigid continent to gather data on the coldest ecosystems in the world and massive Adélie penguin colony there. Cape Adare, in Victoria Land, East Antarctica, was first discovered in 1841 by Captain James Ross. Explorers ever since have been building small huts or leaving behind bits of their story with each trip.
Recently a cache of items such as these was discovered on the peninsula believed to have belonged to Robert Falcon Scott and his crew from their 1910-1913 Terra Nova expedition. Scott's party sheltered in a hut built by Norwegian explorer Carsten Borchgrevink around the turn of the century. Among the artifacts was a fruitcake in its original tin.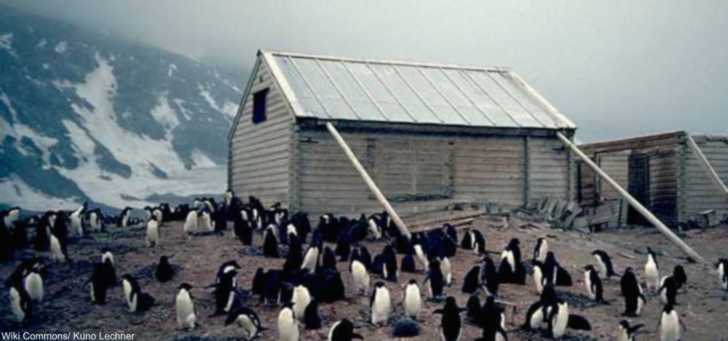 Fruitcake has long been a favorite of explorers because it is calorie-dense and keeps well. And so has this particular specimen which still looked and smelled edible even though the tin was rusted! Made with fried fruits and often soaked in brandy or other spirits, fruitcake is known to keep for a verylong time. But, we've never heard of anyone daring to eat a cake so old – soaked in brandy or otherwise!
Get a close-up look at this well-aged fruitcake in the video below. And be sure check out the incredible bog butter preserved for 2,000 years by clicking "Next Page" after the video.