We still remember a few of these like it was yesterday.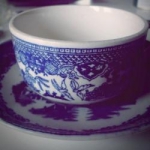 Rose Heichelbech
5) TV Repairman
Now we just call them electronics repairmen and they certainly don't make house calls anymore. There was a time when TVs were very finicky and had many parts that could be replaced or adjusted. We remember testing the vacuum tubes on the machine in the grocery when we couldn't call the repairman.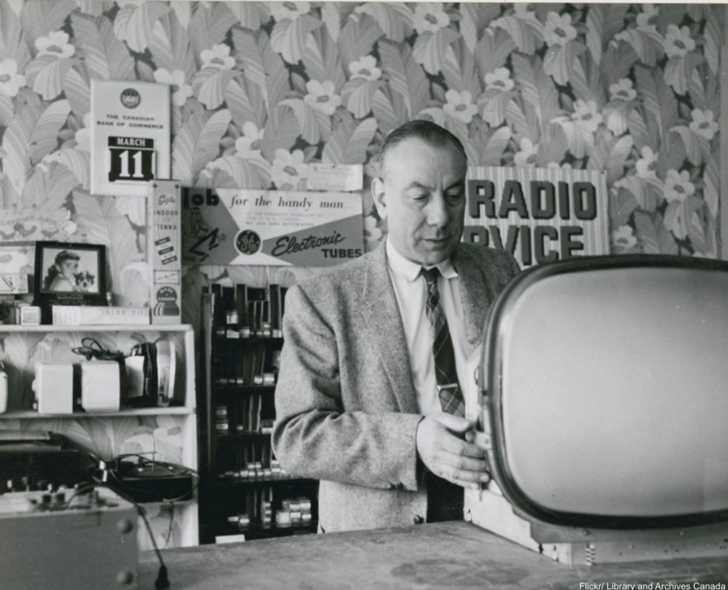 4) Butter Churned by Hand
Not so long ago hand-churned butter was a very common food. Many housewives who didn't even live on farms savored the taste of this homemade flavor.
3) Old-fashioned Country Peddlers
Much like the rag man, country peddlers could be found going from door to door selling whatever could be sold. Trips made at regular intervals ensured that customers would buy from him again and again.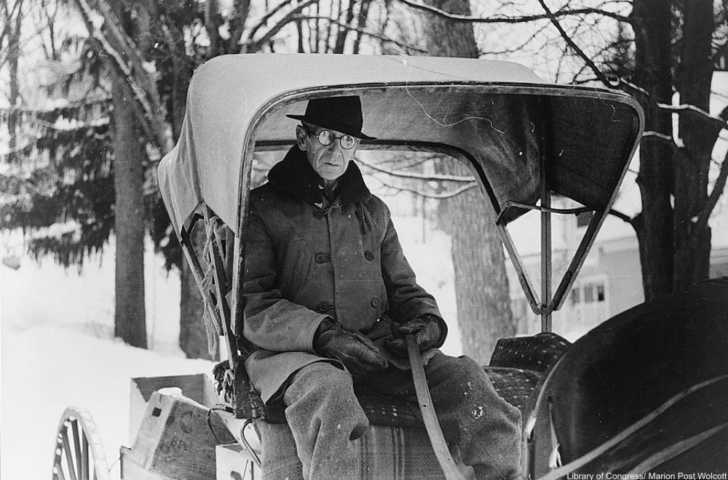 2) Crank Telephones
As with party lines and long distance charges, crank phones fell away decades ago.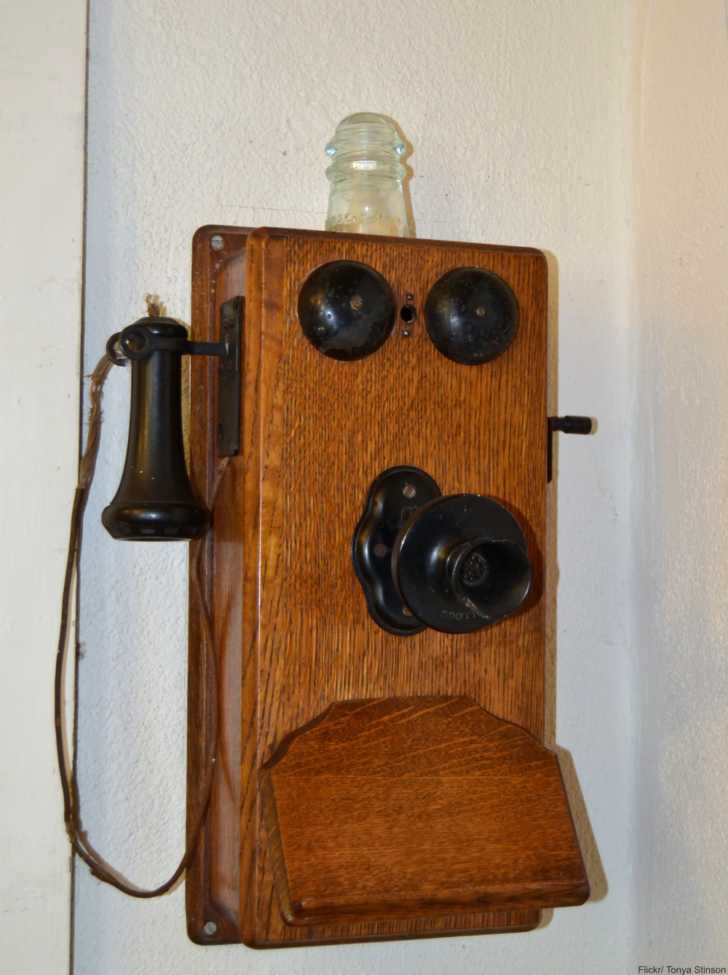 1) Drive-through Fotomats
Remember the excitement of getting your pictures developed? The Fotomat company made that task even easier with their tiny kiosks located in convenient places.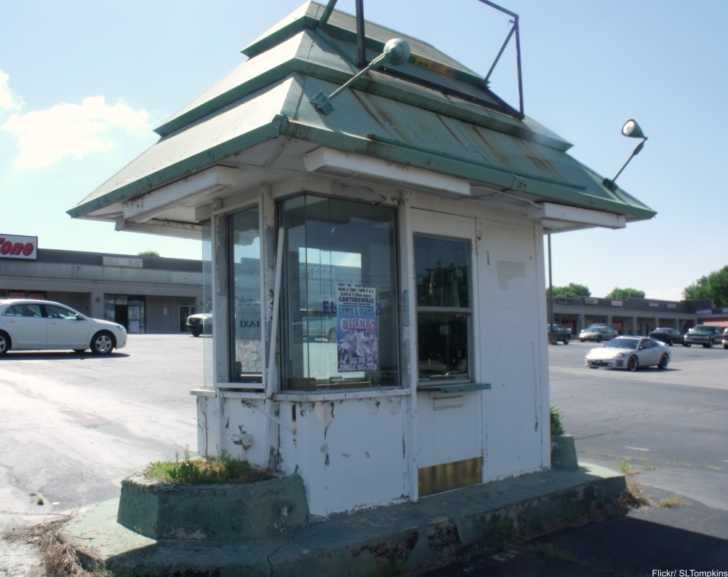 Times change and technology makes the old ways obsolete. We many never see these things again, but we can still remember some of them like they were yesterday!
Do you still use the old names for things? Click here to find out!