These foods went the way of the dodo years ago, but we still remember them fondly.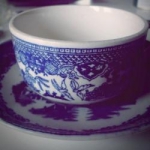 Rose Heichelbech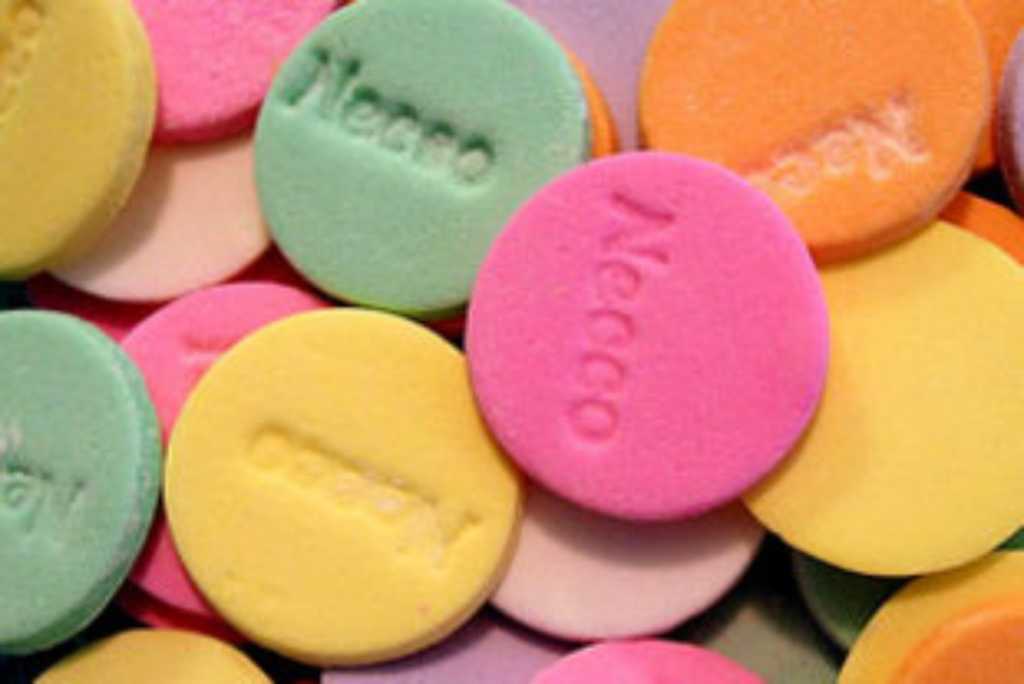 Do you ever look around the grocery for a snack that's been discontinued for a long time? Yeah, we miss them, too. These discontinued foods had such great flavors! Some of them we miss because they were so new and never seen before! Others we miss just because they tasted so good. Do you remember these ten foods from years ago? Have a look below at these long-gone grocery items, plus, one item that's been in production for over 170 years that's about to be discontinued.
---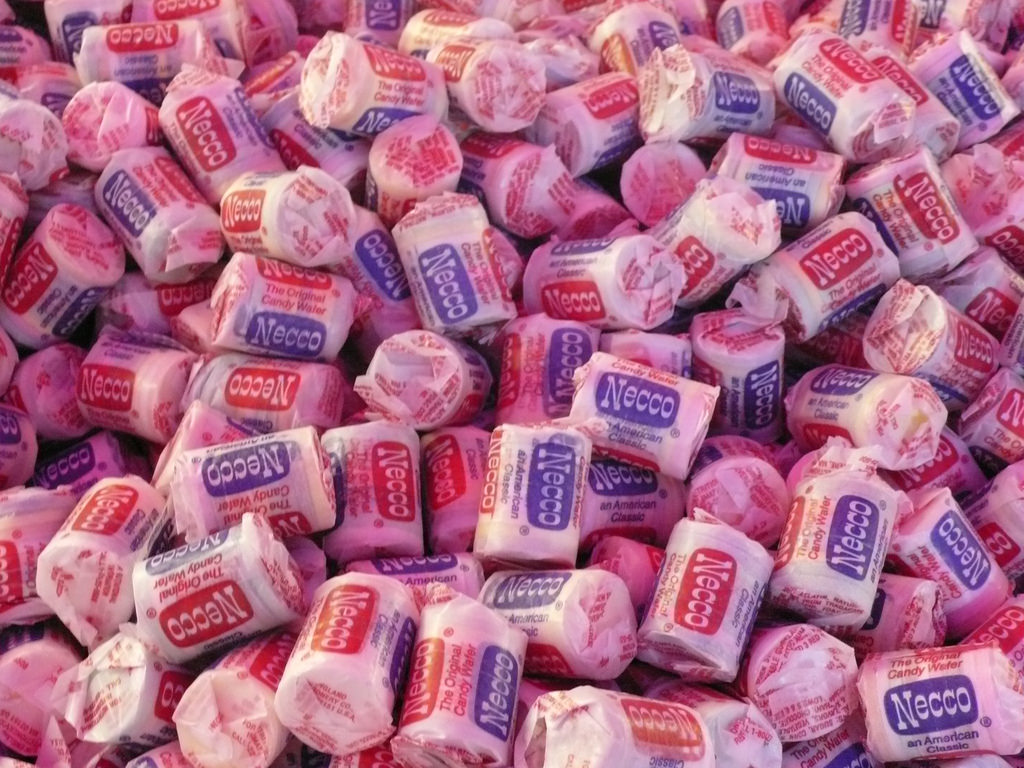 Despite being a keystone of the candy aisle for the last 171 years, Necco wafer candies (and the New England Confectionary Co. in general) may soon be a thing of the past. While known for other candies besides the Necco wafer, the multi-colored, pastel candy is a controversial one that people either love or hate. Chief Executive, Michael McGee announced in March that the company was in search of potential buyers, but if one was not found, the company could have to lay off 395 employees, majority of the workforce, and go out of business by May.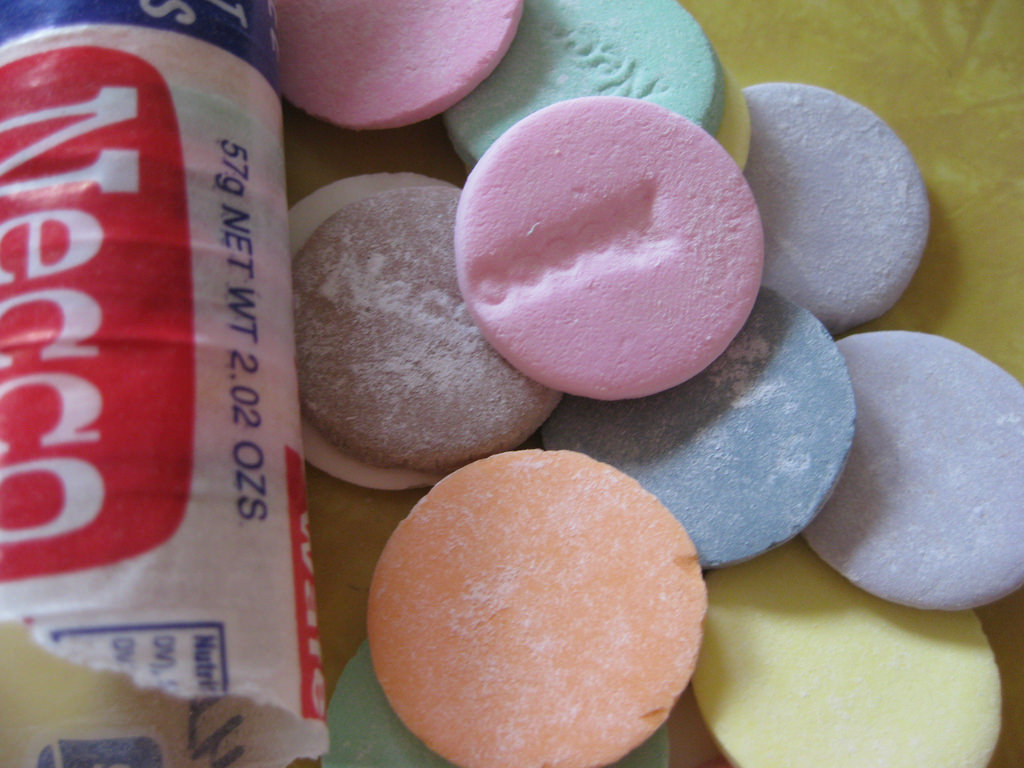 This news has sparked a surge in Necco wafer sales, since it seems people want to purchase the candy in bulk either for nostalgic purposes or in order to be able to "sell them at a huge premium on the Internet," according to Jon Prince, owner of candy wholesaler, Candyfavorites.com. It's hard to believe that these candies, along with other Necco classics like Sweethearts and Candy Buttons, could soon cease to exist, so if you remember them from your childhood as fondly as we do, run, don't walk to your nearest store and stock up on them!
1) Triple-Treat Ice Cream
Some folks considered Sealtest to be the best brand of ice cream for many years. When they introduced their Triple-Treat with three flavors in a cool pattern in the 1950s, it was a novelty to have this colorful dessert! Tasted so yummy, too.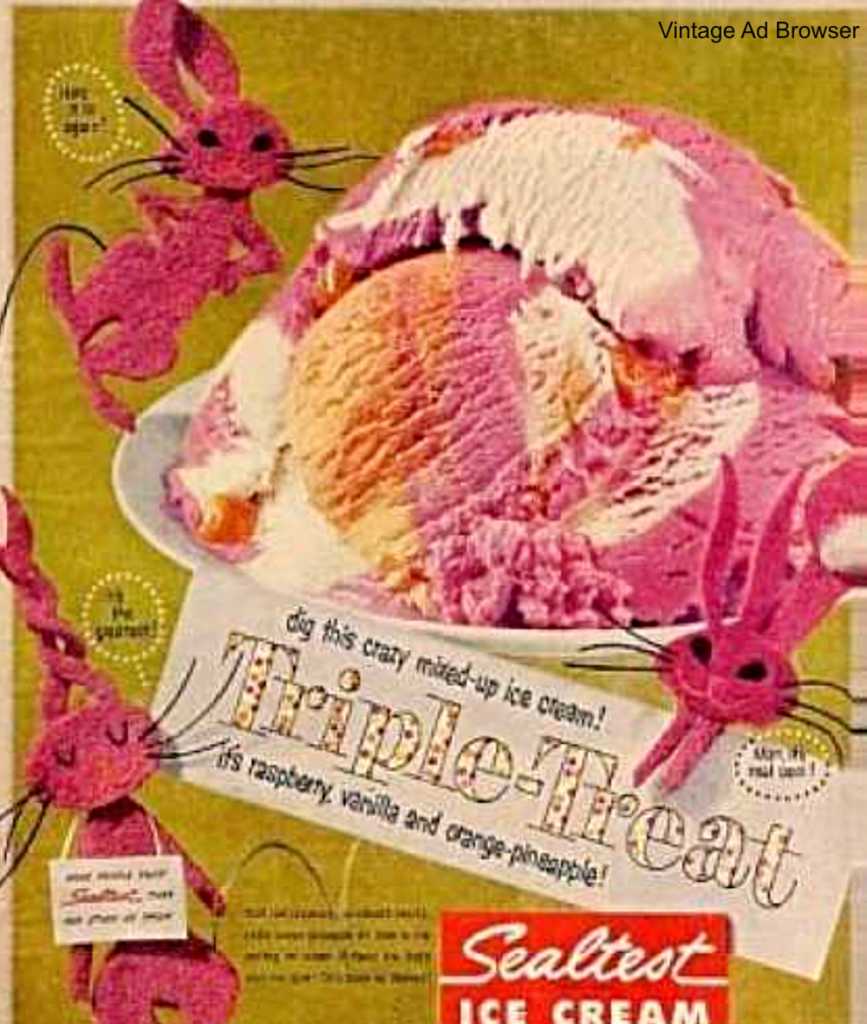 2) Hershey's BarNone candy bar
Yummy layers coated in chocolate: what's not to like? There was a time when this was a personal favorite. This 1980s candy boasts an online community that wants to bring this baby back! It looks like there might be a company trying to re-release this great candy.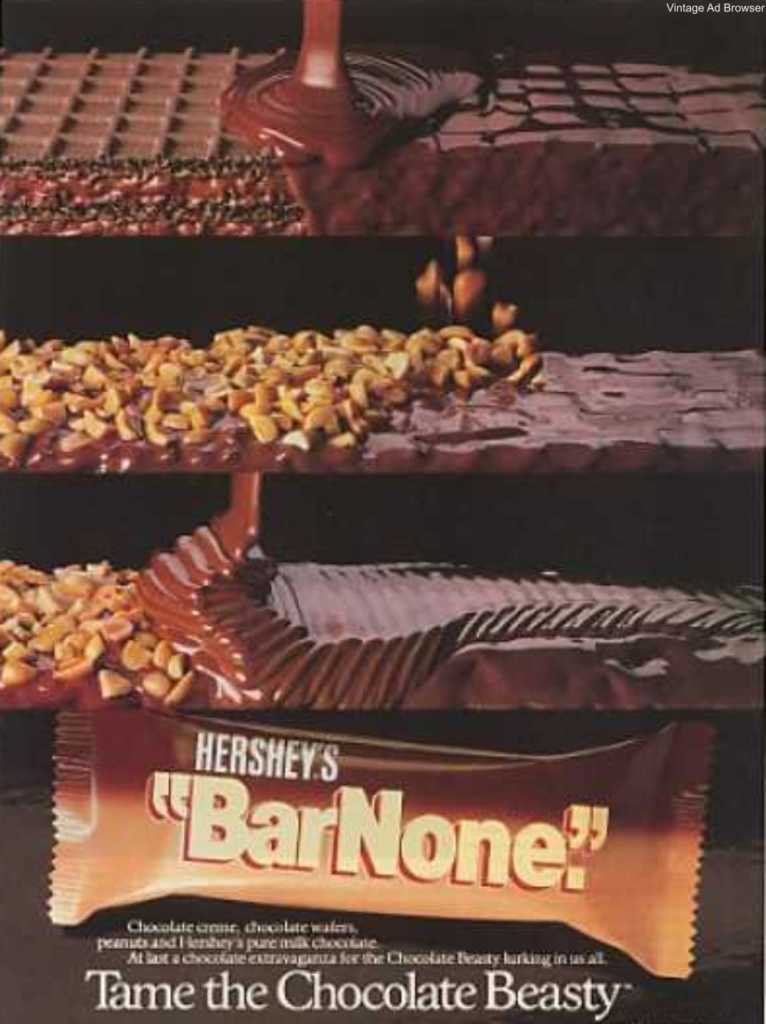 3) Jell-o Chiffon Pie Filling
There are plenty of pie fillings out there, but this one was divine. The lemon and the chocolate flavors were both really good!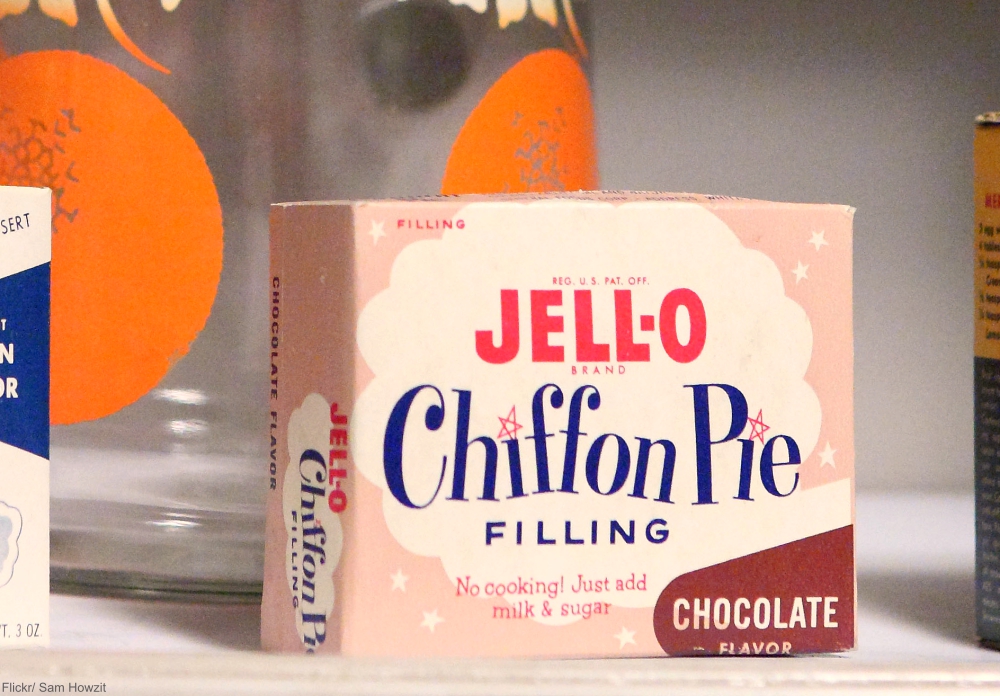 4) Stouffer's Ice Cream
With only a short-lived presence on supermarket shelves in 1974, this dessert did not hang around long. There is a lot of competition in the ice cream game.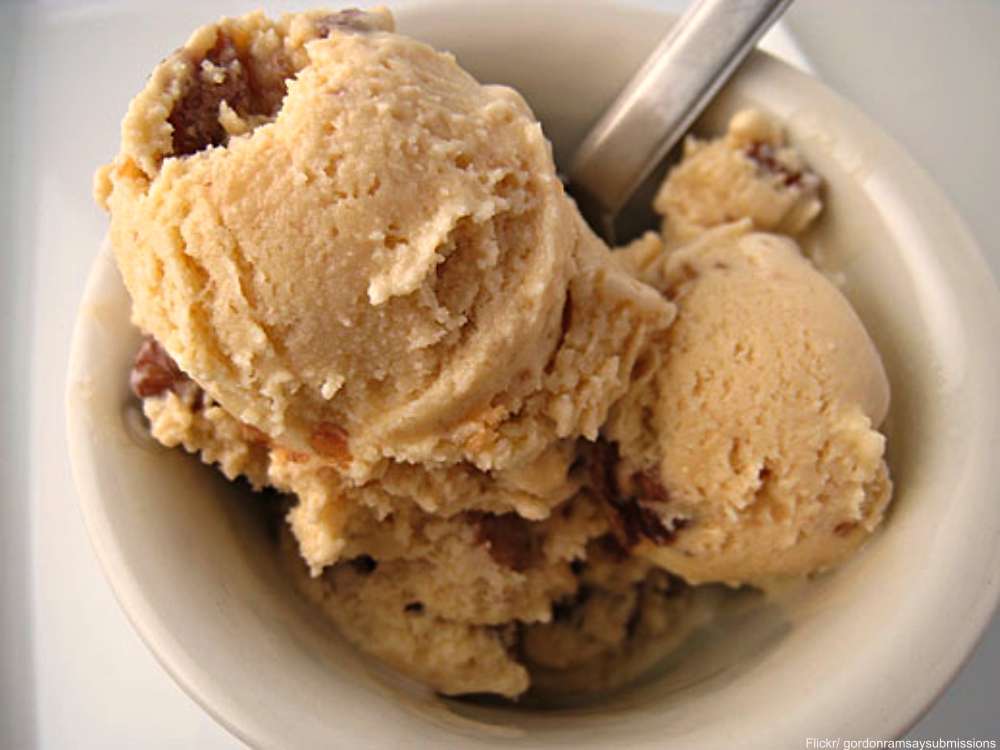 5) Jets Cereal
If you wanted sugar and vitamins, then this was the cereal for you. When something has "sugar" in the name you know it's going to be good. The fun shapes were also a big hit. You can watch a TV spot for this breakfast treat below.
https://youtube.com/watch?v=bLiw0C8gcvI
6) Hires Root Beer
We've heard that this drink is still being sparsely distributed, but haven't actually seen it in stores for years. It's also been rumored that buying it online is the most reliable way to find this tasty root beer these days. Anyone ever get one of their home brewing kits?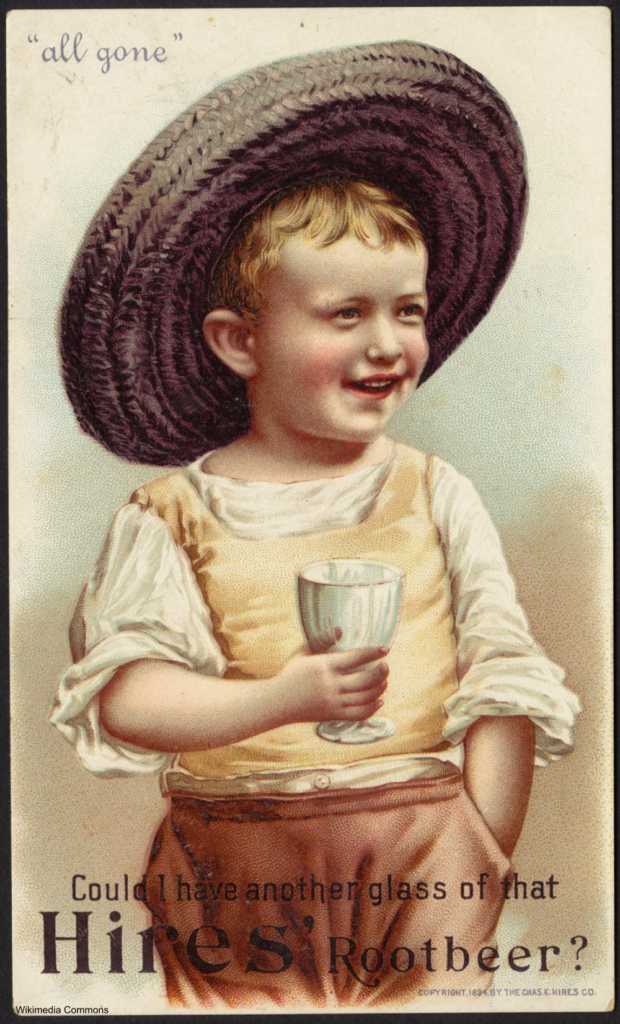 7) Quake Cereal
Quake and Quisp were often shown together in advertising and in the fun little comics that were in the cereal box. While Quisp has had a re-launch recently, Quake cereal has not. It's not hard to miss these fun cereals that made breakfast (and opening the box) so much fun.

8) Planters Cheezballs
Ok, so there are plenty of other cheese snacks in the world. But, there was something about these that was just better than the rest. There have even been petitions by consumers to have Planters bring these back. They were so good!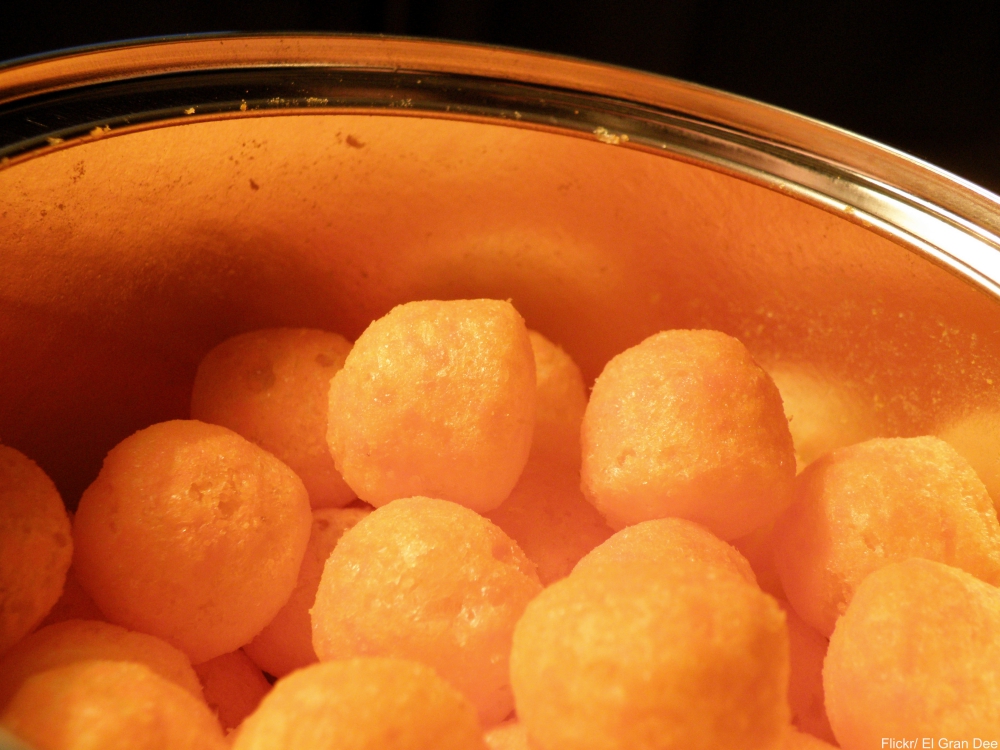 9) Campbell's Bounty Chicken Stew
Campbell's introduced this stew in the mid-1960s and it was good. Funny thing is, even though they don't make this flavor anymore, there is a recipe on their website for how to make a similar stew using their current cream of chicken soup as a base.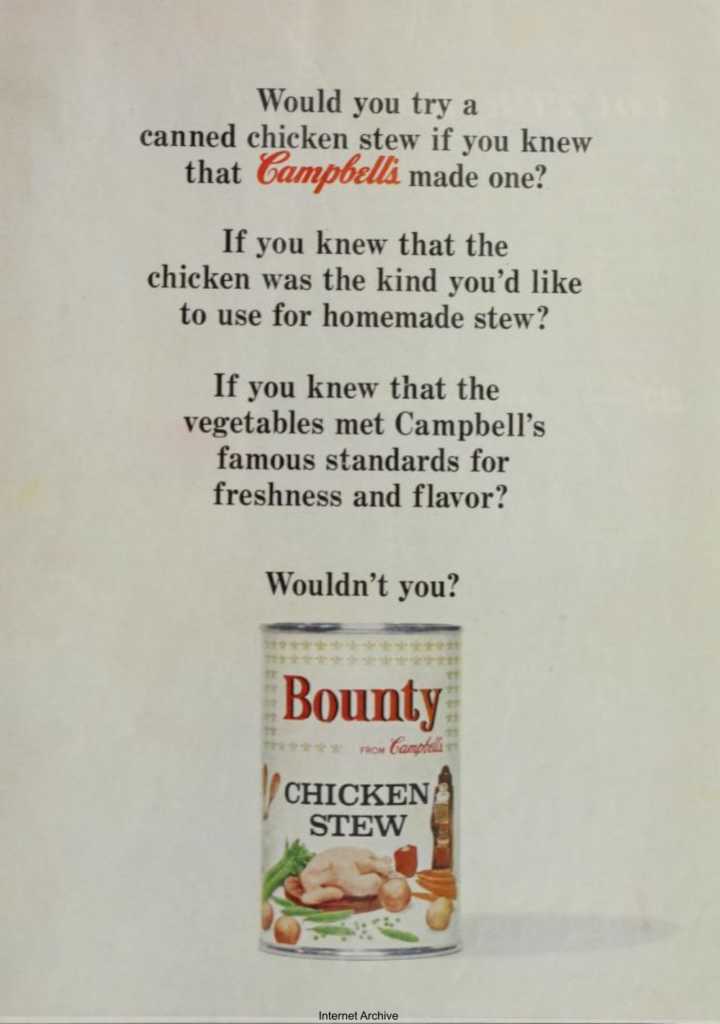 10) Birdseye Sodaburst
The last one on our list is fun one! The float you make from a box: just add water! Have a look at an ad for this great frozen novelty below.
These foods probably won't come back any time soon, but we still remember how good they tasted. Which ones were your favorites? Let us know in the comments!