They were some of the best shows on television and always made us laugh!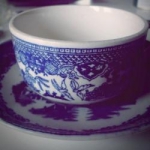 Rose Heichelbech
We sure do miss the variety show genre! It seems like you could see just about anyone from Tv or the movies at any given time on any one of the many great variety shows of the 1950s and 1960s! If you were any kind of famous back then, you could land yourself a variety show. Heck, even Tab Hunter had a variety show! But, they were our favorite TV shows and we will never forget them.
10) The Jackie Gleason Show
From DuMont's Cavalcade of Stars (1949-1952), the show was renamed The Jackie Gleason Show (1952-53) on CBS, Jackie Gleason's variety acts were some of the funniest around! We would have no Honeymooners if the characters had not appeared on Jackie's show. Every kind of act appeared on the show, from acrobats to singers and of course comedians! They definitely do not make shows like this anymore! Jackie Gleason
was a true entertainer with a personality that was undeniable.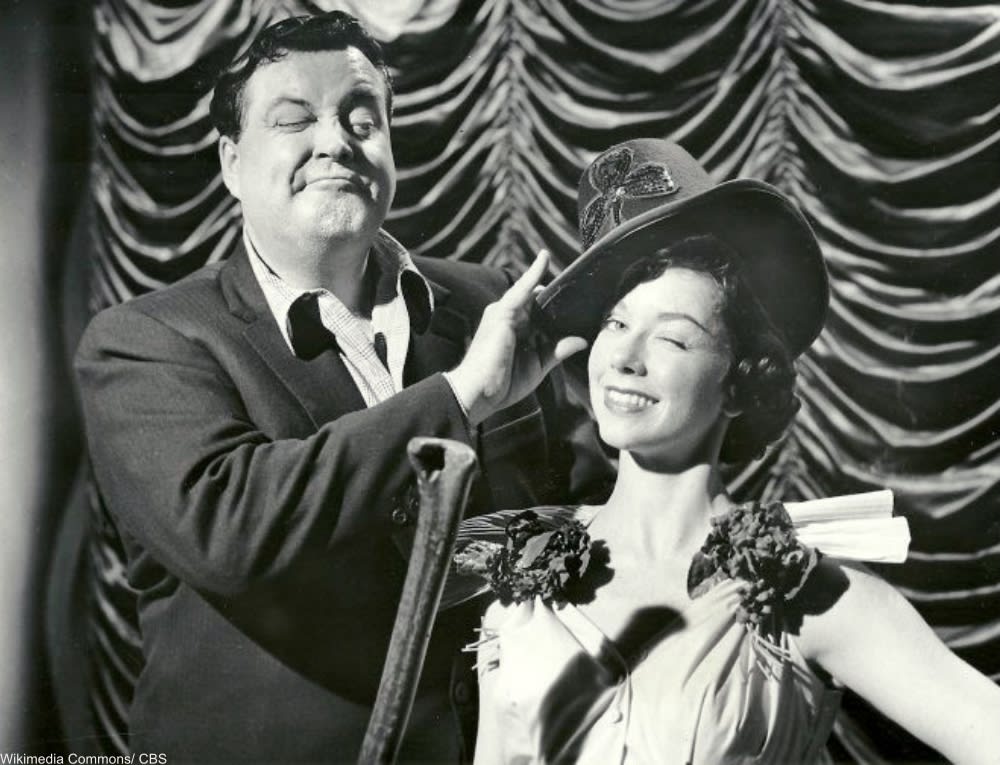 9) The Hollywood Palace
This was one of those shows where anybody be on because they just had so many stars! This long-running show was the apex of all things Hollywood. It's where the Rolling Stones made their U.S. TV debut, where Raquel Welch got her start placing the name cards vaudeville style, and where Bing Crosby could be found for those heart-warming Christmas specials. This variety show truly had it all, with a mix of young and old performers and a different host each week. Saturday nights our family loved watching this one! Have a look at a slightly befuddled Dean Martin introducing The Rolling Stones on The Hollywood Palace.
8) The Lawrence Welk Show
With an astounding 27 years on ABC (and a further 4 more before on local television) The Lawrence Welk Show was one of the longest-running variety shows ever to air on TV. As the highest-rated variety show ever to air in the U.S., The Lawrence Welk Show still provides entertainment through the syndicated episodes. This was the most wholesome variety show on TV and one our parents would never say "no" to! Welk's quaint German-American accent only added to the character of this popular show. This was where you could hear the classic songs and military marches alongside accordion polkas. Have a look at the clip below to see some truly astounding beehive hair and some very fast accordion playing.
https://youtube.com/watch?v=NGpLpqU9jC4
Click the "Next Page" button to see more of the best variety shows!