As long as you collect what you love you can't go wrong.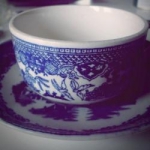 Rose Heichelbech
We often hear about how the value and desirability of certain antiques and collectibles has gone down or gone up. But, we've found that collecting what you love and what is classic will bring more joy and will often be a better investment. And, let's face it- there are a few items that just never seem to go out of style. Here are 10 of our favorite antiques and collectibles.
1) Hoosier Cabinets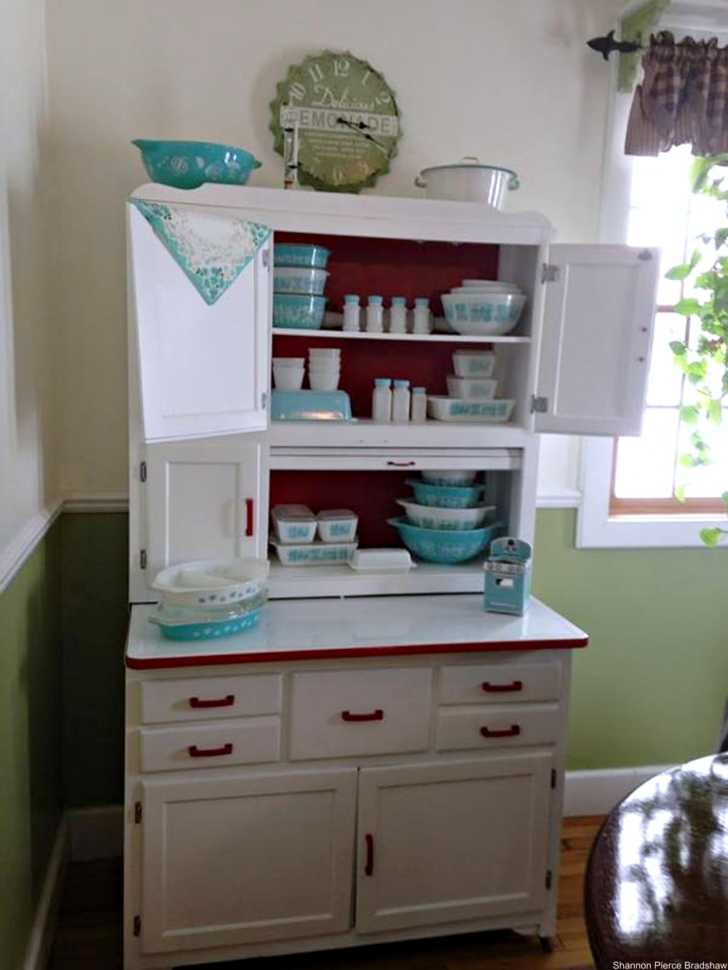 These useful cabinets were once the height of luxury for the kitchen. There are so many styles, from oak to steel. One reason we love them so much is that these pieces are still so very useful. And we're not the only ones who think so!
2) Hummel Figurines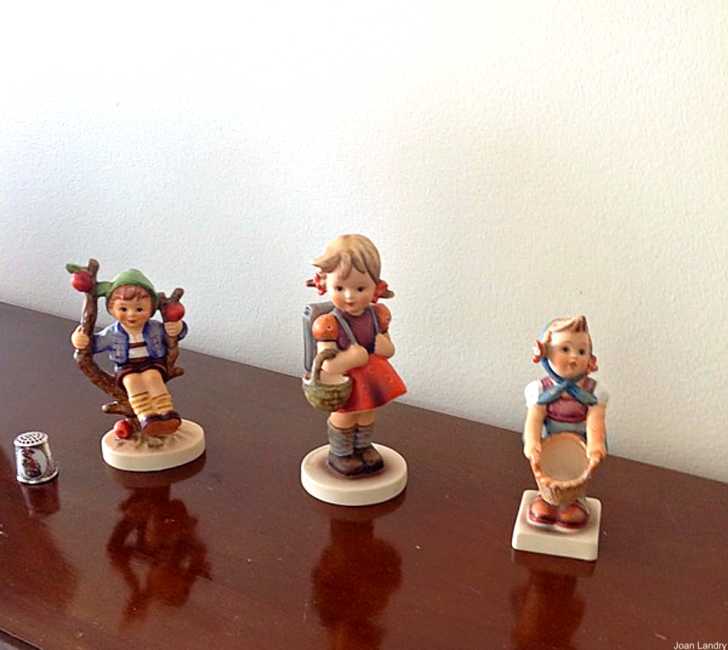 These can certainly be a niche market, but these little guys just remind us of growing up, probably because everyone's mom or grandma seemed to have a collection.
3) Uranium Glass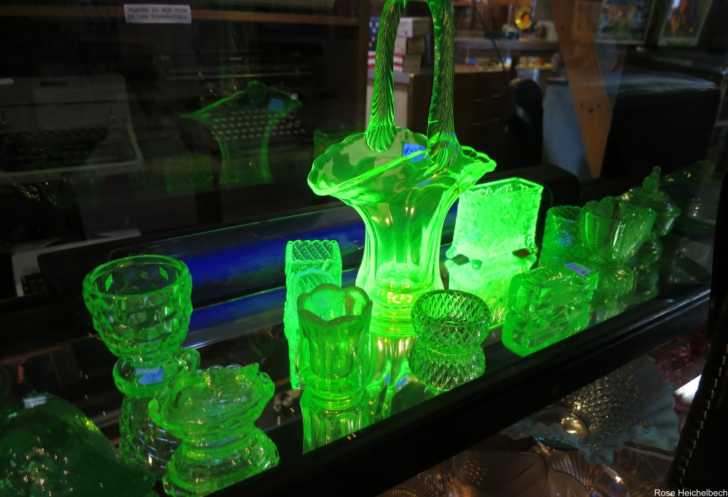 There are few forms of pressed glass as cool as the radioactive ones! The terms Vaseline and uranium glass are often used interchangeably. We just love these unique pieces. They may look like Depression glass, but they are quite different.
4) Vintage Aprons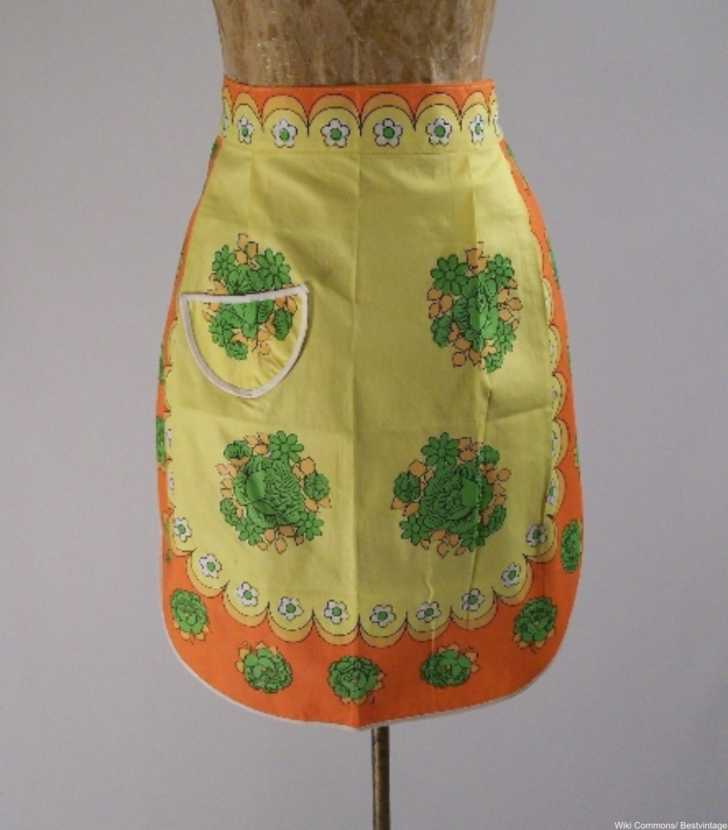 Something that will always remind us of grandma- a sweet vintage apron. With so many styles and patterns over the years, these lovely pieces can add a dash of color to the kitchen quite easily. And, they're usually easy to find for a good price at most any flea market or antique store.
5) Coca Cola Memorabilia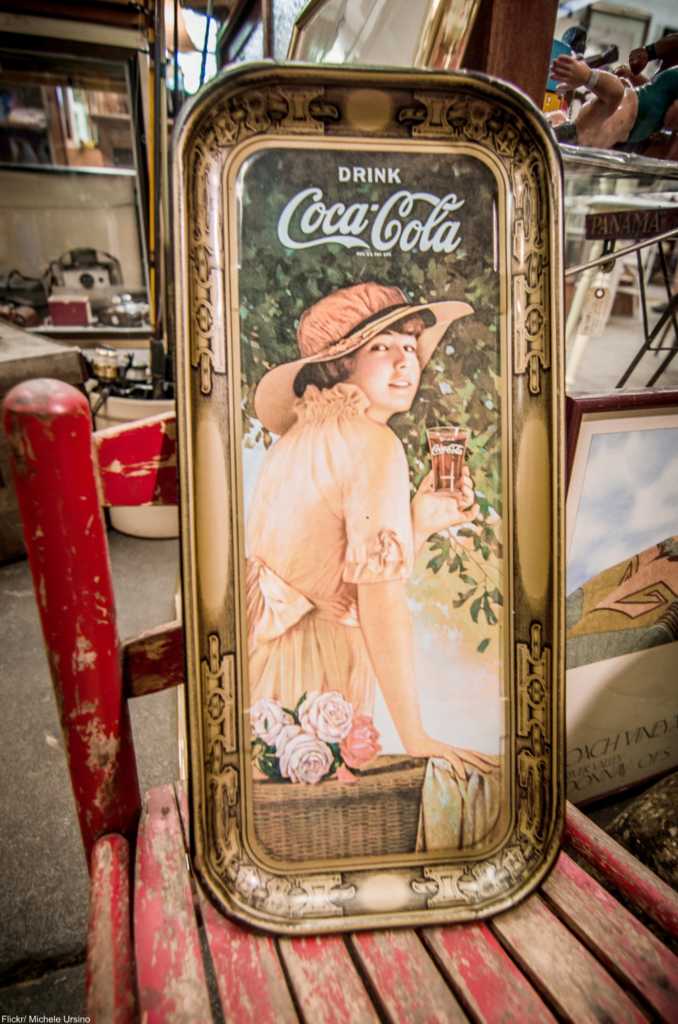 The prices go up and down, but the demand is almost always there for these American classics. From trays to glasses to signs to clocks, there is no shortage of Coca-Cola merchandise. But, we love it. And, nothing else looks quite the same as the vintage Coca-Cola advertisements!
Whether they are big or small, expensive or cheap, the favorites that we love just seemed to almost always be in style. Perhaps it's the universal appeal that they bring to the table or the fact that they've held up so well all these years. Whatever the case, our favorites seem to be on a lot of people's wish lists, too!
6) Carved Cameos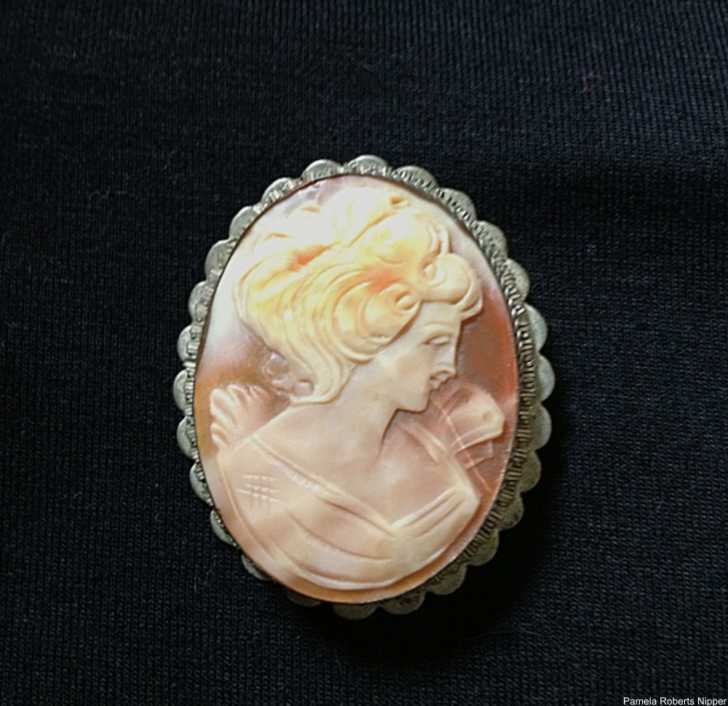 These special pieces are small wonders! So much work goes into every piece. Heck, we even love the plastic ones. They're just so pretty.
7) Jadeite & Fire King
Apricot, Jadeite, white, and even the coveted robin's egg blue- there are just so many things to love about Fire King dishes and kitchen wares. Jadeite continues to fetch a pretty penny at most antique stores- unlike some other dishes from the same time period.
8) Singer Sewing Machines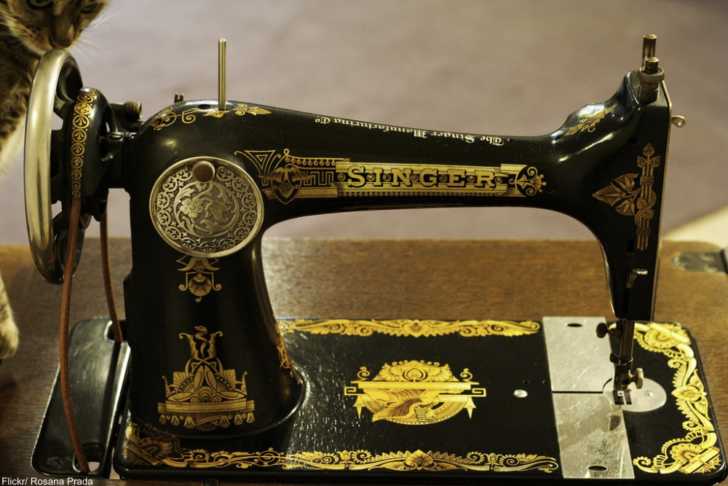 Is there anything as gorgeous as the gold decals and metal plates on an 1800s Singer sewing machine? These beauties can bring good money if they are in excellent condition.
9) Fiestaware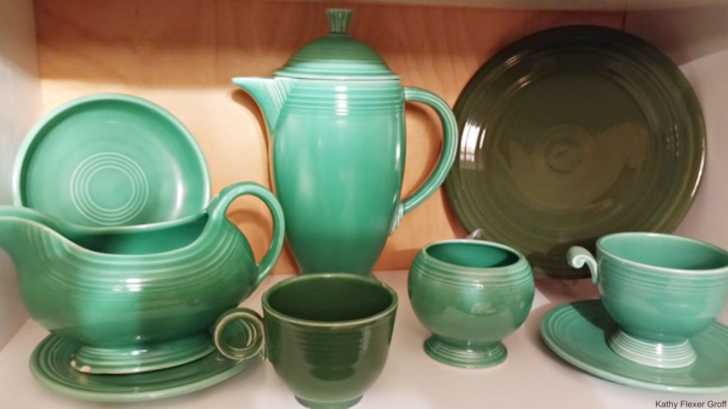 These classic dishes are easy to love. From the distinctive shapes to the wild colors, these are for the young at heart! There isn't anything else a rich and beautiful as these iconic dishes- must be why they're still in production!
10) Antique Trunks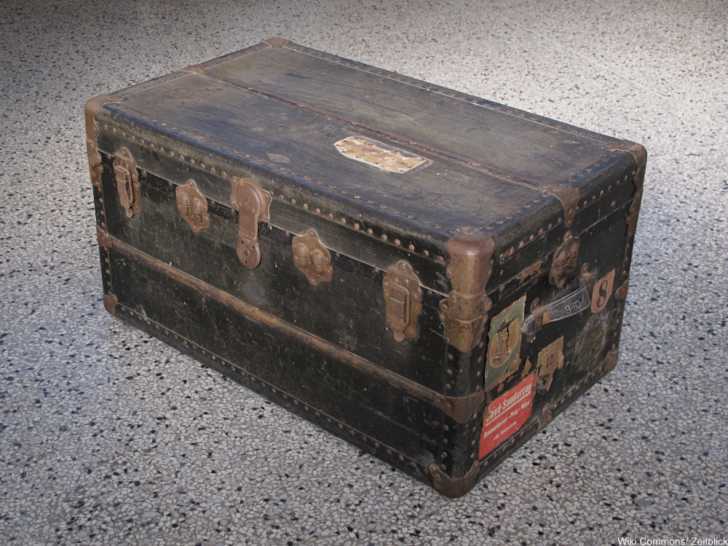 From the small mass-produced trunks of the 20th century to the giant ornate trunks of the Victorian era, there's just something about vintage and antique trunks. They're usually in demand at most antiques malls and for good reason. Just like most of our other favorites- they are just so dang useful as well as being easy on the eyes.
That's it for this round-up of our favorite collectibles and antiques. The value on these classics may vary by year and by market, but they are the pieces we keep on coming back to time and again.
Click hereto see the craziest antiques people have found in their houses!