Which one is your favorite?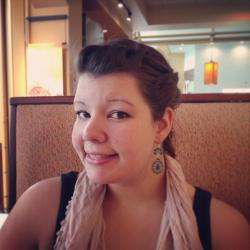 Jessica Griggs
While we may not practice such antiquated etiquette rules as women not being able to give men a store-bought gift, or not smiling too much, lest you give someone the wrong idea. However, you may be surprised at how many of our day-to-day interactions are actually based on old-fashioned etiquette rules! For example, no one said, "hello" before the invention of the telephone. It was Thomas Edison who suggested the greeting would be a good way to answer the phone. Alexander Graham Bell was more in favor of, "Ahoy-ahoy." So, think about that next time you answer the phone. Here is a list of some fascinating etiquette rules we think should make a comeback!
Eat The Last Slice Of Pie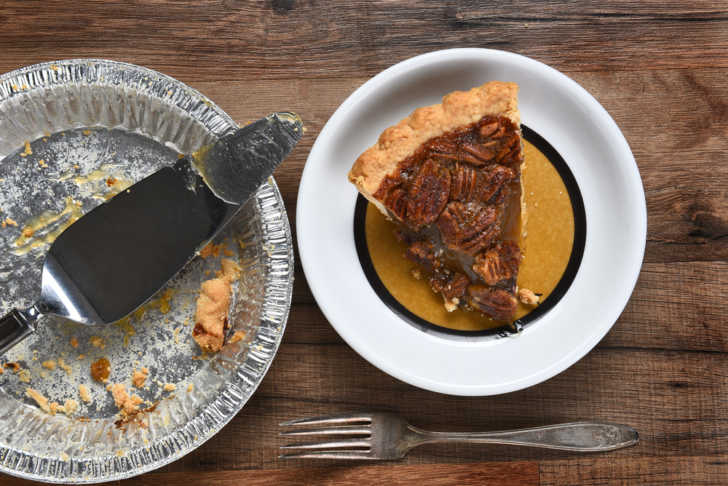 We've all been there. Someone made an amazing pecan pie, or chocolate cake, or blueberry crisp, and there's just one piece left. No one wants to be that person who takes the last piece, but as it turns out, you are well within your etiquette rights to take that last slice! All of that politeness only makes for more clean-up for the person who brought the dish, plus, it's a high compliment to the chef if every last piece has been eaten!
Start A Conversation With An Interesting Fact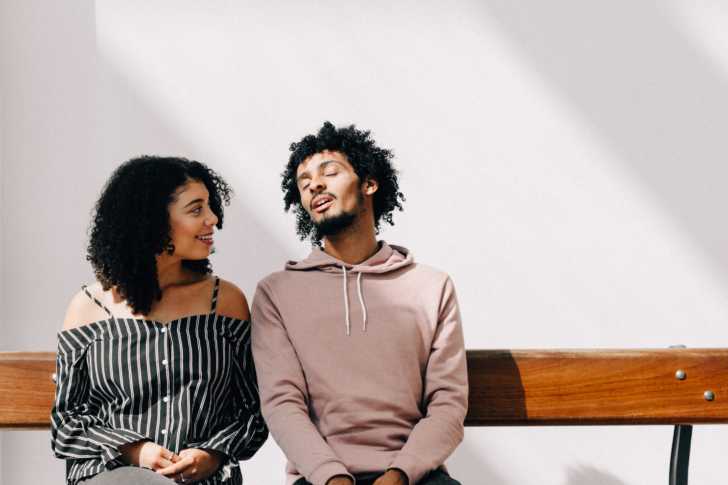 If you're not one for small talk, join the club. Back in the day, it was considered rude to ask personal questions about family or job status, and you can go ahead and skip over politics and the weather as well. Instead, certain etiquette books suggest starting off a conversation with a delightful story or interesting fact. That way, you can engage the person you're talking with and find out more about what their thoughts are on the subject, instead of making them uncomfortable with personal questions.