These shows are classics for good reason.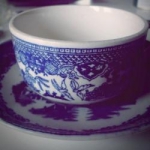 Rose Heichelbech
Today we have an unfathomable number and type of TV shows available on a variety of screens. From talk shows to documentaries to comedies and skit shows to reality TV, we've never had a bigger selection of things to watch. But, if it weren't for these pioneers of television we wouldn't have many of the programs we enjoy today. Have a look at the 10 most revolutionary of the classic TV programs which the format forever.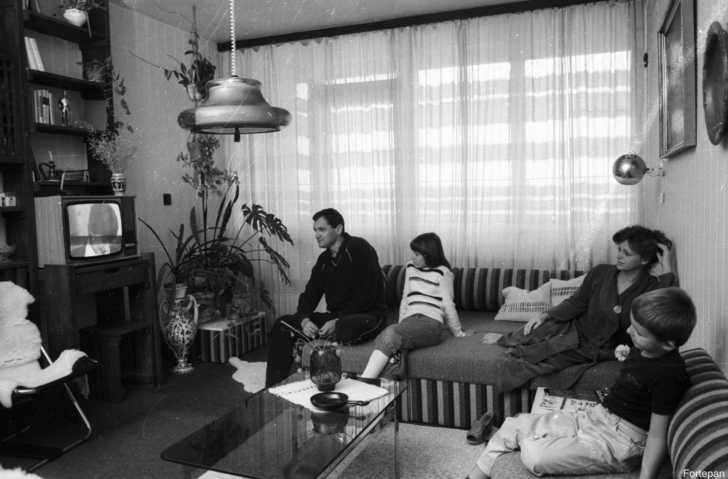 10) The Honeymooners
Never before had such impoverished people been seen on the screen living the daily grind of the average worker and housewife- the public actually felt sorry for them. Alice and Ralph Kramden didn't always get along, but they always got by. Jackie Gleason had based parts of the show on his own humble Brooklyn upbringing, even making the apartment to mimic the one he grew up (right down to the address).
The 1955 show did not prove to be the most popular at the time owing to variety shows which displaced the sitcom in the ratings. However, today we know that this more realistic interpretation of daily life would pave the way for other beloved shows, like All in the Family and Good Times.